Khayyám by ehsan aghdami from germany
designer's own words:
Khayyám
lamp
The Khayyám lamp is a timeless objekt that illuminates and creates an allusion to the weightlessness of space with its paradoxical balance. It plays with weight and counter weight. The consequently clean and minimalistic design puts the focus on this simple idea.
Inspired by the planets of the solar system, the frontal view resembles an annular eclipse. The lamp comes in two different diameters (30 cm and 40 cm) and – following the eight planets of the solar system – there are eight material and color combinations.
The lamp's balance requires precise calculation and accurate manufacturing. Therefore the simple exterior also has its counterpart – in its complex interior. The lamp's construction is already optimized for mass production with materials of varying densities like woods and polymers.
Khayyám Lamp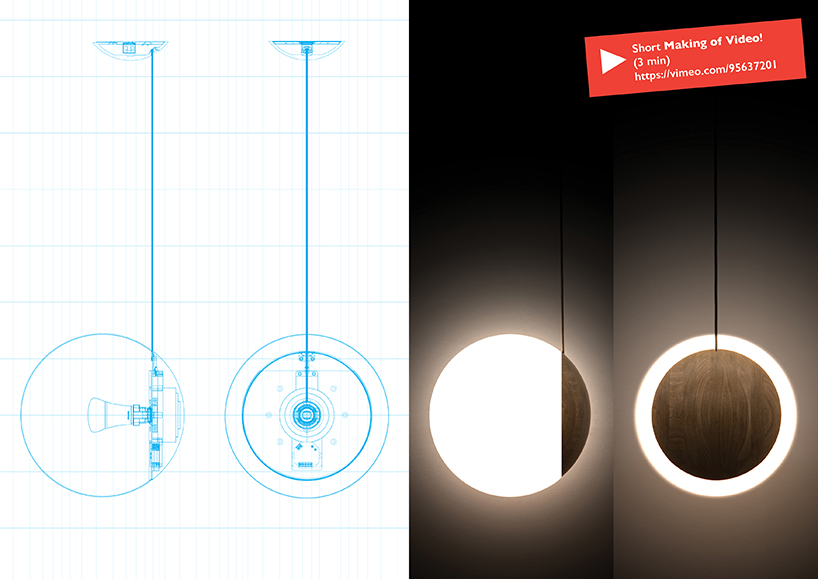 Balance/Eclipse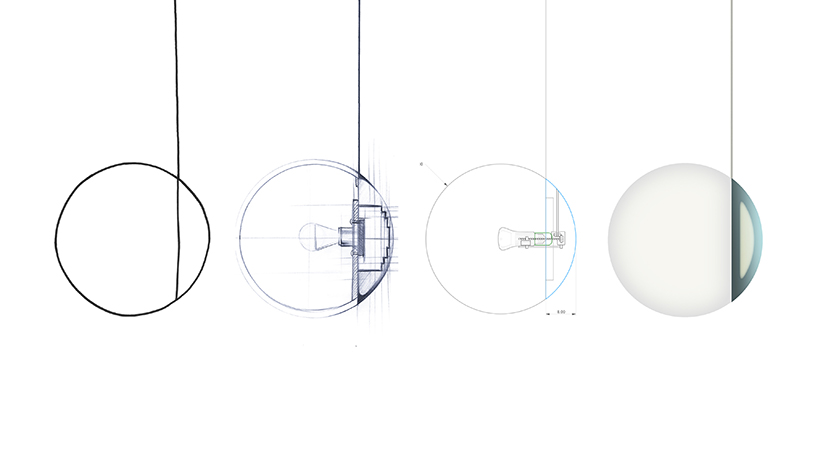 Borning a planet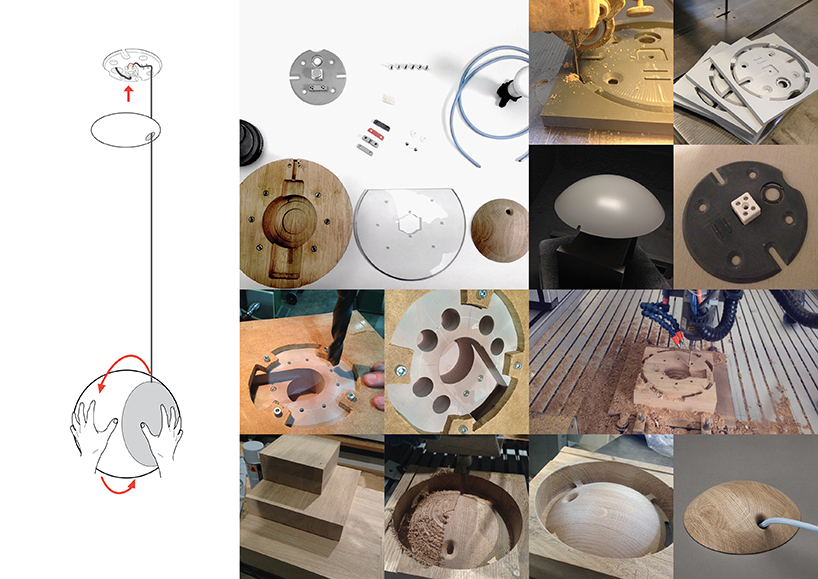 Making of Khayyám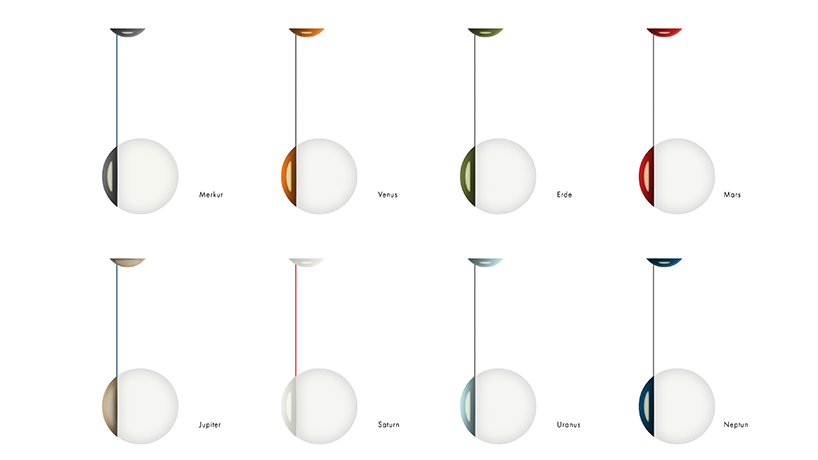 The Solar System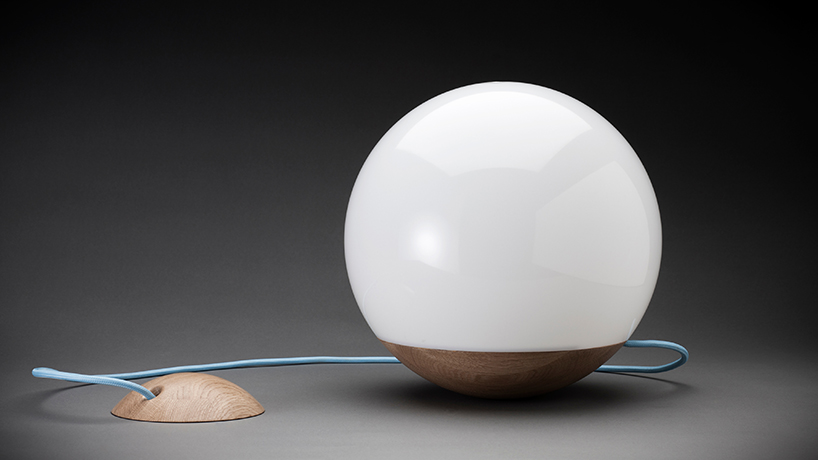 Beauty of Simplicity
shortlisted entries (100)