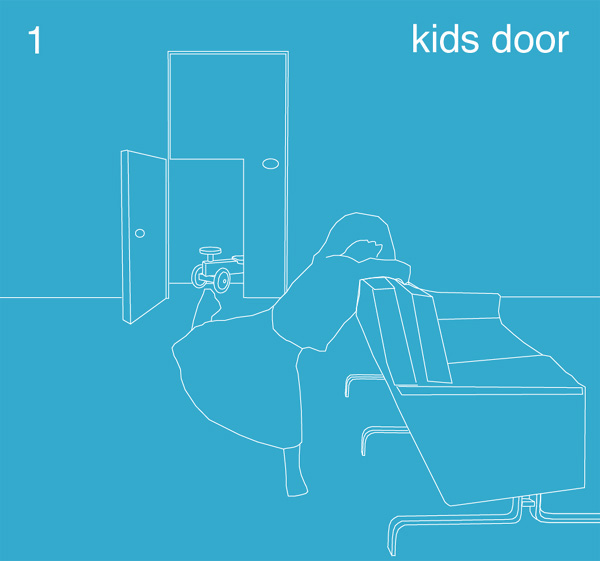 kids door by nina tolstrup from uk
designer's own words:
Kids Door is two doors in one. The door not only functions as normal door, but has a smaller door cut out of it. Kids loves things there size – it is not only practical but also adds its own playful element in there fantasy world. The kids door can be plain or customised, for example, as a batman, a robot or an elephant door.
kids door open
door in normal use
selection of customised door designs
shortlisted entries (151)