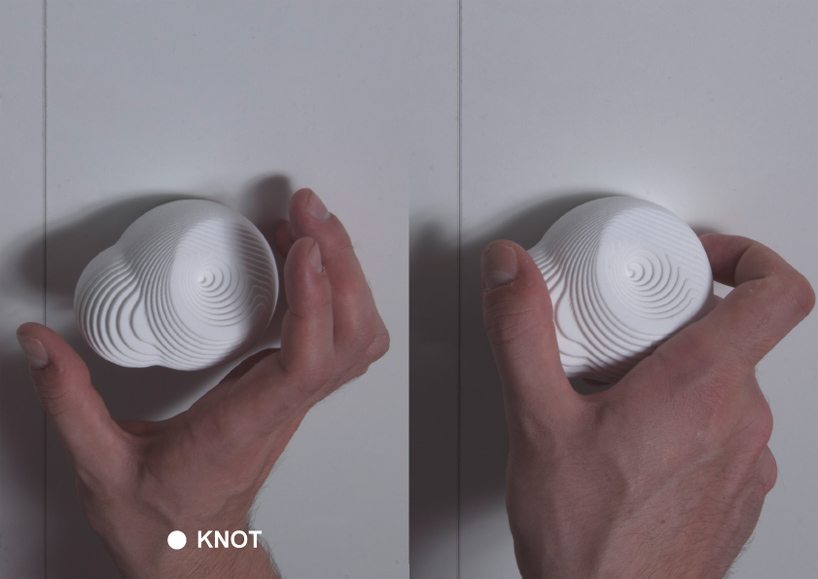 KNOT by côme ménage from usa
designer's own words:
knot design has been entirely conceived through parametric modelling. this technique provided the project with its asymmetrical balance and lining. it also allows the design to remain easily adaptable to the particular needs of the colombo design company.
a 3d printed prototype (z zorp powder model) has been produced and photographed. this product can be 3d plastic printed (dimension plastic model) for the use of direct distribution or to facilitate the creation of molds.
handle grabbing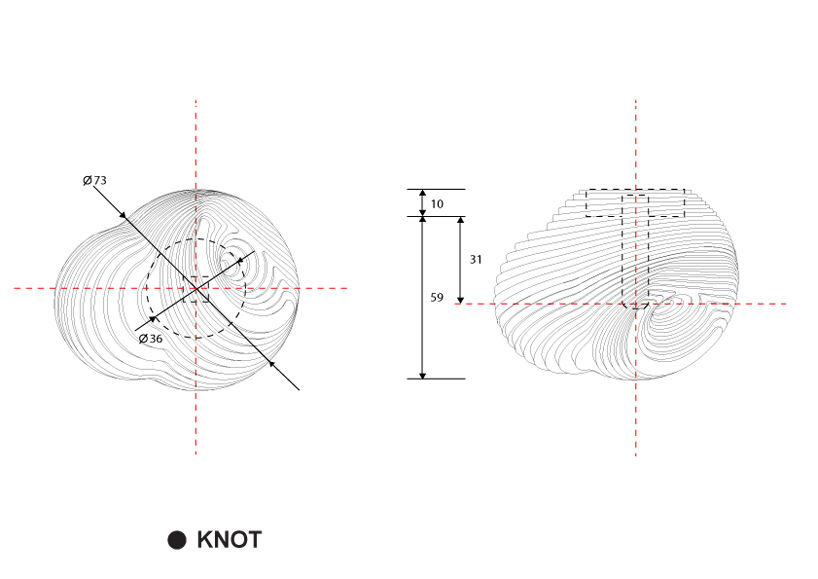 dimensions
prototype photography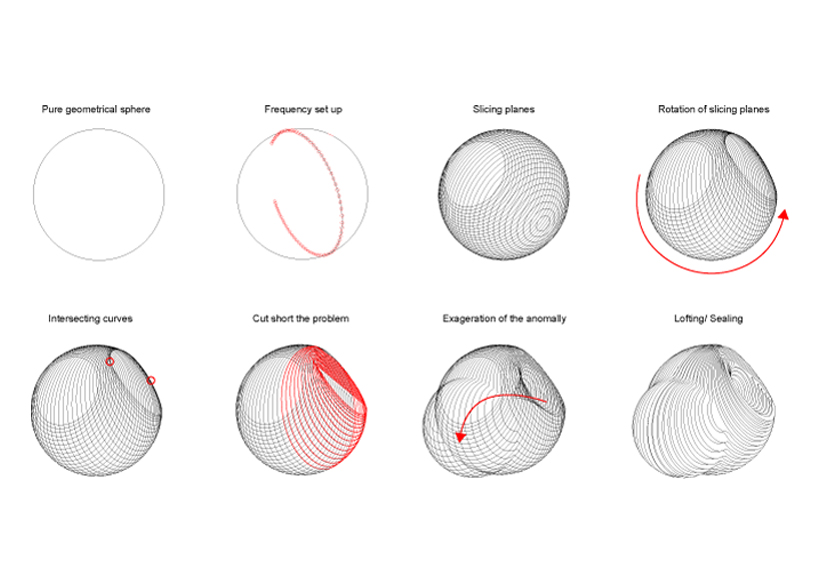 processes
technical details
color samples
shortlisted entries (4082)