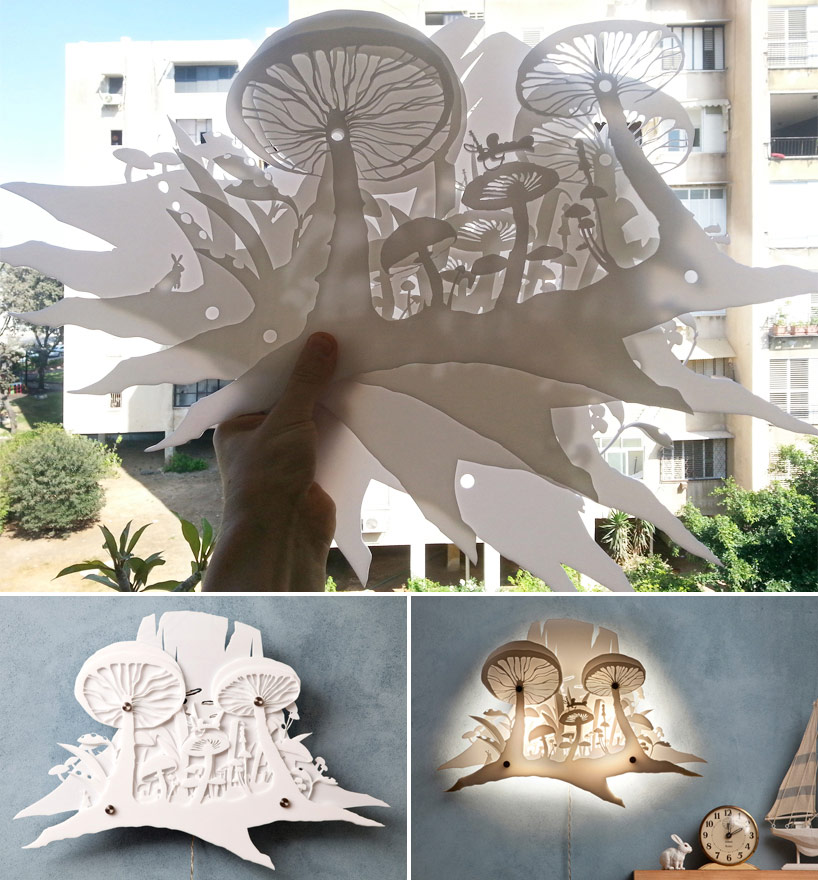 LAYERED collection by StudioKnob from israel
designer's own words:
LAYERED is a family of storytelling light fixtures opening an illuminated window with an enchanted view into the domestic space. They add a sense of expansion and largeness to spaces; they can function as a piece of art on the wall as well as providing soft and pleasant illumination. The product also spreads over corners and climbs up ceilings.
The world of LEDs enables us to implement wide range of solutions that generate a spectrum of colors, rhythms and intensities of light.
The carefully placed LED backlight is dispersed on the layers and shines through the cross sections providing varied interpretations in the different designs; Sun, window, mountain, sea, sky, the face of a loved one or simply a field that enables a happening to be revealed.
The effect created by placing the layers one on another obscuring the lights behind them, was described by the spiritual grandfather of art and design Leonardo Da Vinci; "Sfumato - without lines or borders, in the manner of smoke or beyond the focus plane".
The layers are made of white acrylic glass; a stable and durable material which allows us, using laser cutter, to produce accurate creations in a variety of sizes.
Multiple layers of depthless surfaces adds up to generate a depth of field using LED backlight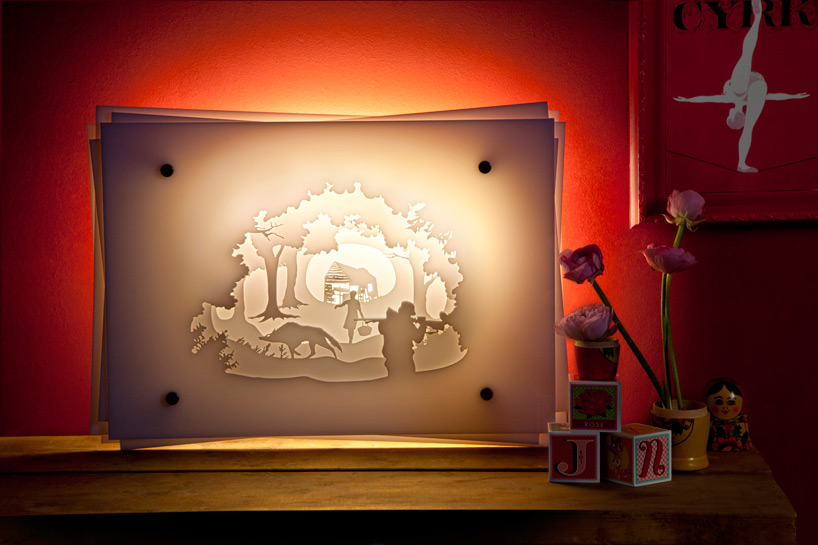 LAYERED provides soft and pleasant illumination, ideal for bedrooms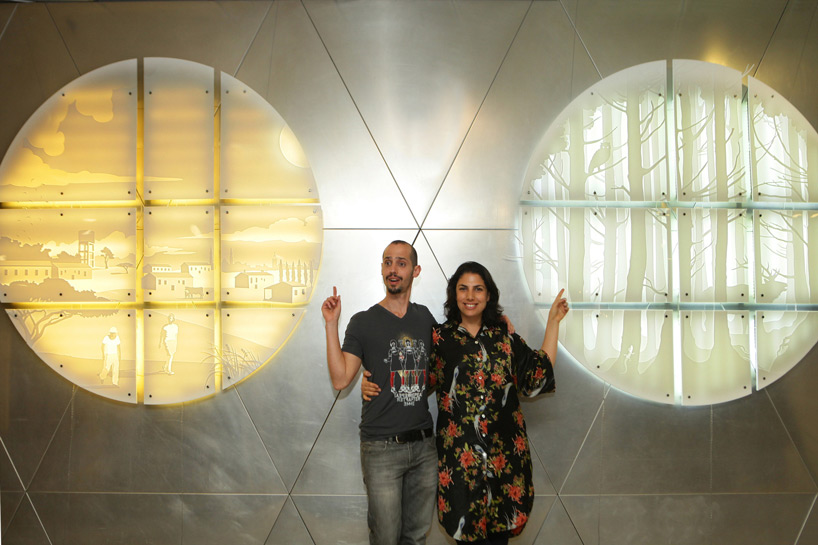 larging the scale of the works; each made of 9 parts which can easily be shipped and deployed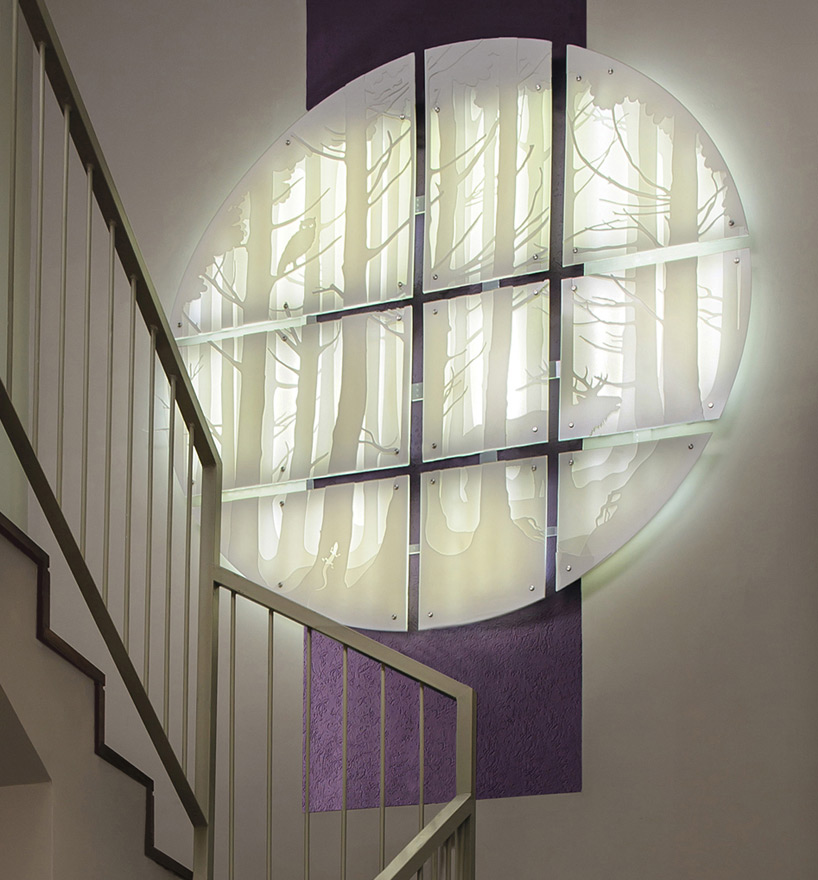 Adding light and a sense of expansion to crowded spaces, staircases e.g.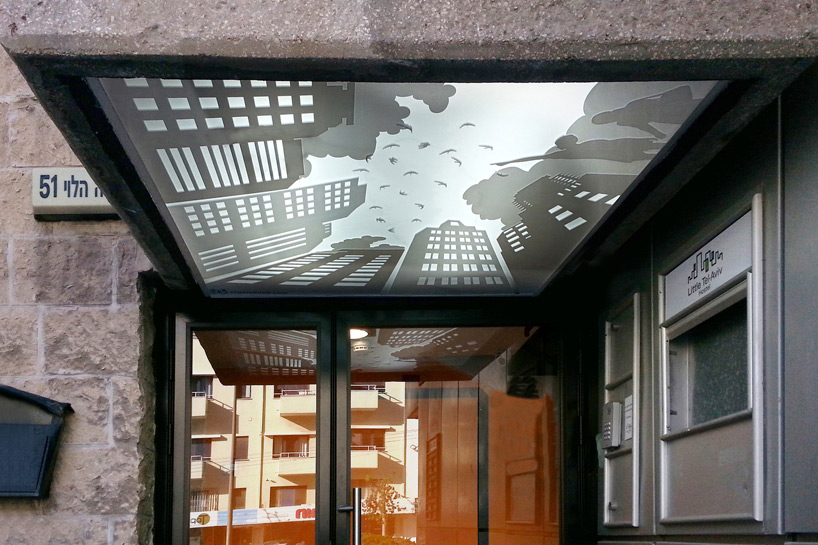 The acrylic glass is durable and easy to maintain, also outdoors. This work Placed at the entrance ceiling of TLV hotel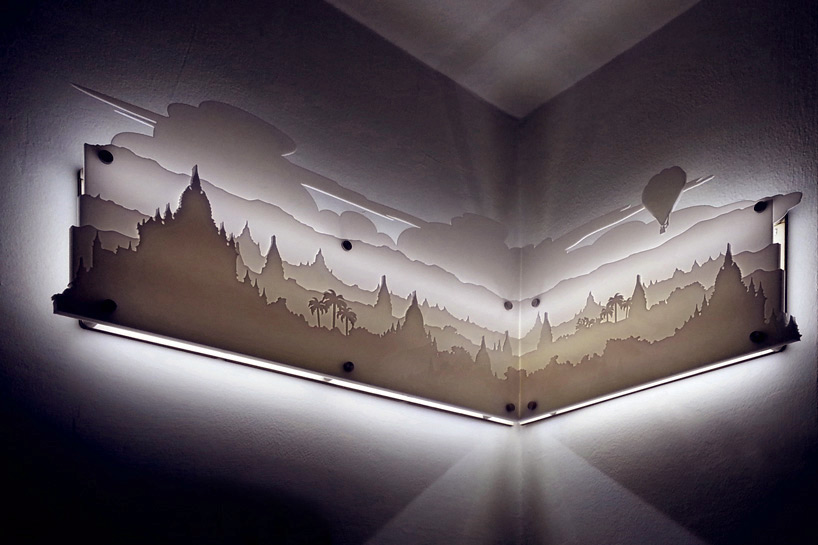 LAYERED work spread across room corner
shortlisted entries (100)