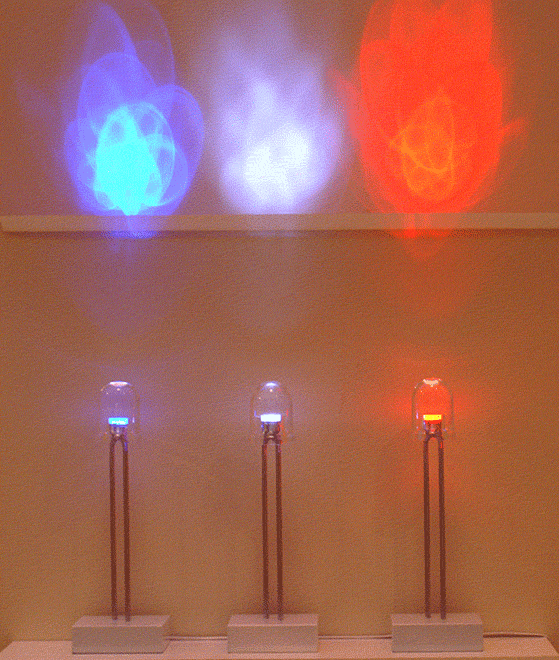 led of led by kei yamamoto from france
designer's own words:
LED of LED
The lights are approximately twenty times the scale of an actual LED bulb. Not only does the product show the beauty of the LED structure, but it also creates a special visual effect on the ceiling, 12 LED bulbs are refracted through the Acrylic glass lens to generate this pattern.
Materials: Aluminum, Acrylic glass, LEDs.
image1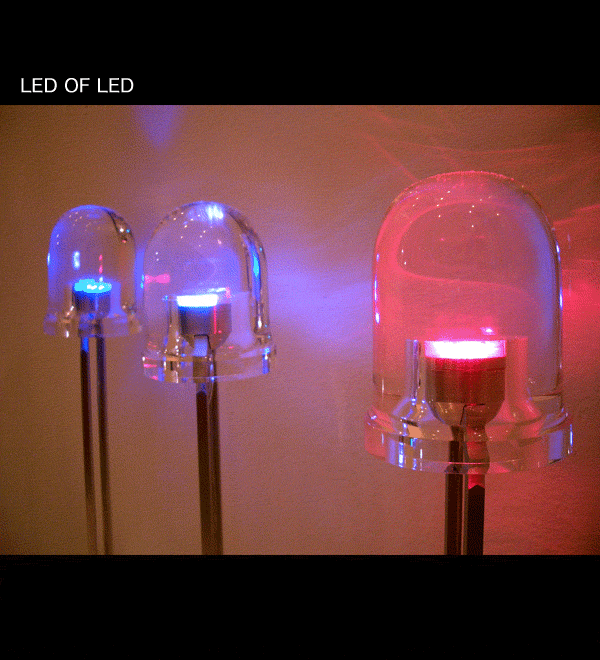 image2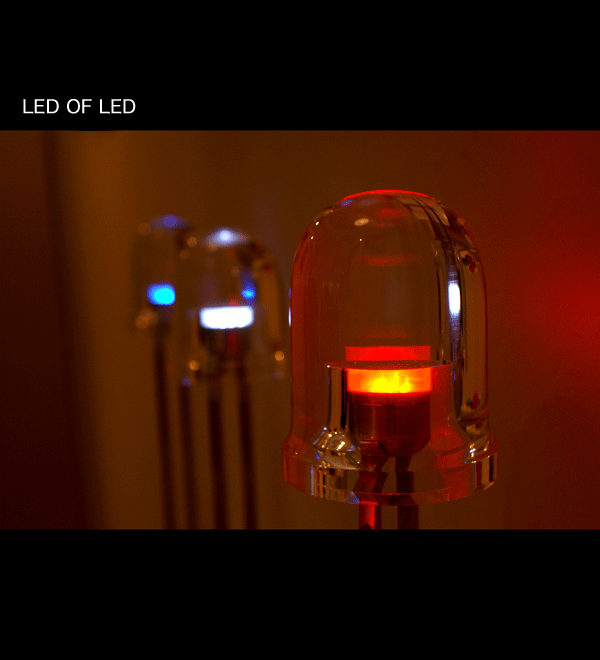 image3
shortlisted entries (211)