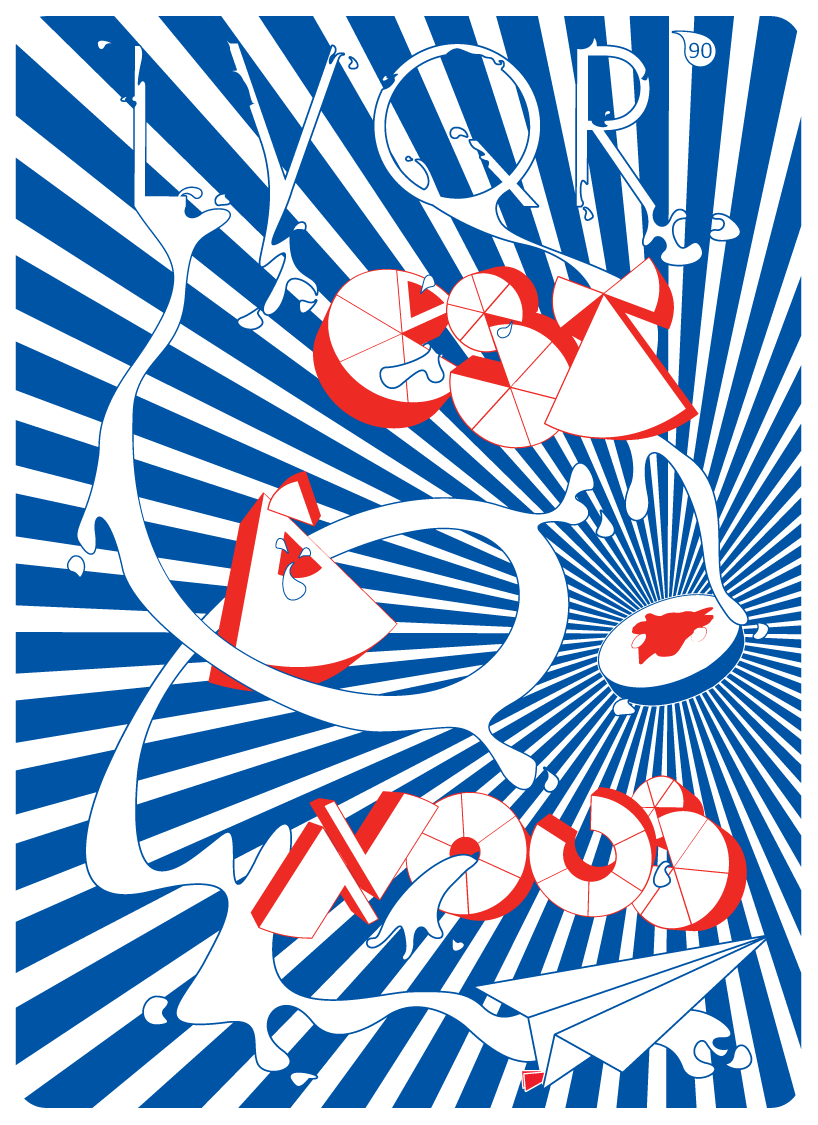 LVQR est à Nous by aleine sammut from netherlands
designer's own words:
La vache est à nous: French idiom meaning the day is ours; also literally translated the cow is ours.
What better way to celebrate the most popular French cow in the world than to adapt a French idiom to commemorate 90 years of spreading cheese, cheer and love to so many different countries, cultures and peoples!
So literally LVQR (La Vache qui Rit) est à nous! The Laughing Cow is ours!
LVQR Poster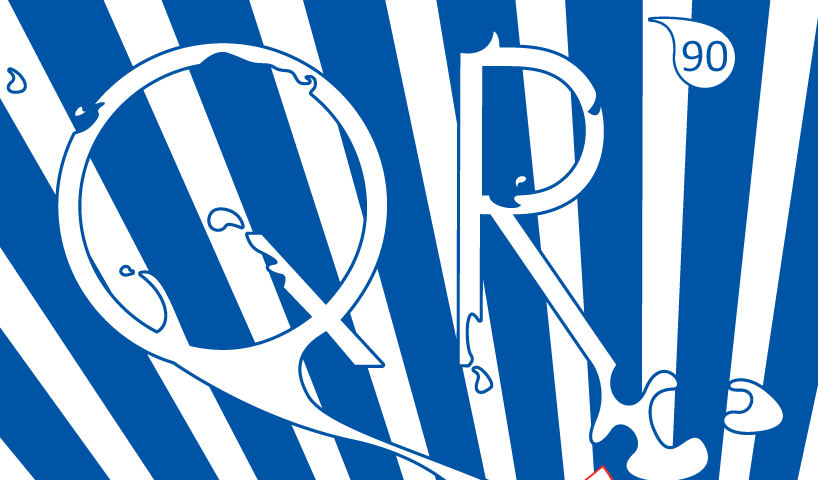 LVQR detail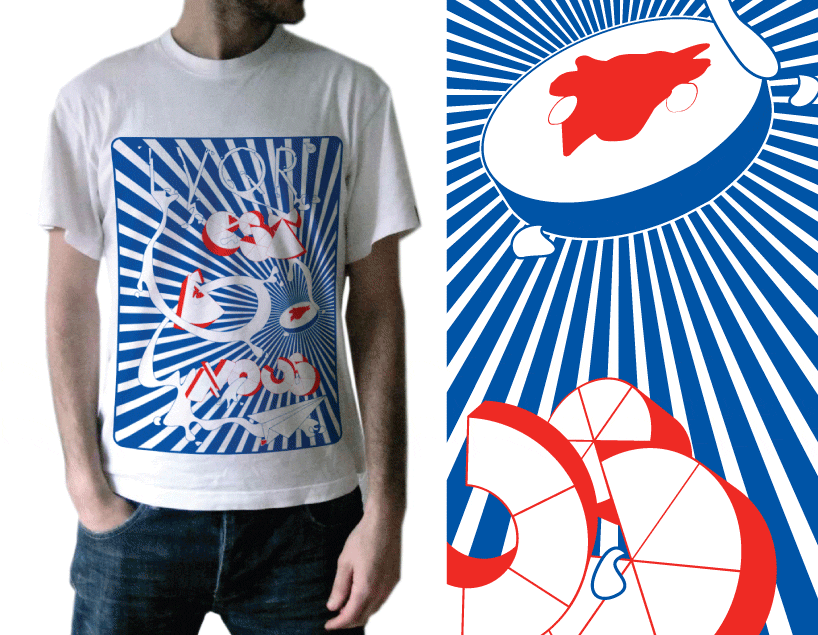 LVQR T-Shirt
LVQR Bag