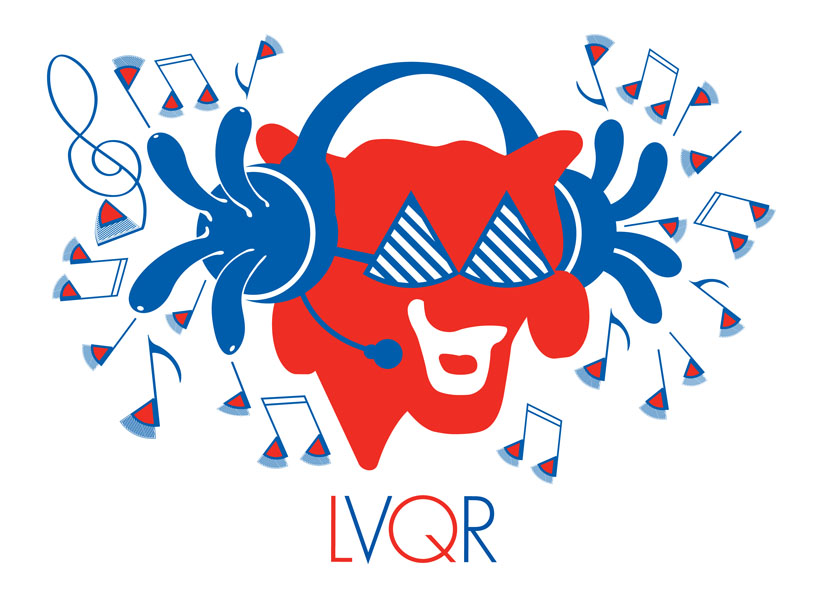 Lvqr Music by narcis lupou from germany
designer's own words:
The cow listens to its own amplified laughter through a pair of headphones.
The cow laughs and the produced sounds are pure music to its own ears and to our ears, also.
These sounds are vibrant and colorful - pure pop music.
The source of this enchanting LVQR experience (the delicious cheese - practically
and its vibrant music - metaphorically): the cow's udder (the "cheeky ingredient" of this story,
illustrated in a surrealistic manner, as headphones).
I used the iconic shape of the LVQR cheese in
numerous graphical elements of this visual metaphor.
shortlisted entries (405)