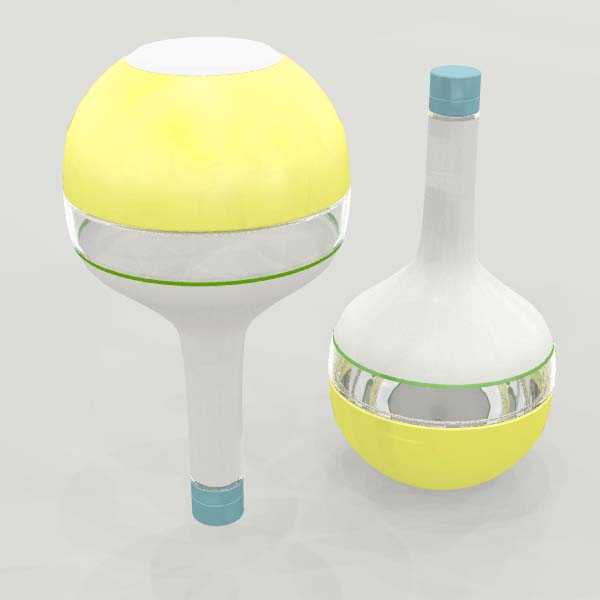 marice by chin pong leung from china
designer's own words:
A home is the place where family gathers and it's full of love. Kitchen is the heart of home. It passes our love and tradition from generation to generation. One of the ways to enhance this is by enhancing communication. Cooking rice is one of our everyday routine in a Chinese home. We therefore chose the process of rice cooking to enhance the communication between parents and children in a home by making it more playful and involve more interactions.
MARICE facilitates washing, cooking and dining. It is like playing with maracas when washing rice, it could be used to cook rice on an electric stove and it's a bowl when eating rice. We focus on the mother-child relationship since "mum" is usually the one who cooks. The mother and child are now closer by cooking and playing together. This acts as a starter for enhancing communication in a home, letting love grows.
MARICE!!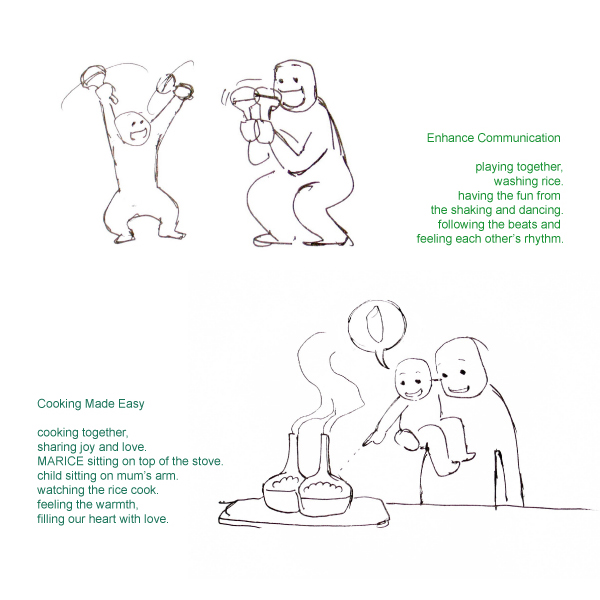 SHAKE!!
LOVE!!
shortlisted entries (137)