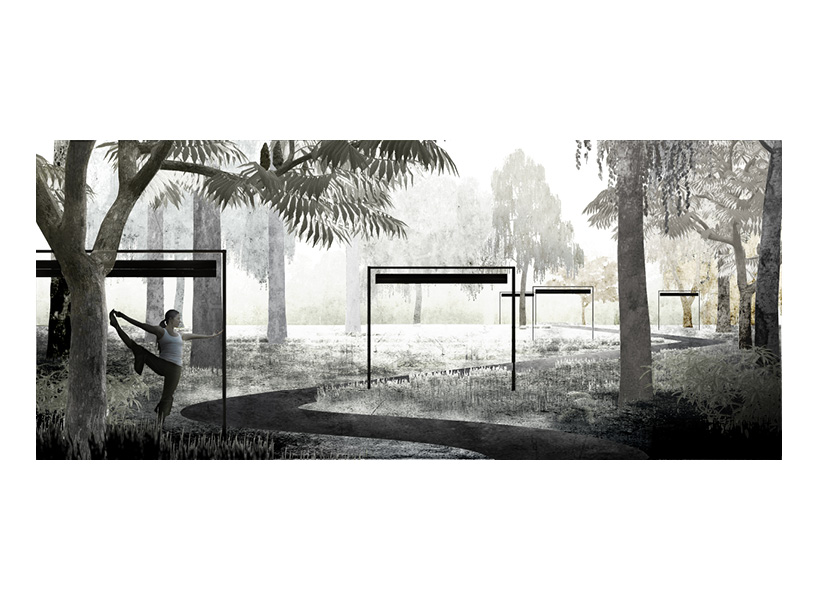 Mink'a Lamp by CARBONOatelier from argentina
designer's own words:
We aim to support throw design the maintenance and development of local handcraft heritage. We planned a lamp, not as finished industrial project, but a system that can adapt to each communities abilities and needs.
The Lamp has 3 main components.
First: a textile surface, totally adaptable to each cultures textile tradition. The only condition is for the surface to be a weave. Each local group will determine the most suitable thread material, color and technic. As a result: a distinctive product, a representative space lighting type.
Second: a wooden box as frame and package. We encourage local carpenters to adapt the supply to native afforestation wood and tradition.
Third: a LED Strip mainly fueled by solar energy. We need your help to make the battery and panels as simple and cheap as possible, to ensure its implementation in communities with greater difficulties.
MINKA LAMP- IS A LAMP THAT WORKS WITH SOLAR ENERGY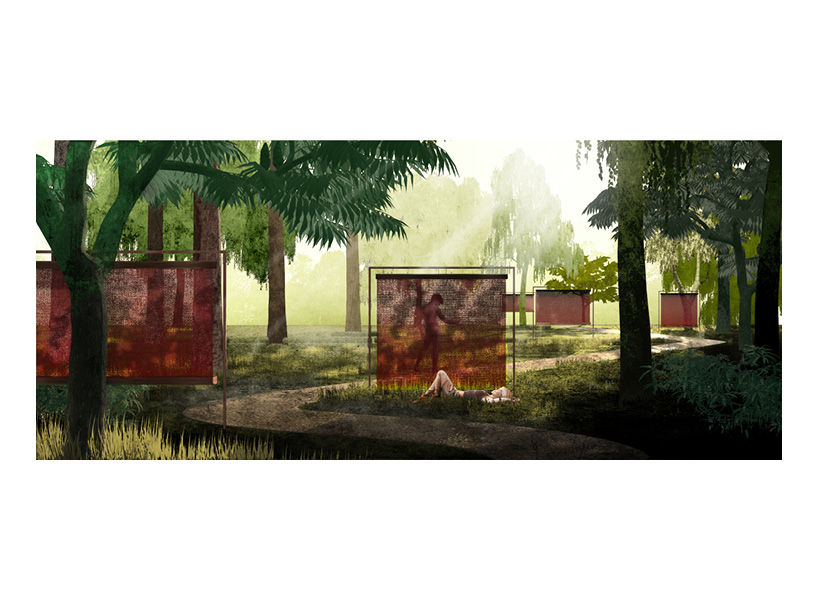 MINKA LAMP IS A LAMP THAT USES TEXTILE WEAVES TO CAPTURE NATURAL LIGHT AND EVOKE PROTECTION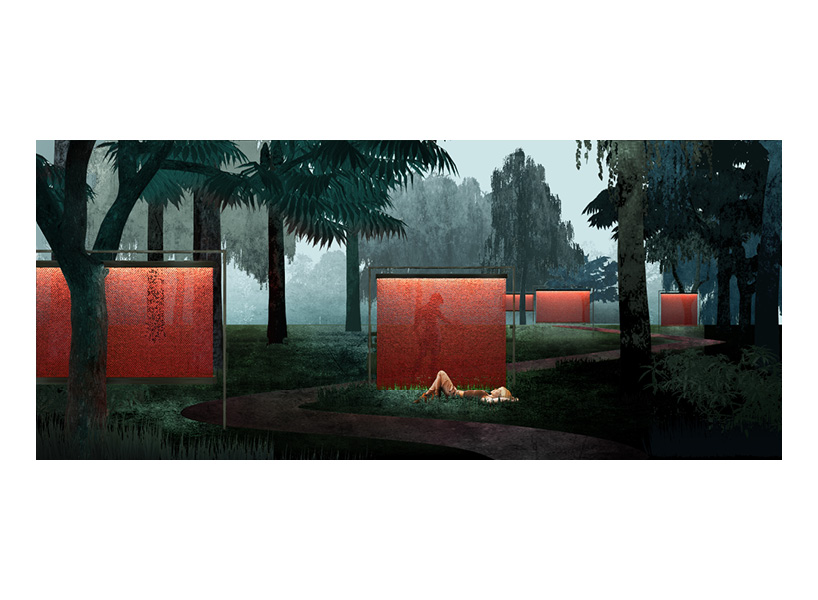 MINKA LAMP IS A LAMP THAT GIVES BACK THE SENSE OF SHELTER TO ARTIFIAL LIGHT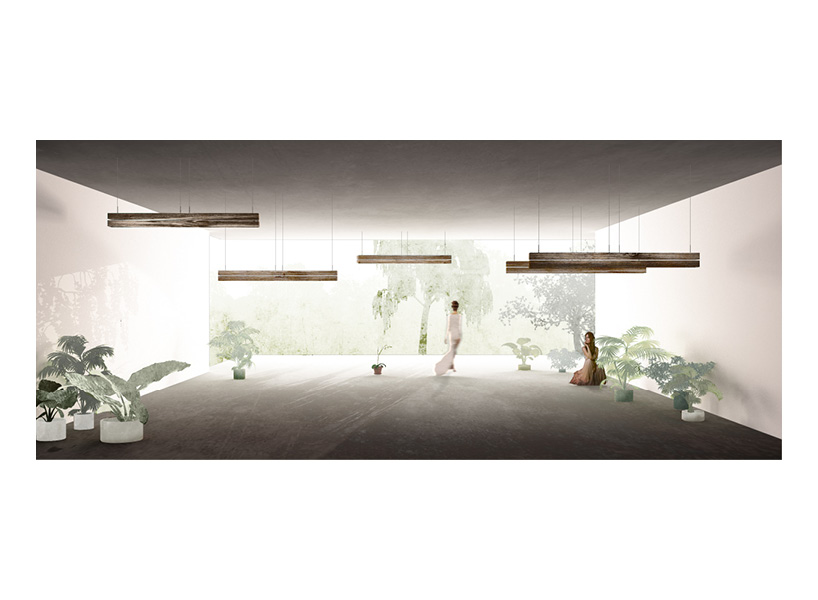 MINKA LAMP IS A LAMP THAT AIMS FOR ARRANGING SPACE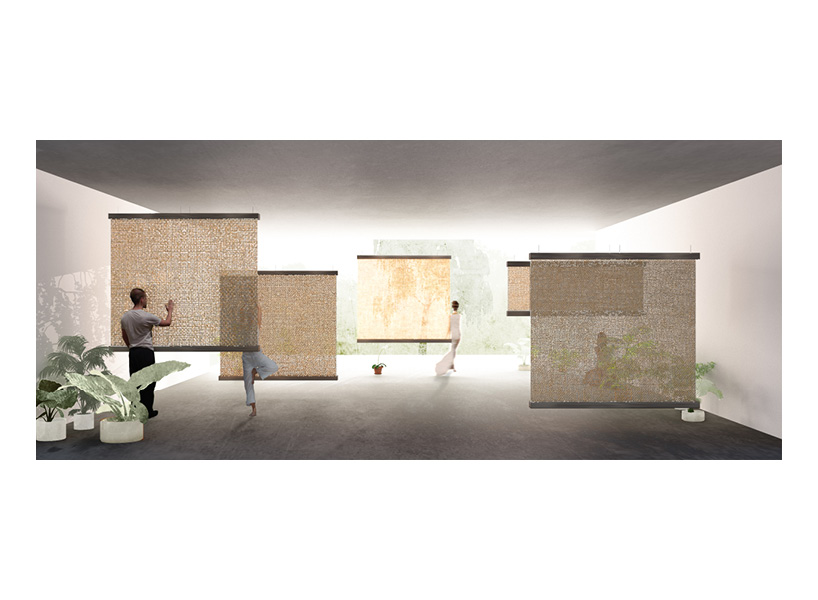 MINKA LAMP IS A LAMP THAT MINDS FOR THE NEED OF DIFFERENT LAYERS OF PRIVACY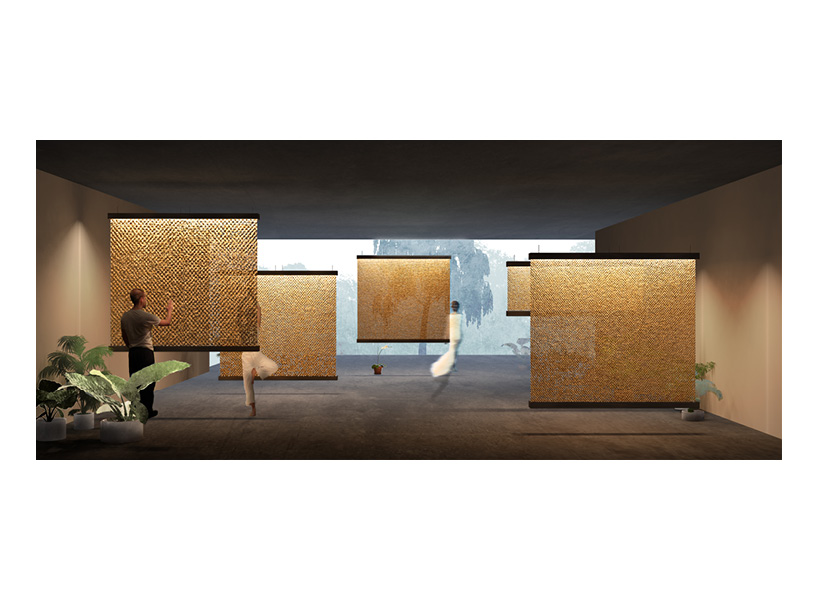 MINKA LAMP IS A LAMP TAHAT STAYS TRUTH TO LIGHTS NATURE
shortlisted entries (400)