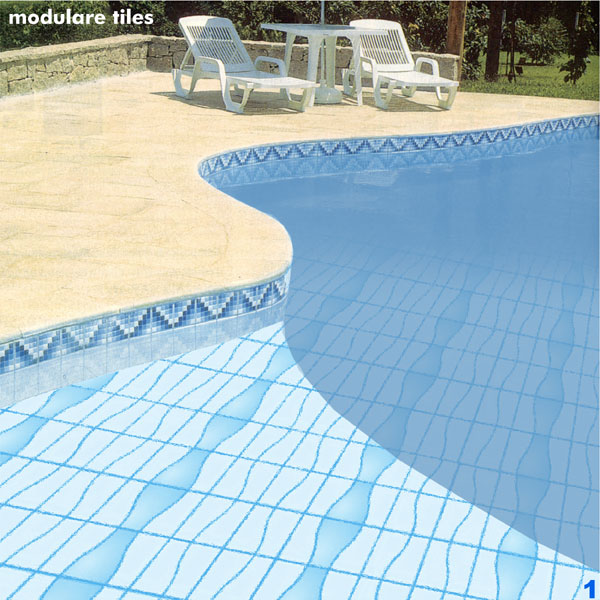 modulare tiles by gisele leiva from brazil
designer's own words:
Nowadays, there are a lot of tiles which don't give a chance to consumer a geometric flexibility use, resulting in a market saturation of products with the same funcionality.
The Modulare Tiles give countless combination possibilities between both pieces or with just one of them. The colours was inpired in market trends and make harmonious with personalised and creative solutions, offering more composition possibilities and application in accordance with environment.
The consumer can compose his floor at unique way, creating the best composition in accordance with the wanted environment. Clean compositions can be used in a high usage environments and more detailed arrangement to casual or low usage environment.
General dimensions:
Piece 1: H 150mm x W 150mm
Piece 2: H 150mm x W 75mm
"This tile reinforce the people individuality making possible them set up the environment according their personality and taste."
environment
colours
detail
shortlisted entries (117)