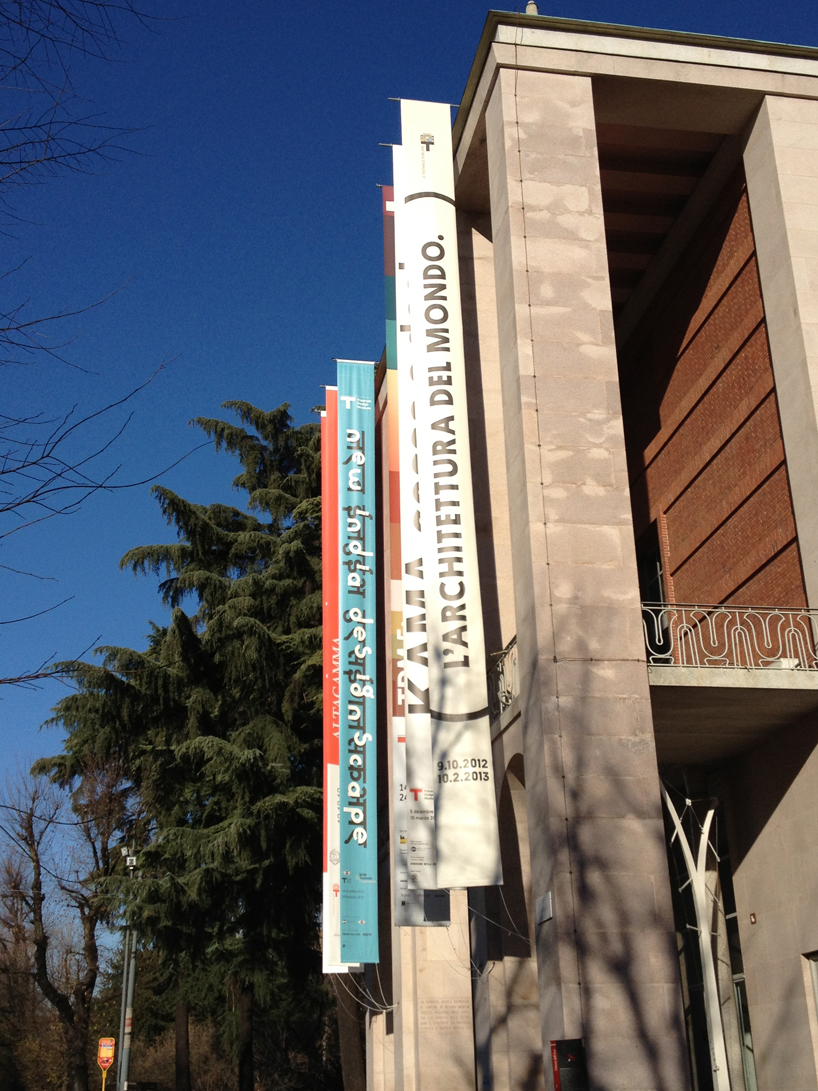 new india designscape an exhibition on indian design by Curator 1 : Avnish MehtaCurator 2 : Simona RomanoLayout Design : Kavita Singh Kale from italy
designer's own words:
New India Designscape is an exhibition curated as a first ever broad perspective into the Indian Design landscape at the prestigious and most regarded Design Museum of Italy - the Triennale Design Museum in Milan, Italy.
As much as the the host institution, the exhibition carries to disseminate the message of trails and traits of the young Indian designers and their self generated efforts in the field of design.
As an overview to the international community and fraternity of design, in continuation to showcase after China and Brazil, the Indian Design showcase forms to be a promising showcase into the vibrancy of Indian Design (India being the 'I' of the BRICS).
As a collaborative effort, the exhibition spans for a period of 2 months to allow people to get a grasp on the CONTEMPORARY India and its torch bearers - the Young Indian Designers with a mission to show to the world, What India thinks of Design? and What will feature as its future to the International Design Community.
Exhibition Link : http://www.triennale.org/it/?option=com_content&view=article&id=2164:new-india-designscape&catid=10:mostre-future&Itemid=164
Press Coverage video link : http://affaritaliani.libero.it/coffee/video/design-globale.html
Exhibition Information :
New India Designscape
December 14, 2012 – February 24, 2013
MINI&Triennale CreativeSet, Triennale Design Museum
Curated by Simona Romano, in collaboration with Avnish Mehta
Exhibition design: Kavita Singh Kale
Catalogue: Corraini Edizioni
Exhibition Organizer and venue :
Triennale Design Museum
viale Alemagna 6, Milan, Italy
www.triennaledesignmuseum.org
n.b. The Exhibition display and organization rights are reserved with Triennale Design Museum and all the collaborators. This entry confirms a genuine, non-controvercial intention to feature in the competition. In case of positive response of selection, a concerted permission will need to be procured from al the organizers. The upload for selection by the exhibition co-curator Avnish Mehta, is a humble consideration for the competition although the occurring display rights except the images uploaded will have to be confirmed by consecutive consent from all parties involved.
Exhibition entrance banner
Exhibition showcase
Exhibition attendance on the Opening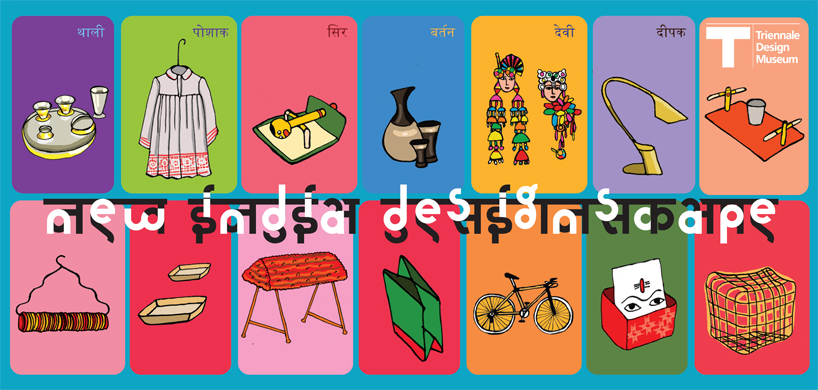 Exhibition Invitation
Exhibit in Fashion category
Exhibit in Furniture category