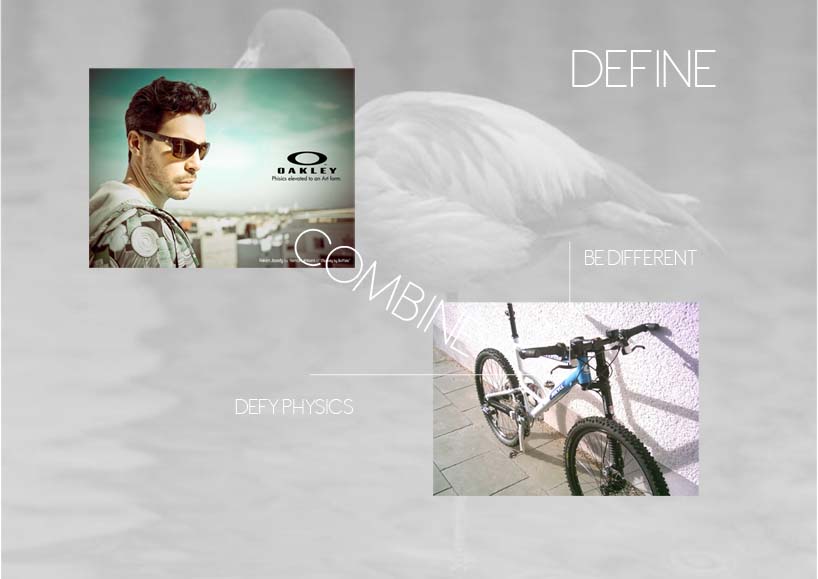 Oakleys Mono by R Sissons from uk
designer's own words:
Oakley's Mono Sunglasses
My mono armed Glasses design came from noticing how flamingos stand on one leg without the need for using both. I took apart a pair of sunglasses and wore them realising that there was still enough stability with just the one arm.
I have tried to incorporate the initial inspiration from the flamingo into my design which is reflected in the colour the shape and the three tone design on the armless side of the glasses. I have only done an initial design to show the concept as the possibilities are endless as to what you can create.
I have seen in the market other products that seem to defy physics, one being the Cannondale Lefty suspension fork for mountain bikes. The look is so unusual and doesn't look like it would work but it really does and it draws a loyal following for the unique design.
I think this single armed glasses design could really take off and it gives a great talking point when no one can see what is supporting them.
Be differnt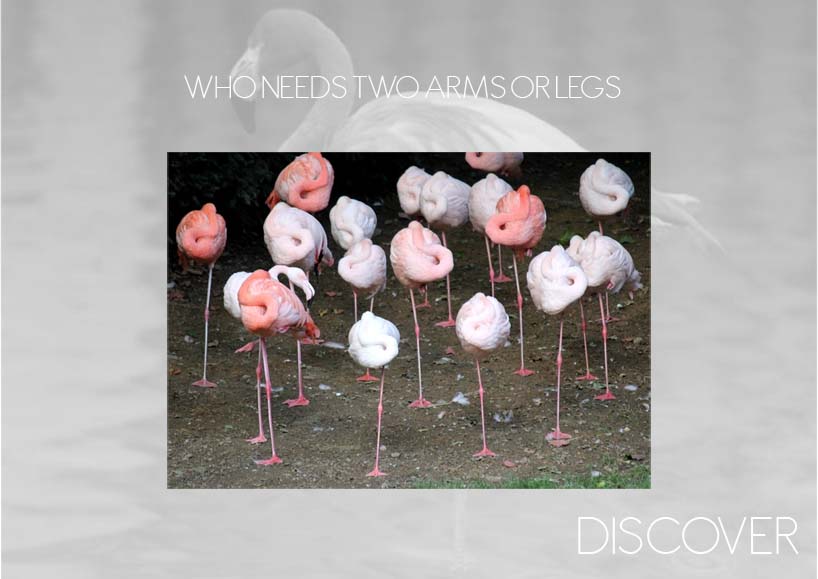 you only need one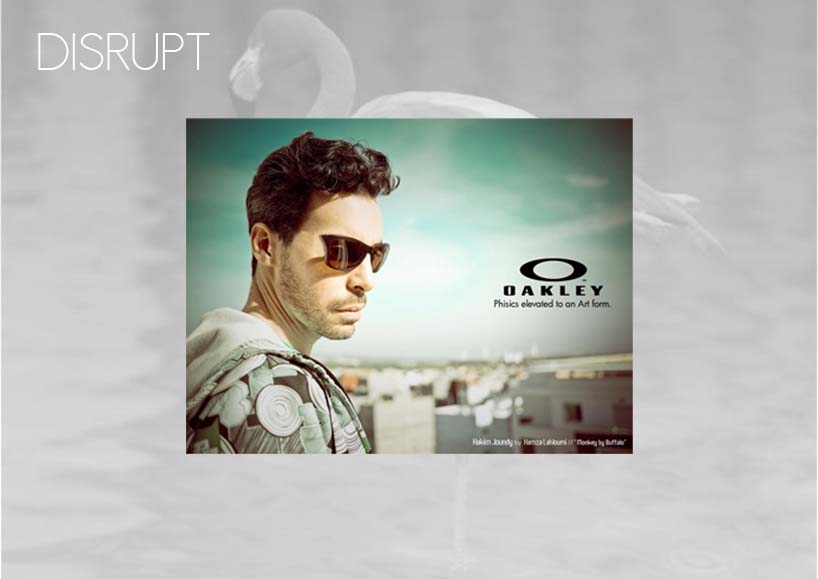 Question the physics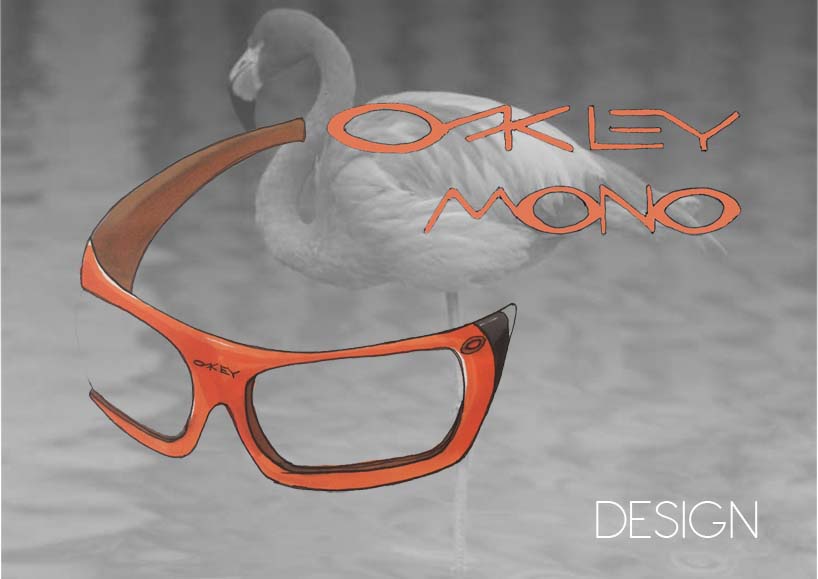 Oakleys mono armed sunglasses