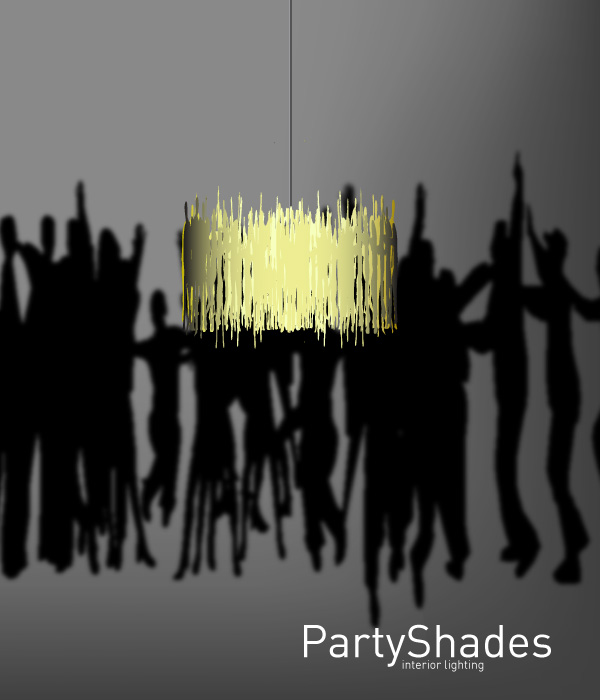 partyshades by georges beaujean from netherlands
designer's own words:
Well chosen lighting is an important ingredient for every successful party.
An interesting and atmospheric by-product of light are its shadows.
Our design uses those shadows to create the right ambiance;
A 360 degrees skyline of lively people emerges by shadows on the walls.
Productinformation:
Name:Partyshades interior lighting.
Diameter: 80 centimeter
Lasercut metal sheet with lighting fixture.
partyshade01
partyshade02
shortlisted entries (106)