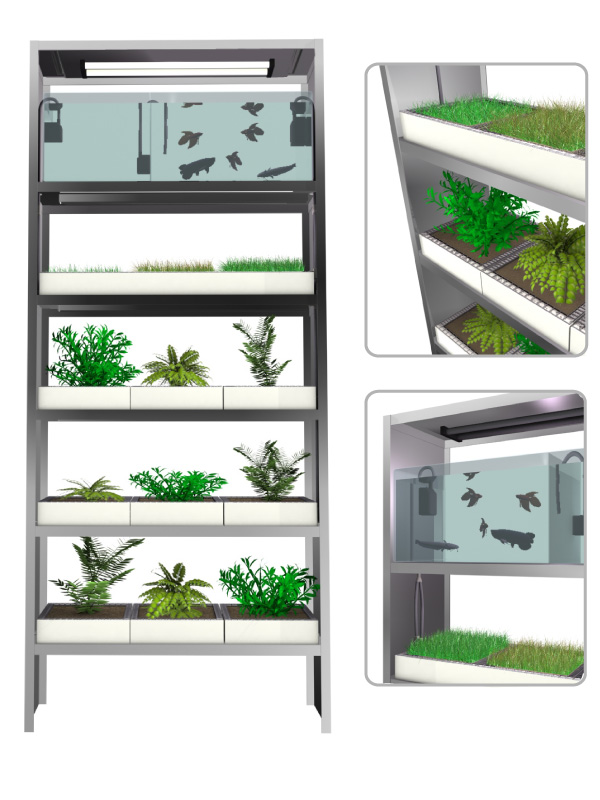 Plantus by judit boros from hungary
designer's own words:
Plantus is a hydroponic plant growing and fish-developing device.
I wanted to design an eco-kitchen product that calls the attention to eco-conscious way of living and consuming, and gives high priority to up to date technical possibilities.
Plantus is a self-supporting system for growing plants, herbs and vegetables using nutrient solutions without soil, caters fish (also consumables) and disposes a separated sprouting unit. As indoor equipment it can be used as space divider set, as well. Plantus is interactive, communicates with the customer, and completes today's kitchen to make it a real eco-tech part of a 21st century's household.
Plantus
Energy&Communication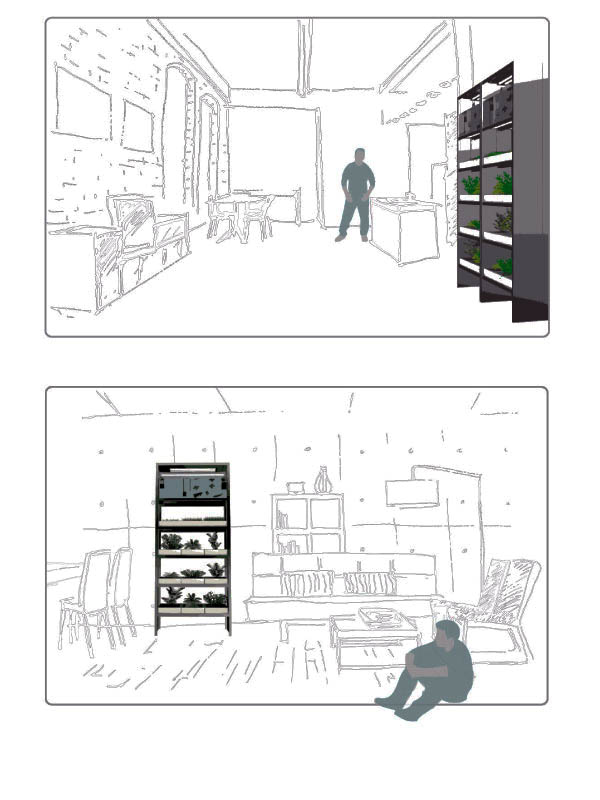 Plantus in your home
shortlisted entries (1588)