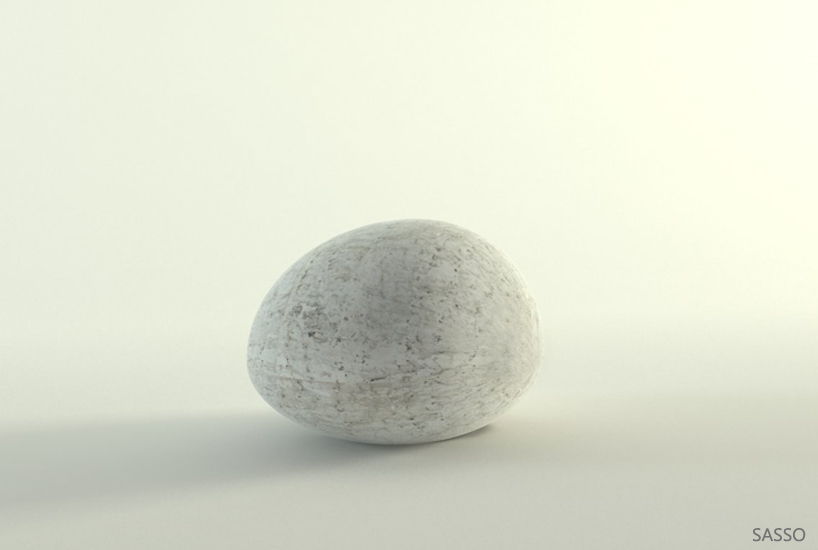 sasso by Jannu from spain
designer's own words:
SASSO is just a rock.
Nowadays more and more people choose cremation as an ecological way. The question is what to do with the rest.
Sasso provides a wide range of possibilities to keep the rest of our loved ones without polluting environment. It will be just another stone in the sea, river, mountain, even in your own garden.
It's made from natural materials, ecologic and biodegradable, like natural stone, cork, and a little wooden plate for the name.
main view of Sasso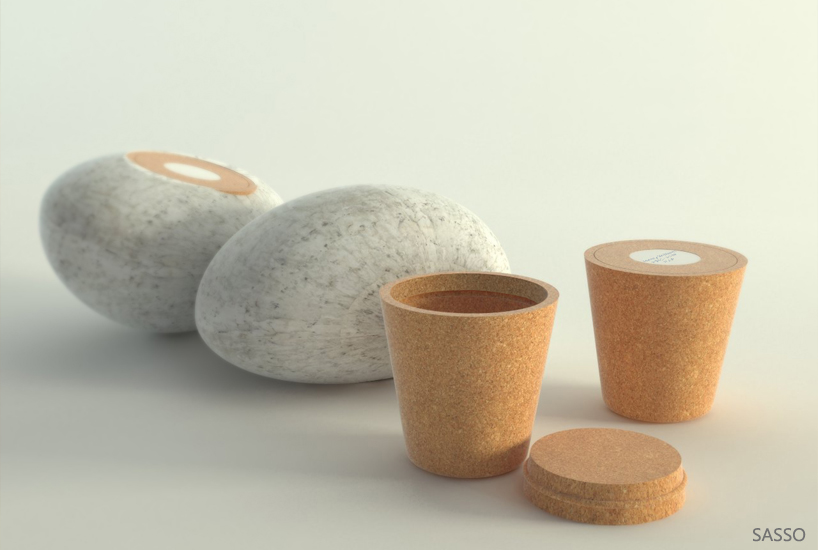 Sasso with its components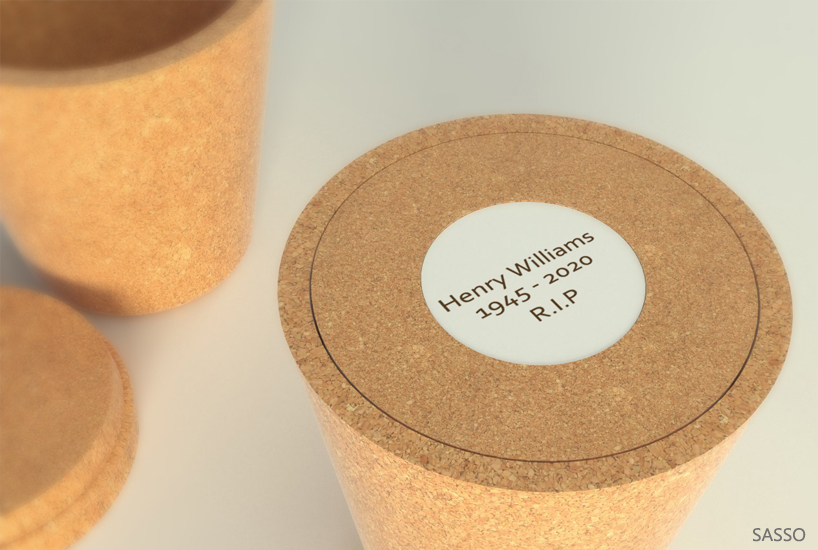 Sasso name plate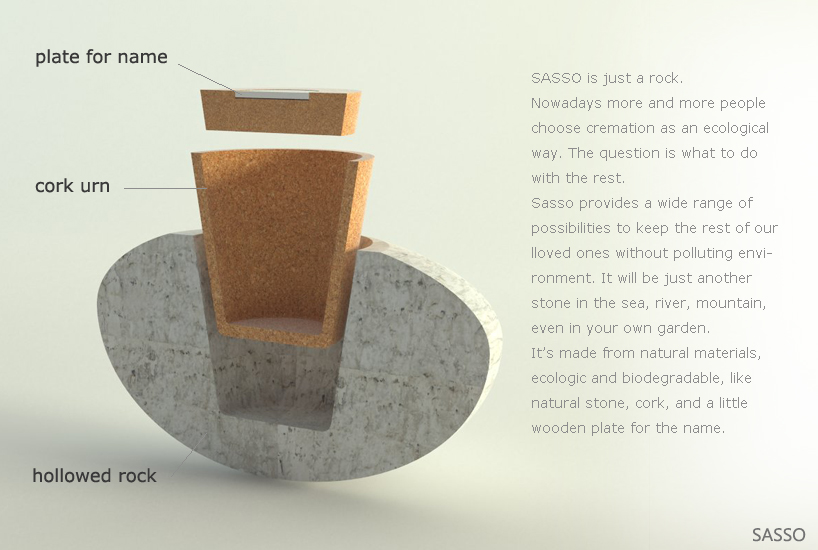 A brief explanation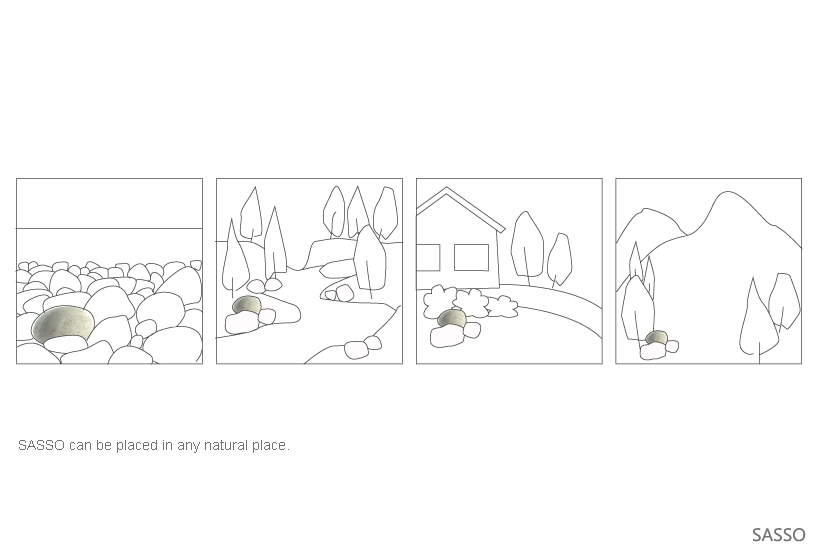 Sasso in the nature
shortlisted entries (159)