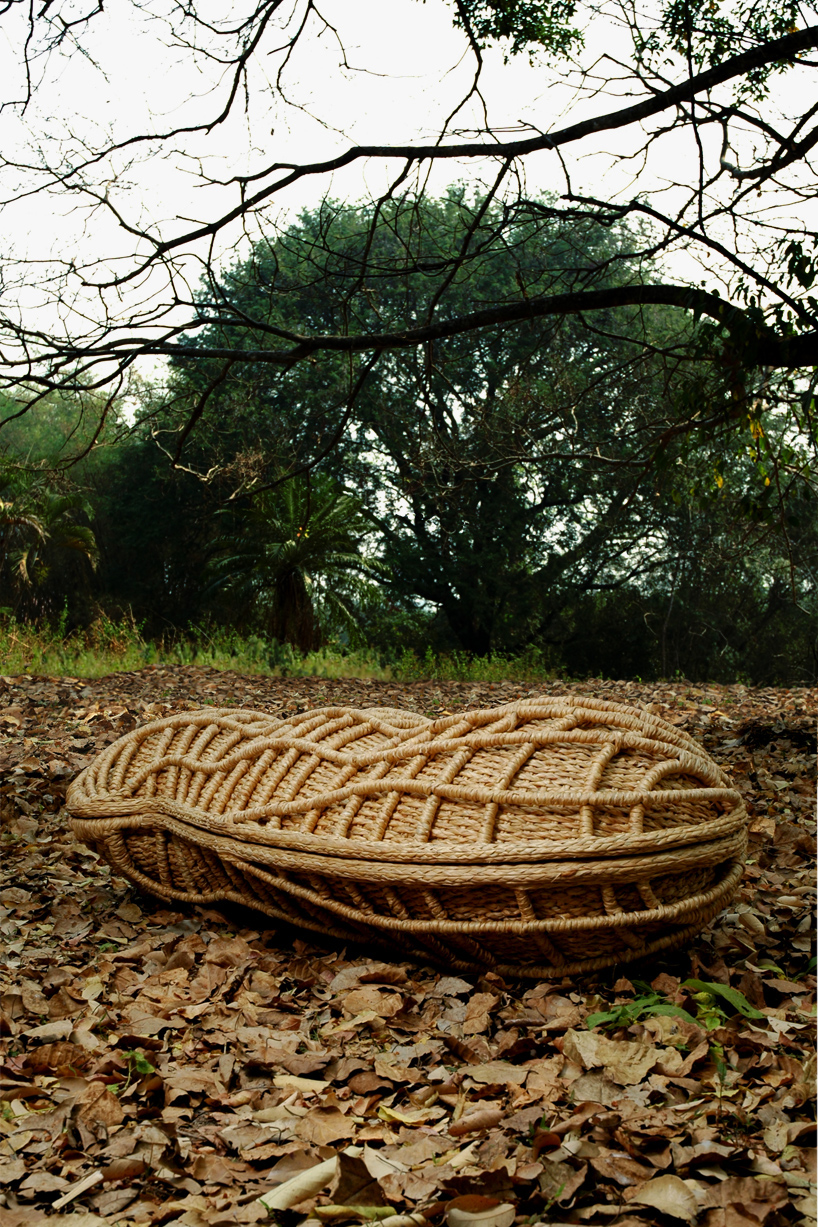 seeding by - from sweden
designer's own words:
SEEDING is a total after-death scheme that redefines relevance between human beings and the Earth. It gives back energy a human had enormously consumed over a lifetime to the nature.
HOW IT WORKS
This after-death scheme reinterprets the physical and emotional values of graveyards and the death itself. It suggests a cultural shift from 'a grieving memorial and attachment' to 'an ongoing life as a part of nature and detachment from materialism'. While CO2 emissive cremation signifies loss/disappearance, SEEDING burial symbolizes continuation. The dead's preferred choice of tree is planted over. This scheme heals the Earth by creating arboretum over a rural bare land, when it is a relatively low-valued asset. As urbanization goes on, the arboretum grows big. The land becomes expensive, yet it provides an permanent important green spot, just when citizens need. The property therefore is owned by a mutual purchase and is inseparable, while its sacred value protects the arboretum from being misused and abused.
The biodegradable case is made of rattan frame and water hyacinth woven shell. This well-ventilated case provides fast decomposition. The harvest of water hyacinth cleanses the river. The dead is honored in a value of craftsmanship and time spent crafting, rather than by precious materials e.g. hardwood, metal. Case production creates local job cluster which can lessen rural migration into cities and conserve village culture. SEEDING merges handicraft culture and forest management to create a transformative design for sustainability.
Peanut, basic staple for the Thai, fixes Nitrogen into soil and can abundantly fertilize the soil in a short period. This is an unpublished concept and prototype, except in Prang Lerttaweewit's portfolio (Thailand, 2009).
Biodegradable burial case, given the form of peanut
Sketch, the system explained
That was me inside.