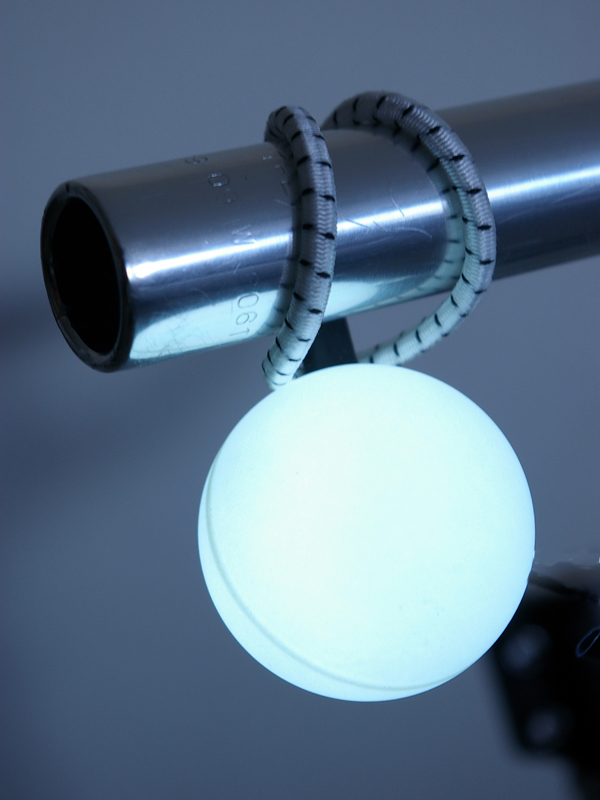 seoul ponytail lights by jim termeer from usa
designer's own words:
Ponytail Lights are running lights for bicycles. Conceived for the special context of Seoul where shopping streets have high levels of ambient light, ponytail lights make riders more visible even in high-light areas. Like navigation lights on boats or airplane beacons on the corners of tall buildings these lights give a cyclist more shape in space. Inspired by a girls bead style ponytail holder they are easily attached to any part of the bicycle frame or handle bars by their elastic loop. Material details: Battery powered, LED, waterproof plastic housing elastic rubber strap.
single ponytail light
ponytail light with directional cap.
twin ponytail light
shortlisted entries (193)