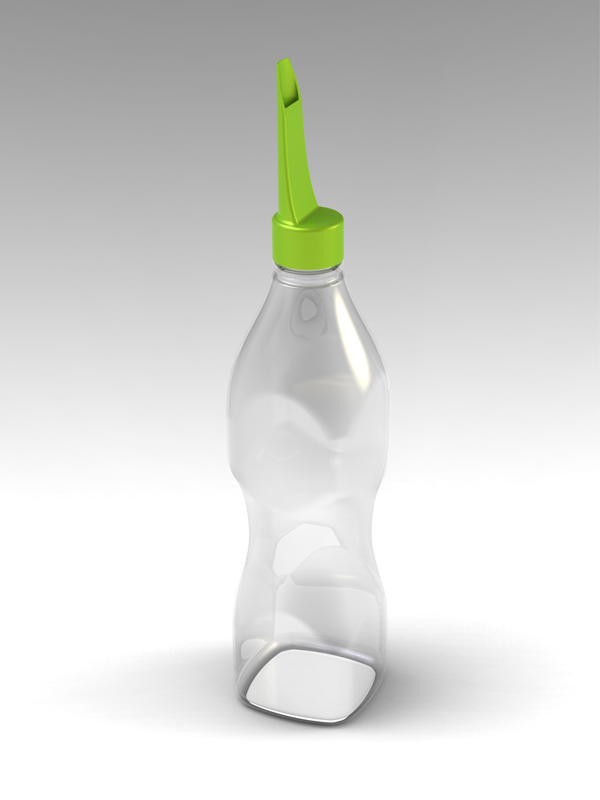 silent watering by xia kai from china
designer's own words:
This product should used with bottle of mineral water. This is how it works: Twisting the product on the bottle which fulled with water and then insert the bottle into a flowerpot. When the soil is lack of water, the air inside the soil will get into the bottle and then the water in the bottle will flow into the soil. So when the plants need water, this product will water it automaticlly. It's very convenient for those people who don't have much time to look after their plants.
modeling 1
Working time
modeling 2
shortlisted entries (1588)