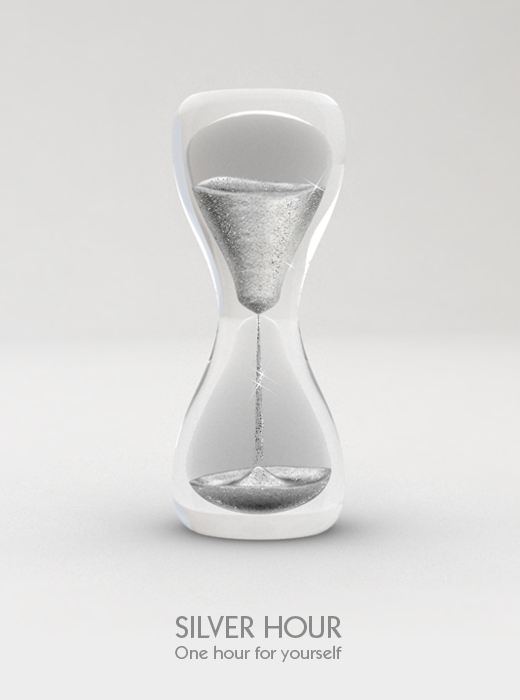 silver hour by riccardo nannini from italy
designer's own words:
Time is one of the rarest resources in our society.
Through this object we aimed to give value to a time unit.
This one-hour hourglass contains fine silver dust instead of sand. A symbolic article, a furnishing ornament that reminds you to dedicate daily at least one hour to yourself.
silver hour
measures
shortlisted entries (149)