sky burial by sacha belfiglio, simon gravschitz from switzerland
designer's own words:
we bring the ashes of deceased in the sky and scatter the ashes in the stratosphere. To the ash is filled into a capsule and transported to a weather balloon to a height of 30 kilometers. When the balloon bursts, the ashes of the deceased are scattered throughout this height in the sky. The ash is NOT transported in weather balloon, but in a special capsule. The bereaved can send up the weather balloon with the ashes of the hands are in the sky. Release in the literal sense.
Ashe capsule in our hands
silent moment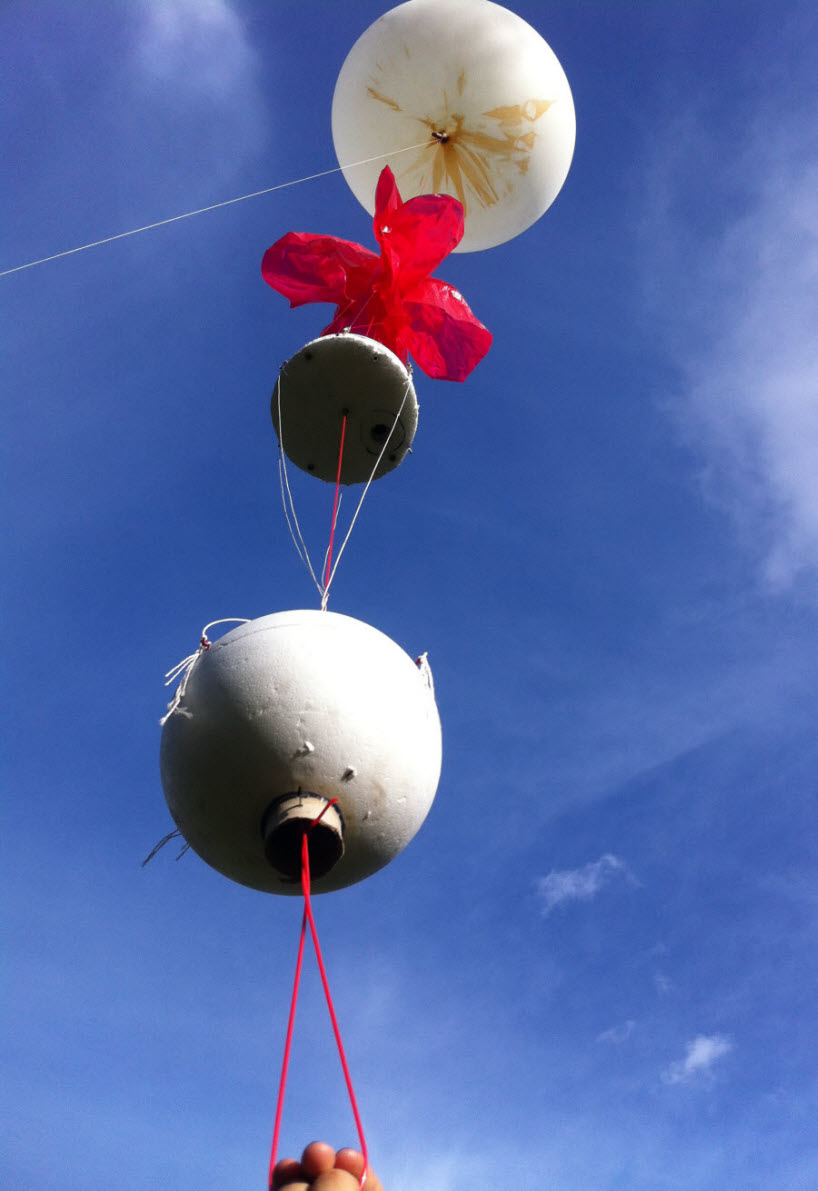 view the capsule from bottom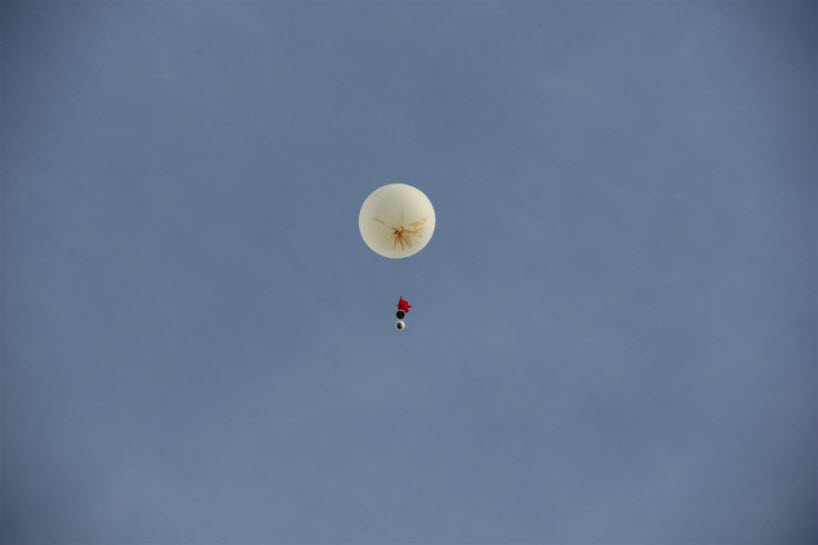 capsule on the way to the heaven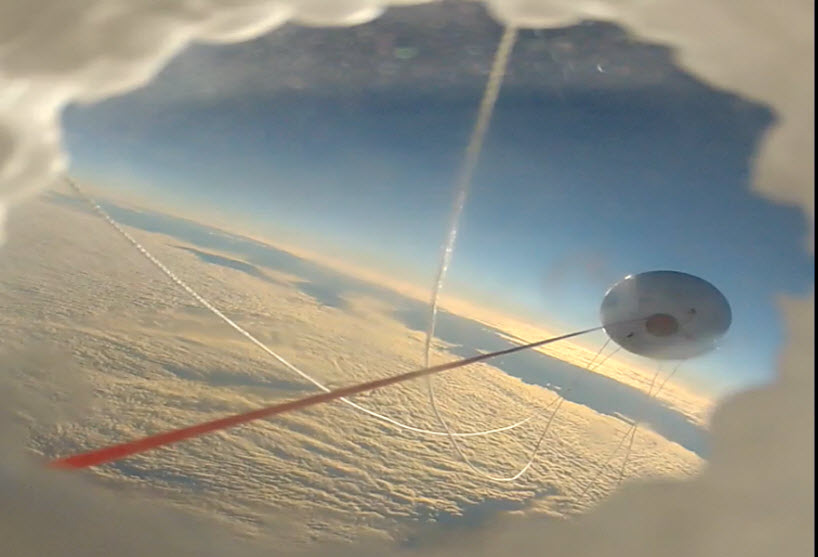 see from the capsule in the heaven
near space