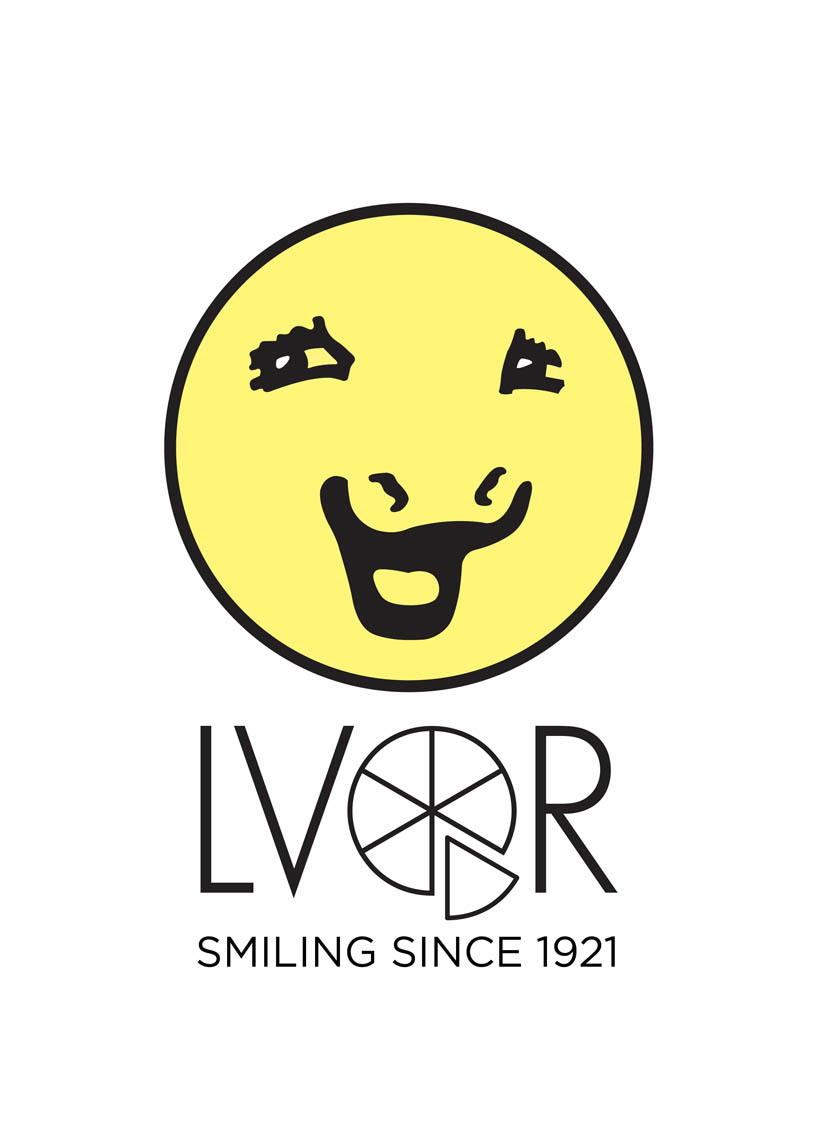 smiling since 1921 by zorko huljic from belgium
designer's own words:
my intention was to reduce the original cow logo to smiley elements (eyes, nose, mouth) while having the brand still recognizable (as my testing audience did) . the color limitation forced me to remove the red tongue although i considered the probably yellowish/brownish velin d'arches paper and redesigned (file 3) to manage the background color as the third color in my design.in this case the smiley would probably have the perfect color balance between yellow (smiley) and cream cheese (la vache qui rit). it is also possible to print file 2 without the smiley yellow which would be nice depending on the paper structure.
2 color poster
3 color poster
2 color poster intended to print on yellowish paper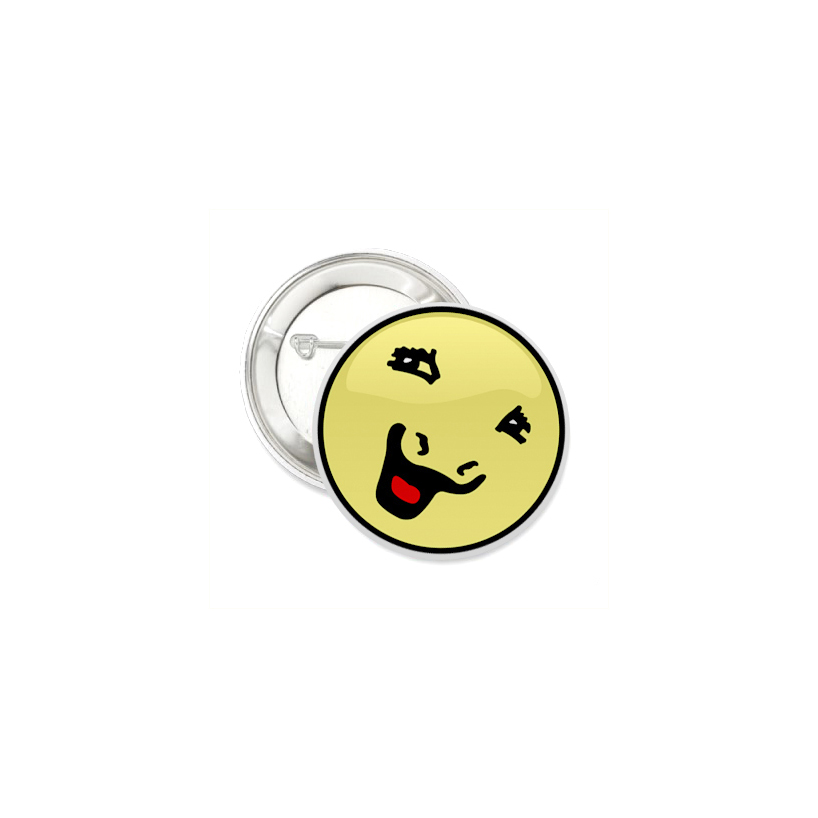 button design
shortlisted entries (405)