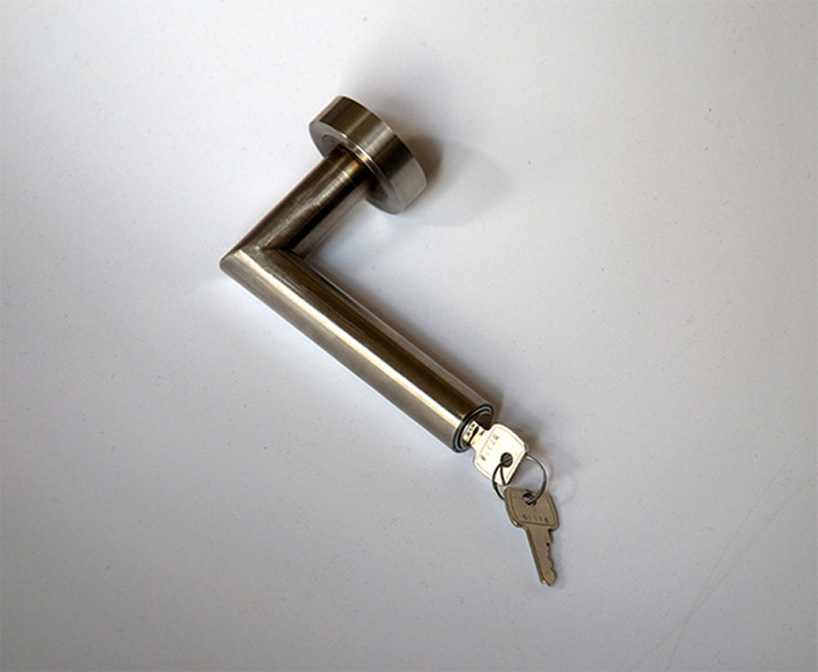 sveid locking door handle by sveid frank from belgium
designer's own words:
this door handle is in stainless steel. the inside mechanism is in nylon and brass.
the transmission is disrupted, when the key is in the closing position.
sveid make inventive design. the execution is sober, because there is no important visible lock. The total door handle is reduced to the only lever.
sveid locking door handle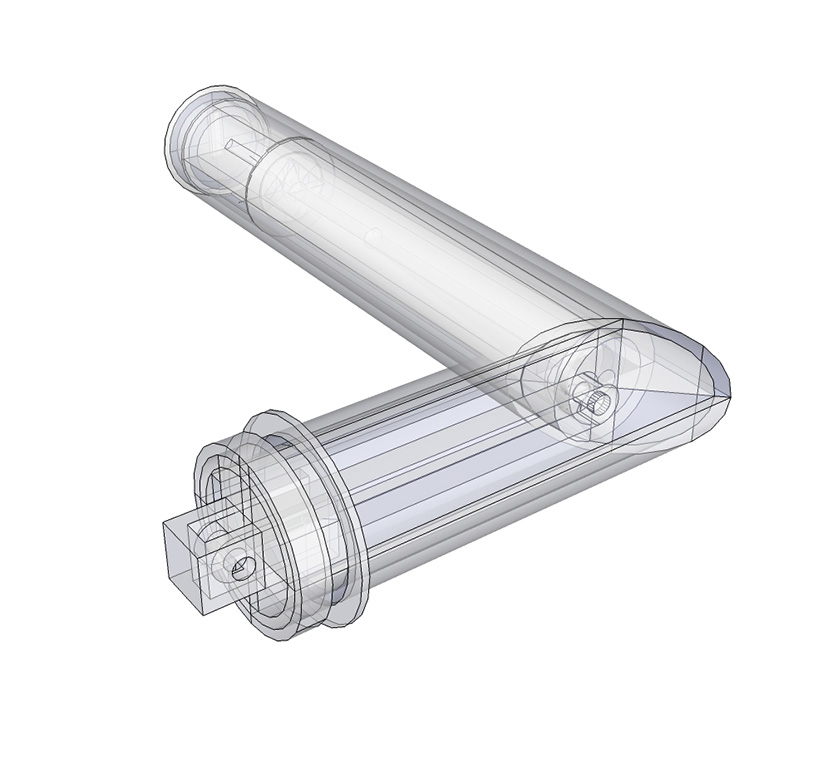 sveid door handle transparent
sveid door handle transparent
shortlisted entries (4082)