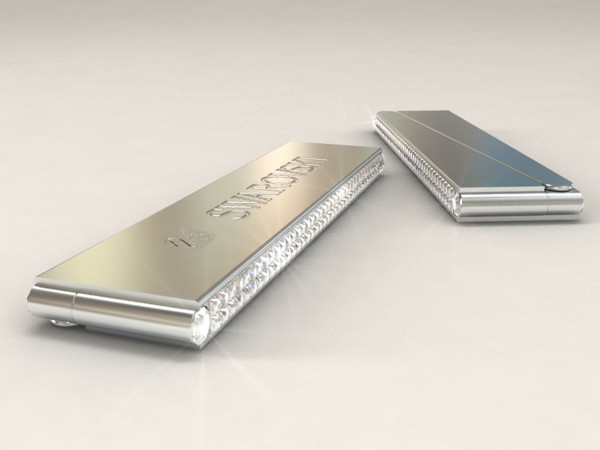 swarovski nail file by craig coulton from uk
designer's own words:
The Swarovski Nail File is an elegant accessory designed to be compact and safe too. Two filing-blades (a regular and smoothing file) fold out, revealing a shining pad beneath them.
Crystals are embedded along each side of a silver, gold or platinum body for a fashionable accessory that wouldn't look out of place with your mobile phone.
The Swarovski Nail File is sure to raise the profile of this previously neglected item, to be glamorous, functional and the envy of many …
A fashionable handbag accessory
Regular and smoothing files flip out
Top and bottom views in an open and closed position
shortlisted entries (519)