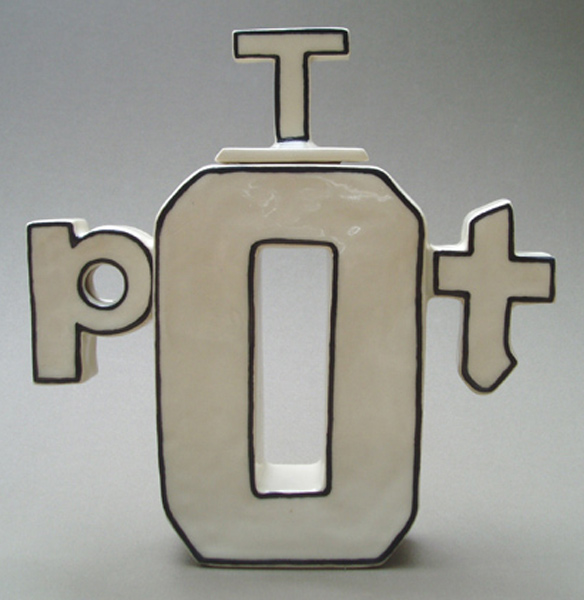 t pot by lilianne milgrom from usa
designer's own words:
Many of my ceramic designs incorporate words. With this particular design I wanted to popularize the teapot (I am a tea drinker!), borrowing from the iconic T-shirt concept. The four letters created a clean minimalist design effortlessly marrying form and function.
shortlisted entries (239)