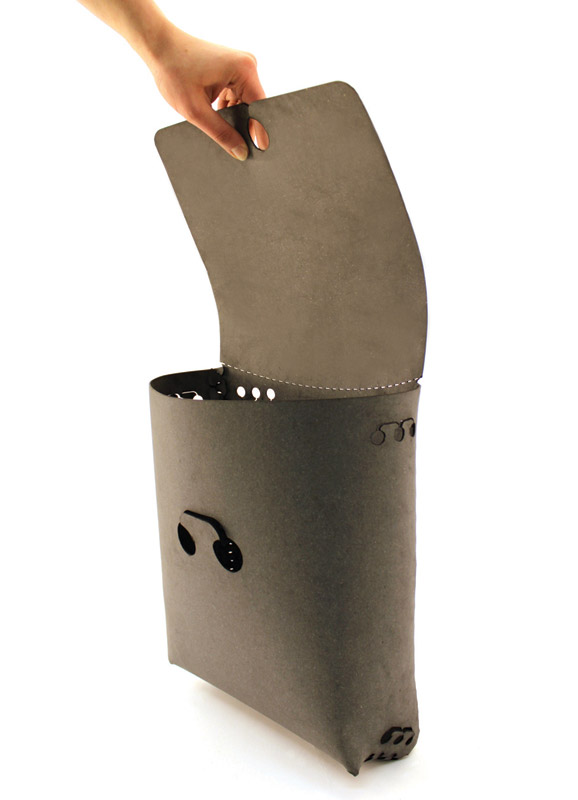 t1 by maria boddin from germany
designer's own words:
travelling means to be flexible and spontaneous.
you should be ready for any situation that comes
up and should be able to adapt to the given
circumstances.
the carrier system t1 can be used as a backpack, a modern knapsack or as a shoulder bag.
a plug mechanism connects the body of the bag in itself and with two straps for the backpack or, alternatively, one strap for the shoulder bag.
it is made of Lefa (leather fibre material),
a recycled material that consists of 95% natural products: leather scraps, natural latex, as well as natural fats and tanning agents. lefa is flexible and rigid at the same time, making it an ideal material to create an aesthetic bag body with stable connections.
t1 is the best possible companion for the modern
city roamer who wants safe and fast storage and
transport for his/her items of daily use, like a
water bottle, notebook and small objects.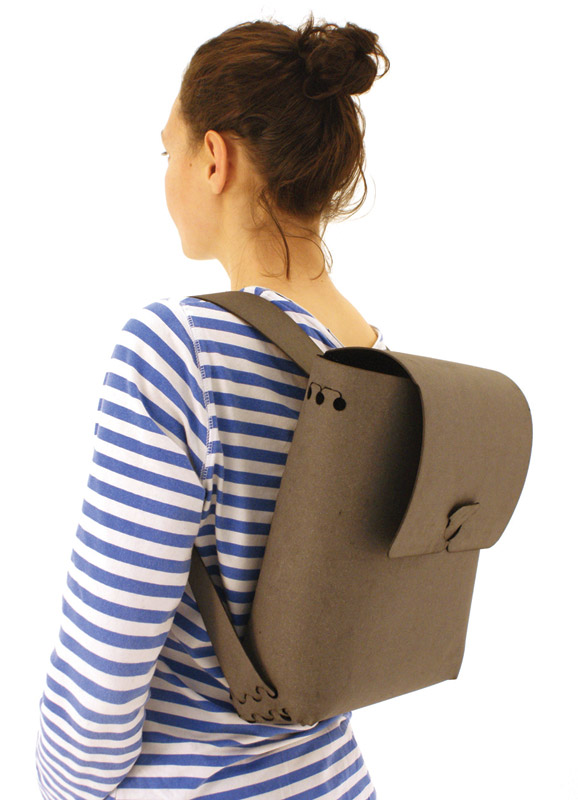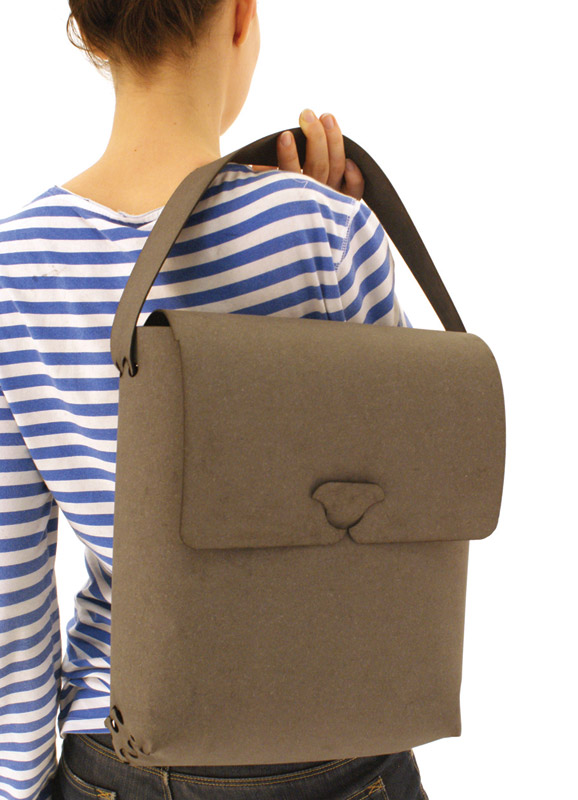 shortlisted entries (1588)