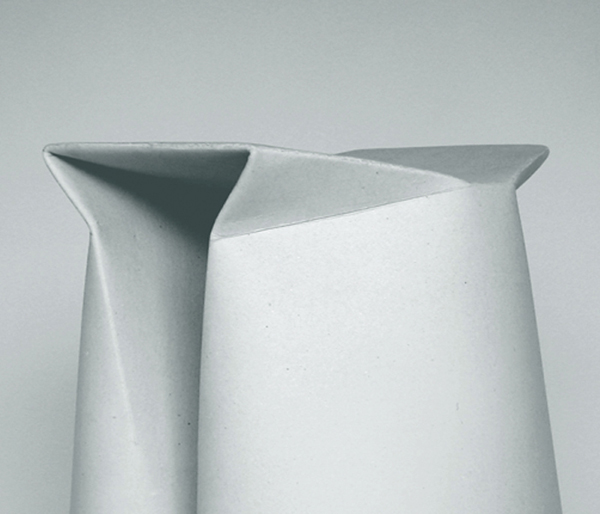 teo stool by cristian mohaded from argentina
designer's own words:
Taking a flexible material surface as starting point, net but subtile and harmonious lines are therefore defined, suggesting a great simplicity.
It is an individual stool, folded and structured by four metal snap buttons placed on its bottom part.
A wide range of materials and finishings are also possible: leather, steel, polypropylene, as well as different textures and patterns.
This allows the customization of the product.
Once unfolded its mainly bidimentional morphology optimizes transportation and storage tasks, not only during its commercialization but also within the domestic environment.
shortlisted entries (150)