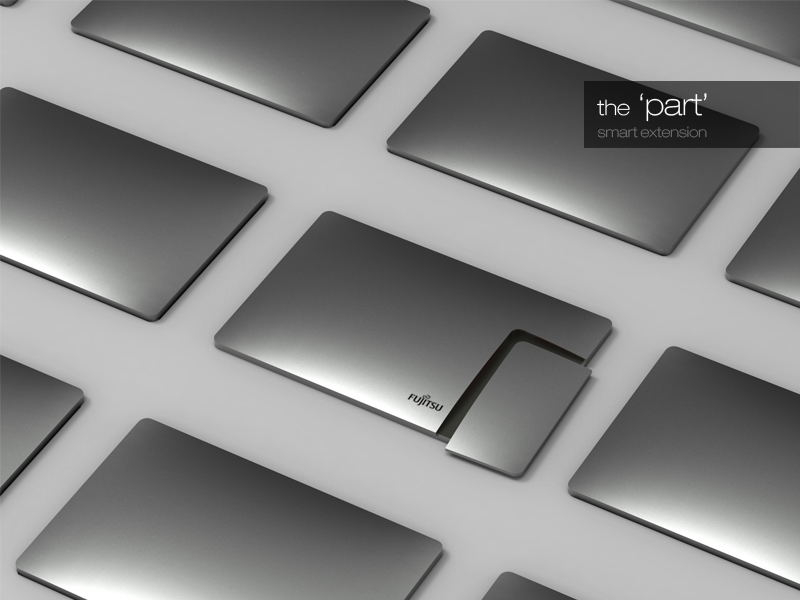 the part by Jun Se Kim from korea
designer's own words:
Do we really have to buy a smart phone and a pad..?
Do we really need both?
Actually, the only difference between the smart phone and smart pad that we are using separately is the screen size, and the advantage and disadvantage are identified by the size. If expansion of the screen is enabled by a smart phone alone, we will be able to use freely in desired shapes depending on location and situation. Carrying two kinds of devices, smart phone and smart pad, is not only inefficient for users, but it is an uncomfortable waste that the smart era created. In that aspect, the 'part' is not a separate device, but an efficient and convenient smart device of a new concept that a pad can be combined in one smart phone.
the part_1
the part_2
the part_3
shortlisted entries (110)