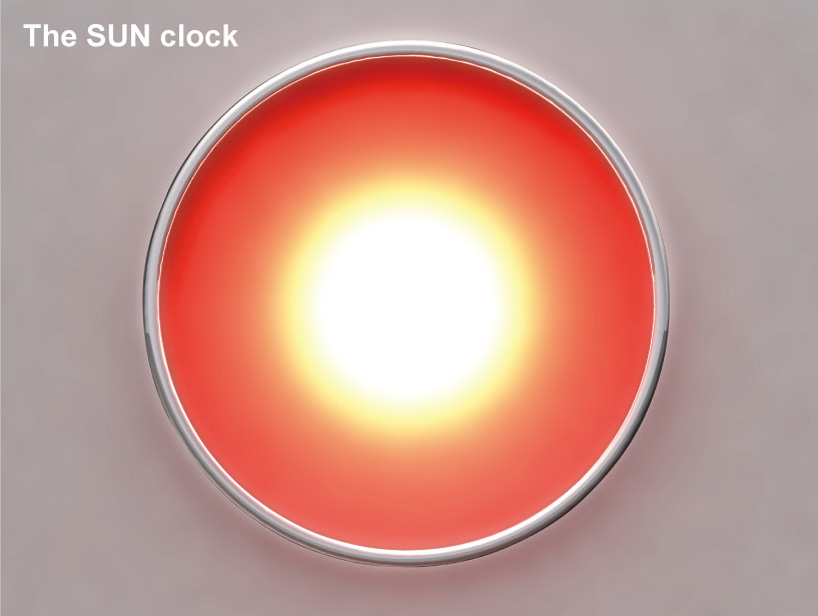 the sun clock by Junpei Haga from japan
designer's own words:
primitive ages to people -- the sun -- sinking -- the end on the 1st is felt and one day comes around with the sun gone up on the next day. This cycle of the present age is also the same, and is the cycle on which people live. Time is known by the clock at hand. If it is in indoor [, such as a building, ], a motion of the sun is not felt and one day is passed. This product does not show time with a needle like the usual clock. A color of light like a solar light shows near time. Only when it is necessary to get to know what time it is correctly, if a finger is put in, the shadow of a finger becomes a needle of a clock and exact time is shown. It is the last clock that would be touched only when it hangs on the usual wall and a battery is run out.This "sun clock " is a lighting clock which puts on the accessible neighborhood and can enjoy both progress of time.
The SUN clock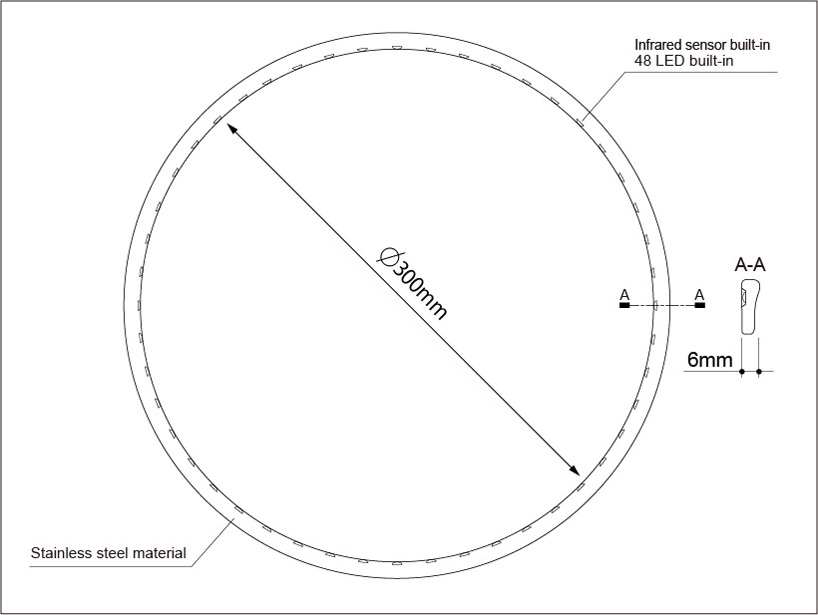 Drawing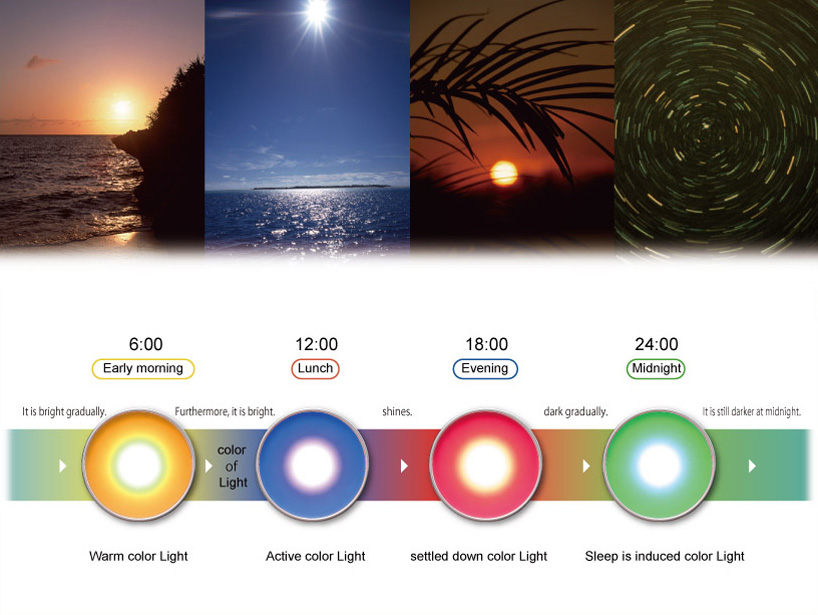 Light expresses sun movement and it tells time passage.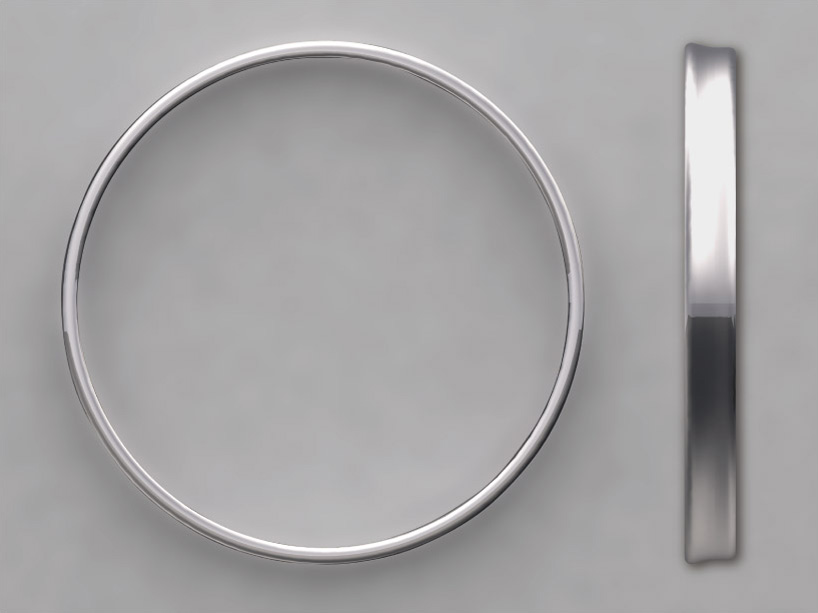 The front and a side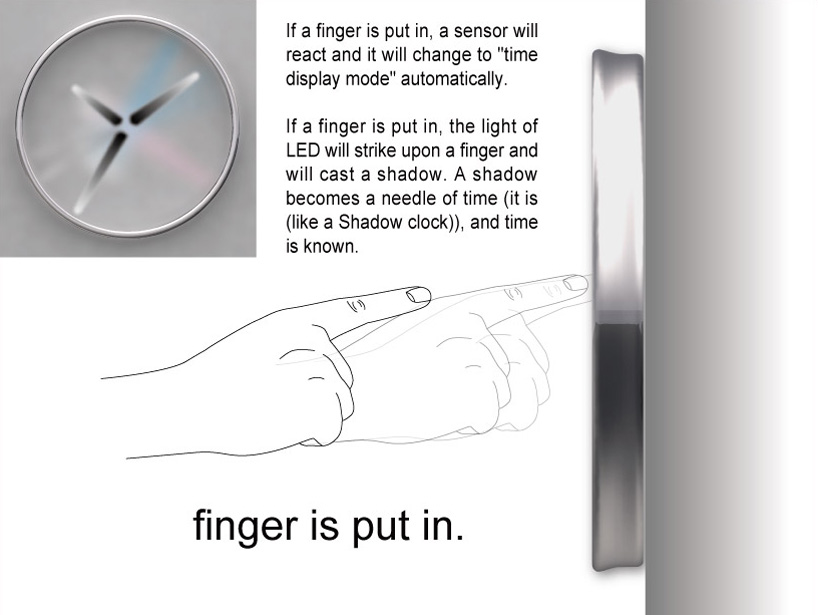 If a finger is put in, a sensor reacts and exact time is shown.
Use image
shortlisted entries (156)