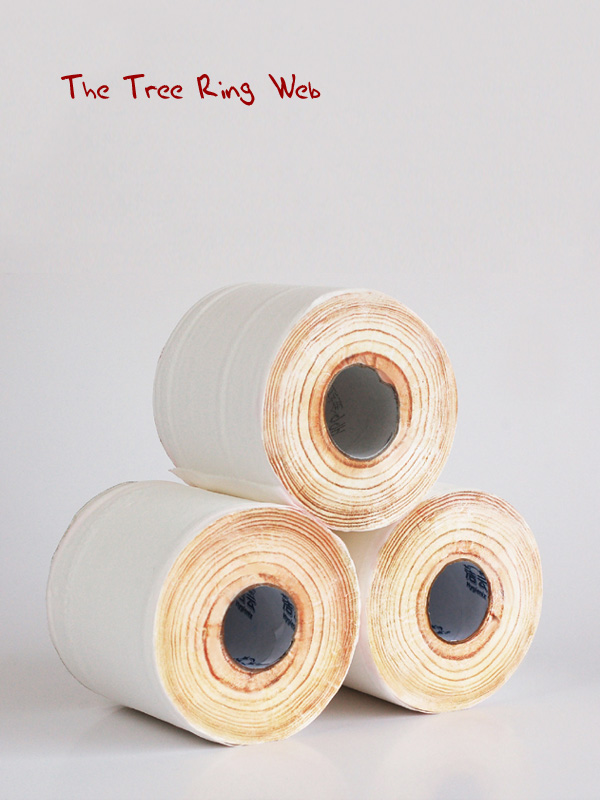 The Tree Ring Web by Zhang Jian from china
designer's own words:
The inspiration of designing this web is from tree rings. And the web is aiming at promoting environmental protection. On the one hand, it calls on people to save paper. On the other hand, it transmits to people the awareness of environmental protection. The design does not increase the cost of the product but give the product a higher level connotation.
1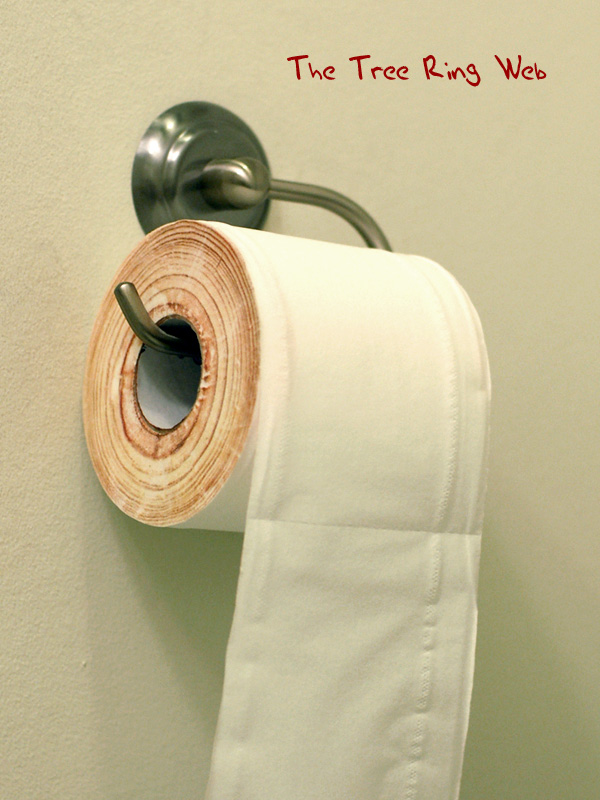 2
shortlisted entries (1588)