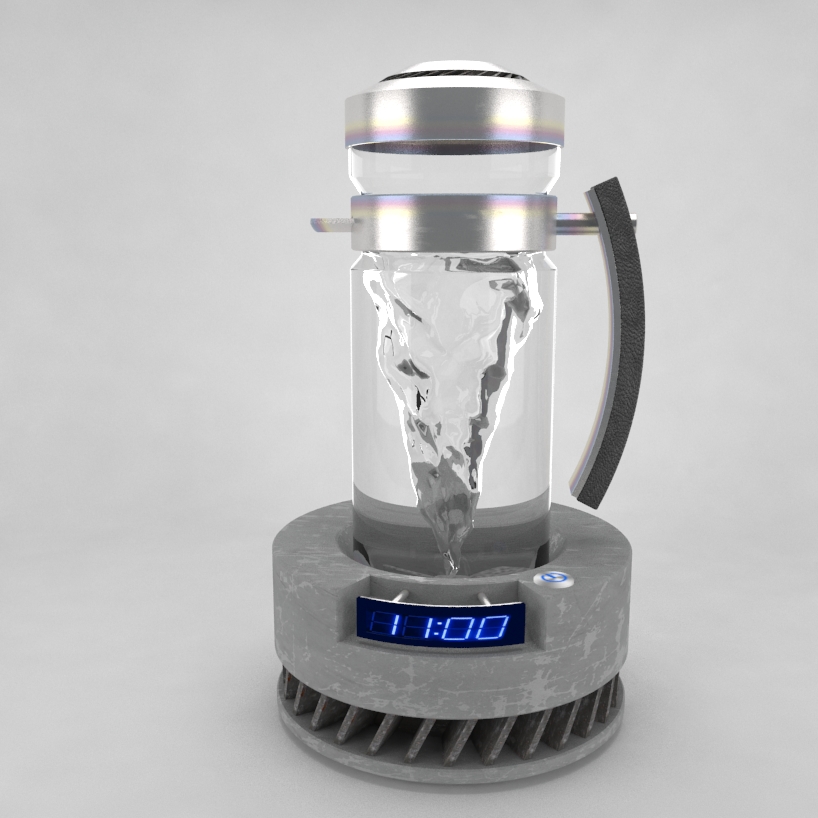 The VorteXX by Carmine Scotch from usa
designer's own words:
The sense of sight, sound smell and taste all come together with this vortex inspired tea kettle. The spinning motion of the water creates a liquid convection heating up the water faster than ever before. Composed of smooth concrete, titanium, glass and a soft leather handle.
shortlisted entries (201)