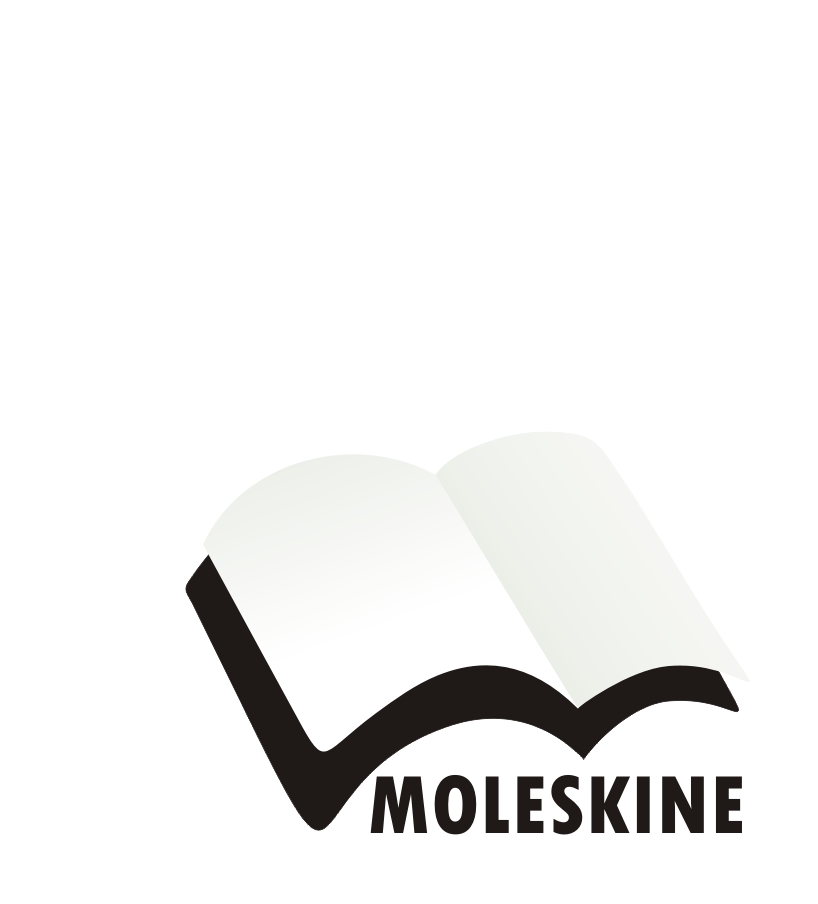 tijana popovic for moleskine by tijana popovic from serbia
designer's own words:
redesign of the old moleskine logo consists of a modification of the old geometrical and overformal notebook into a new form. the redesigned logo represents an open notebook where the pages and the entire look remind the viewer of the letter m, the starting letter of the moleskine name. the new, modern form is softer and more subtle, but still a recognizable symbol, does not deviate too much from the previous visual identity of the moleskine logo, adapted for the modern way of life.
logo
logo
logo
logo
shortlisted entries (2162)