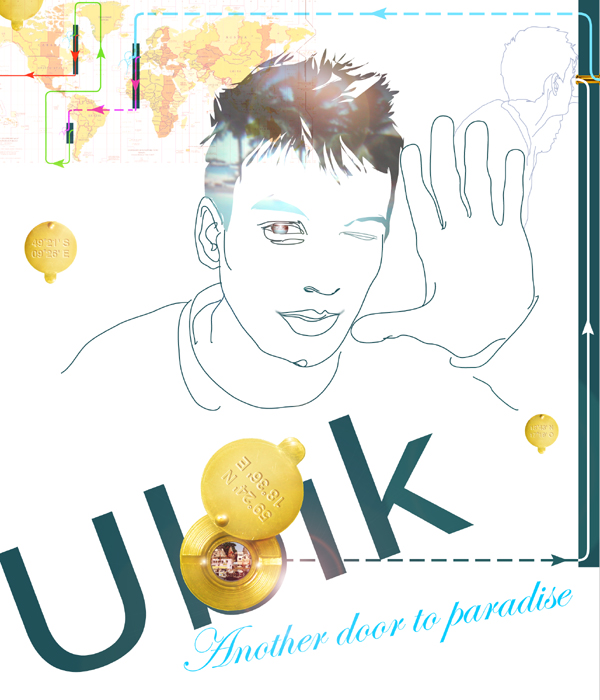 UBIK by sebastien cordoleani from france
designer's own words:
Ubik
Another door to paradise
The paradise is elsewhere, stranger and dreams.
I propose to transfigure the Judas so that your front door becomes another door to paradise.
The Judas already symbolising something strong becomes not the link between the interior and the exterior, but between here and elsewhere, it allows the ubiquity.
Actually, it is about Judas named Ubik that as the latitude and longitude engraved which mentioned enigmatic destinations. Ubik is a network of Judas which is accessible everywhere in the world. Every Judas offers to see what another Judas captures.
I can see what is appearing in the front of someone else's door, while I allow a third person to show at the environment and the events that appear in front of my door.
Technically, the Judas Ubik uses the internet network to send what is seen in the presents from hidden Webcam in the Judas to a screen LCD to another Judas, etc.
shortlisted entries (151)