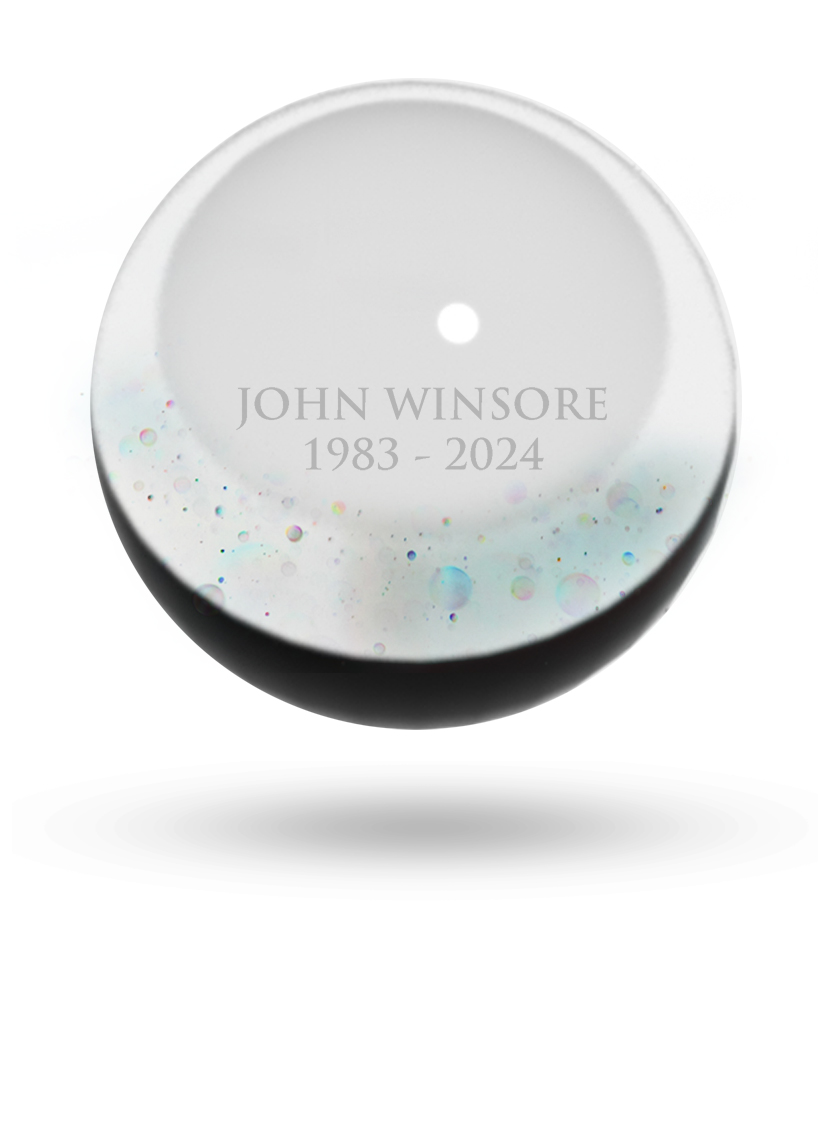 urn of the light by itthi poldeenana from thailand
designer's own words:
Small part of the bone are transformed into dust and put inside a glass sphere urn, which are made differently in size according the one's age. Name and years are etched on the surface of the ball. The urn are kept or worshiped according to personal preference, regardless of how the dead body is taken care of. The love one is given a new life in the sphere and fragile space. With a displacement of the urn and light, the dust are invigorated in an anti-gravity manner. Light which shine through the love one in the poetic space, remind us that there is another world to be watched and taken care of.
Etched Name and Year on the Urn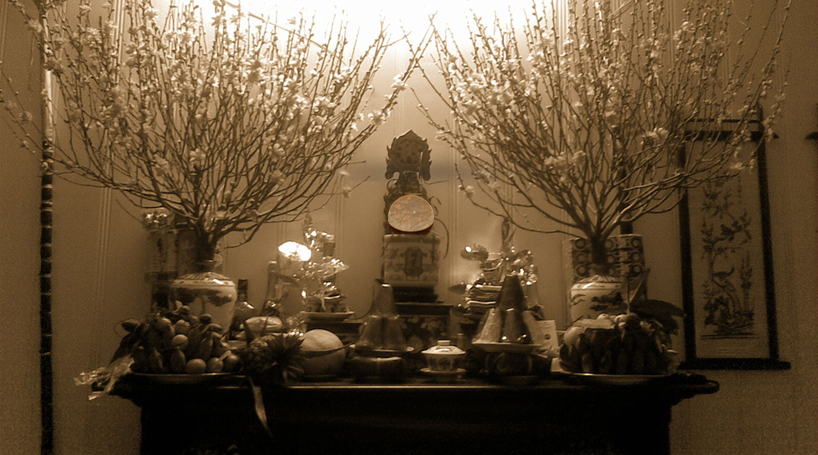 The Urn of Chinese Acestor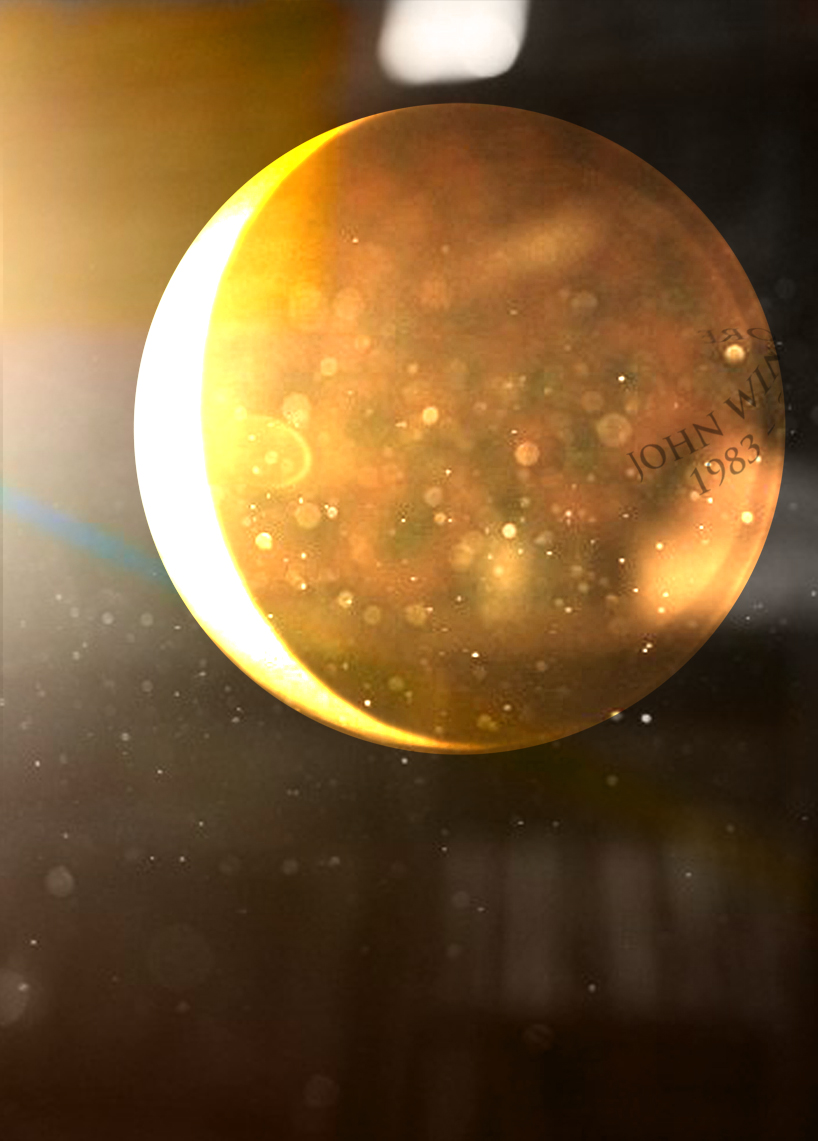 Bone Dust Anti-Gravity Dancing in the Light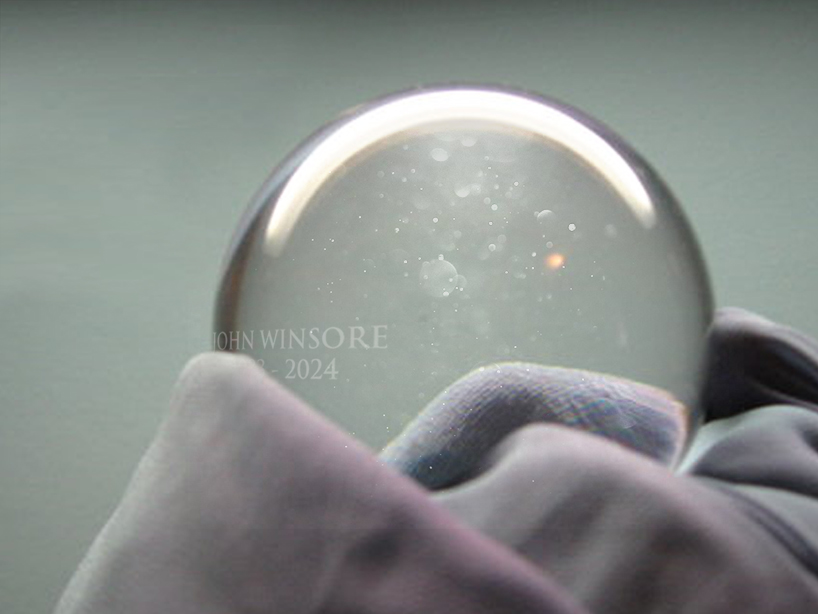 Keeping the Love One Close
shortlisted entries (159)