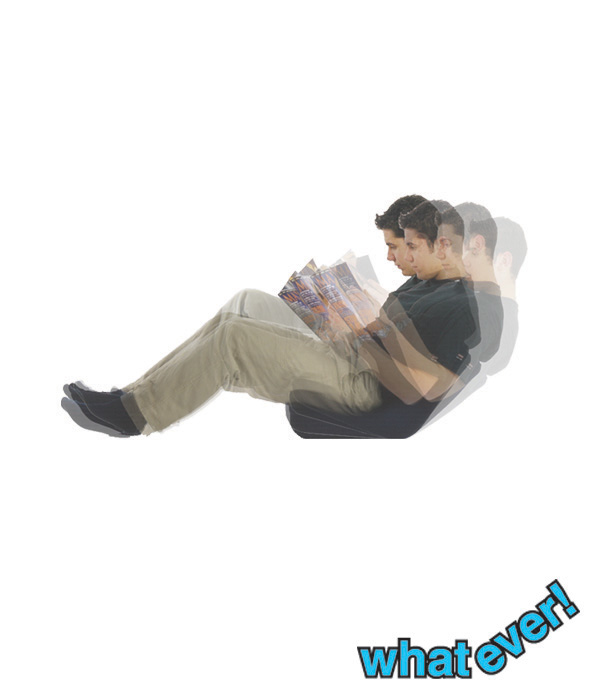 whatever! by david bruno from uk
designer's own words:
This aptly named piece sums up the attitude and behaviour of the typical household 'teenager'. With their restless nature and dynamic lives a new breed of multifunctional furniture is essential to satisfy 'whatever' the mood or activity. This piece is designed to bridge the gap between teenagers and furniture, in places where teenagers study, relax and socialise. Its versatile nature caters for a variety of different activities from reading alone, watching TV and hanging out with friends. The piece stacks, which is ideal for limited space and truly compliments contemporary 'teenage' living. Constructed out of performed ply and upholstered in 'memory-foam.' The removable cover unzips it allow it to be easy to clean or update. Upholstery is available in a wide variety of fabrics and colours.
whatever! Multifunctional furniture
whatever! Multifunctional furniture
whatever! Multifunctional furniture
shortlisted entries (1075)