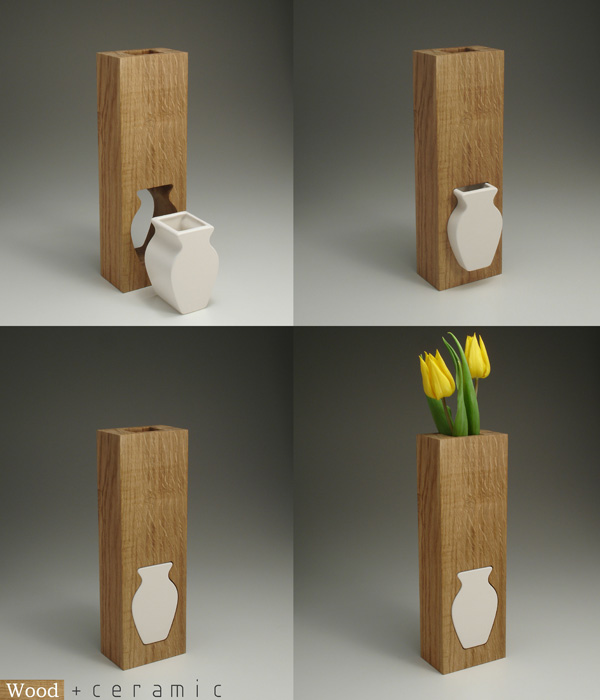 wood & ceramic vase by brian adams from uk
designer's own words:
wood & ceramic vase
the wood vase range reappraises the aesthetic for this common object. new configurations of wood and ceramic create an object which is strikingly unique in its concept. the ceramic component functions as the water holder while the wooden body of the vase supports the stems. the form chosen for the ceramic component cleverly explores the idea of archetypes, a vase within a vase, using an instantly recognisable almost iconic profile.
functional different stimulating.
wood & ceramic vase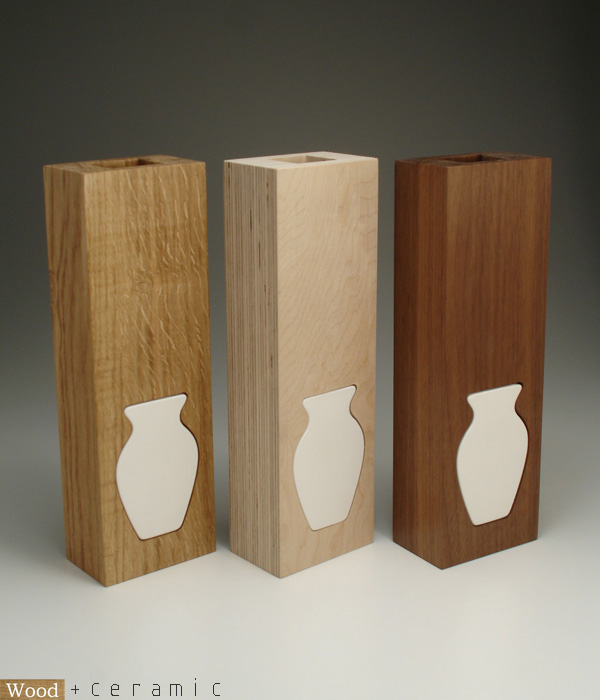 wood & ceramic vase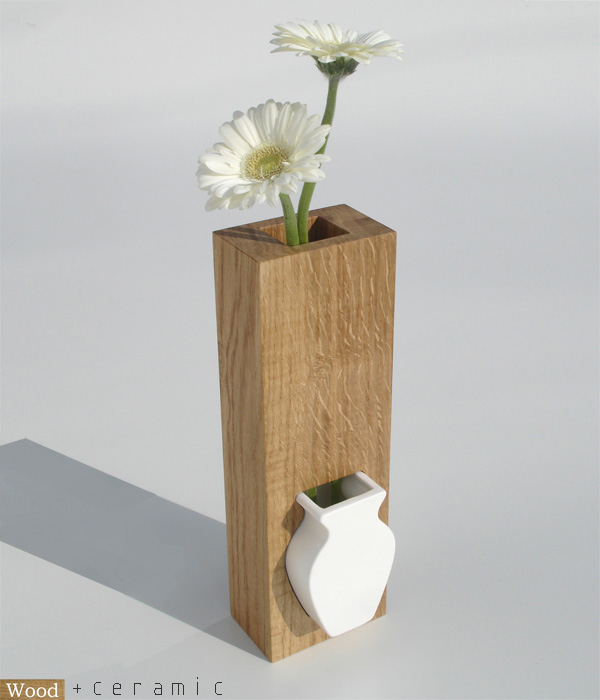 wood & ceramic vase
shortlisted entries (153)