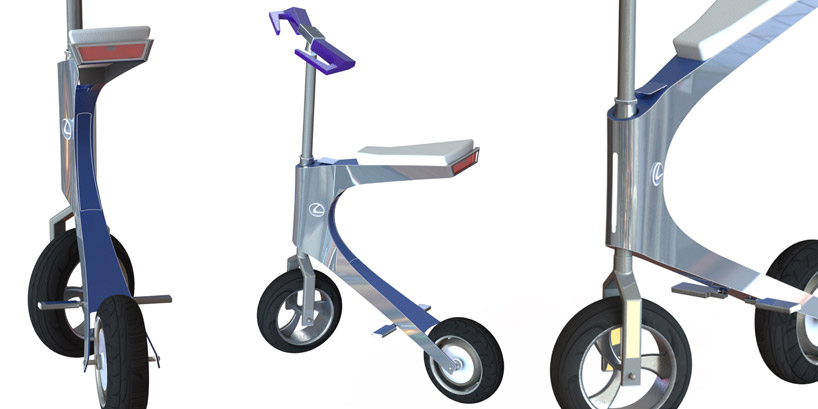 xtens by OrBa design from israel
designer's own words:
pleasuring moving experience and its intended to present a
modern
and
attractive iconic shape. Sitting in the position which tilts the
body
forward and bringing the handlebar close to the body keeps the
Lumbar
Spinal Stenos recommended arch. The combination of fashion point
of
view along with solution of agronomic sitting position which
keeps the
stability of the spine can give an answer to the daily modern
urban
movement.
The body of the instrument covered with light aluminum layer,
hardened
by pressing which surrounds and encircles the handlebar. Folding
and
redaction of the instrument size achieved by tilting the
handlebar
on
two parts backward, an action which leaves the iconic "L" shape
of
the
instrument.
1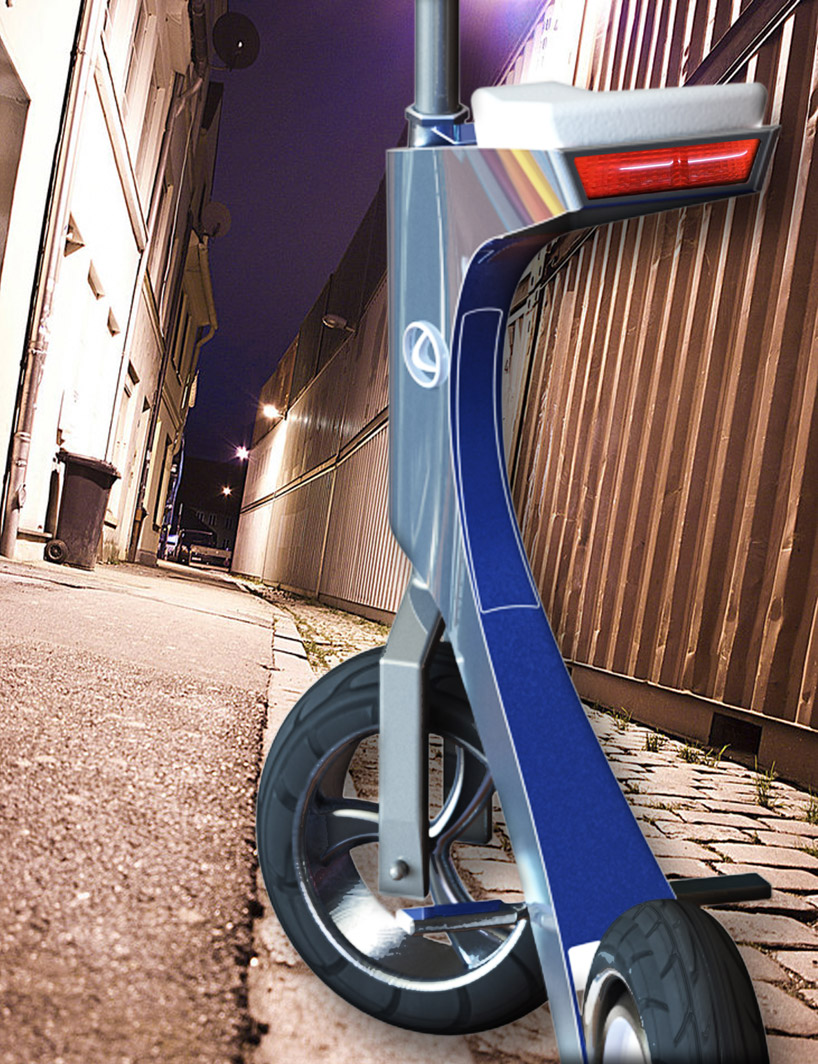 2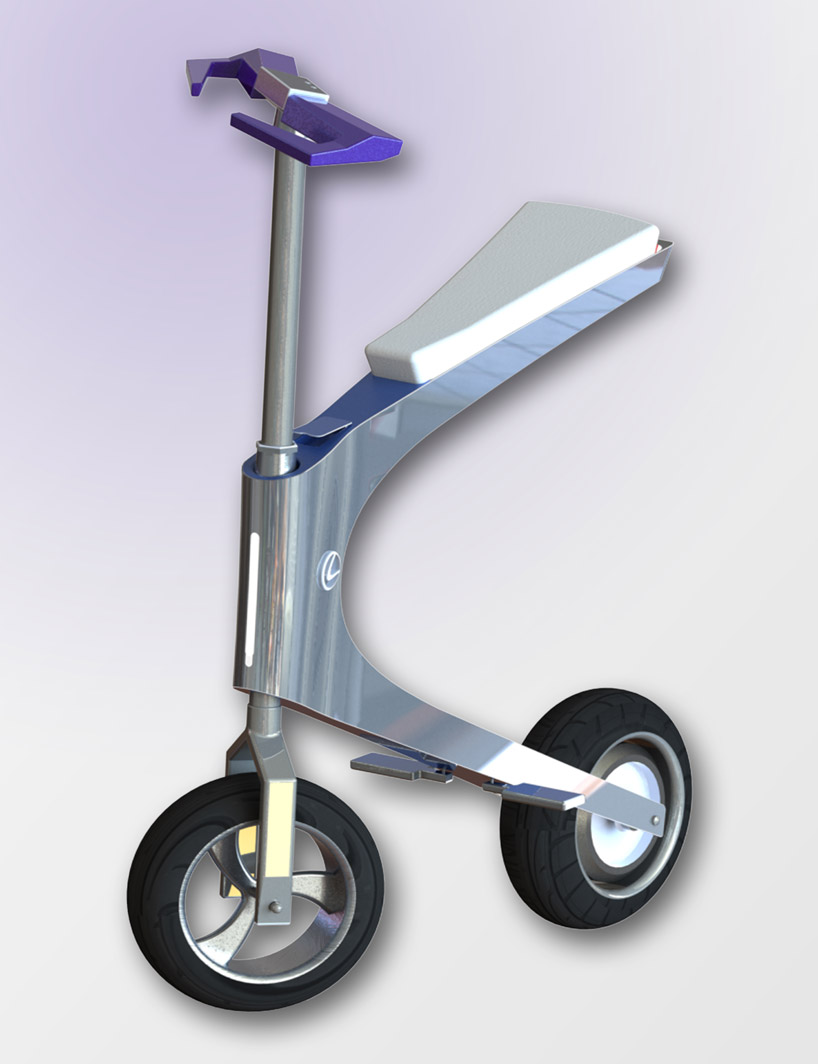 3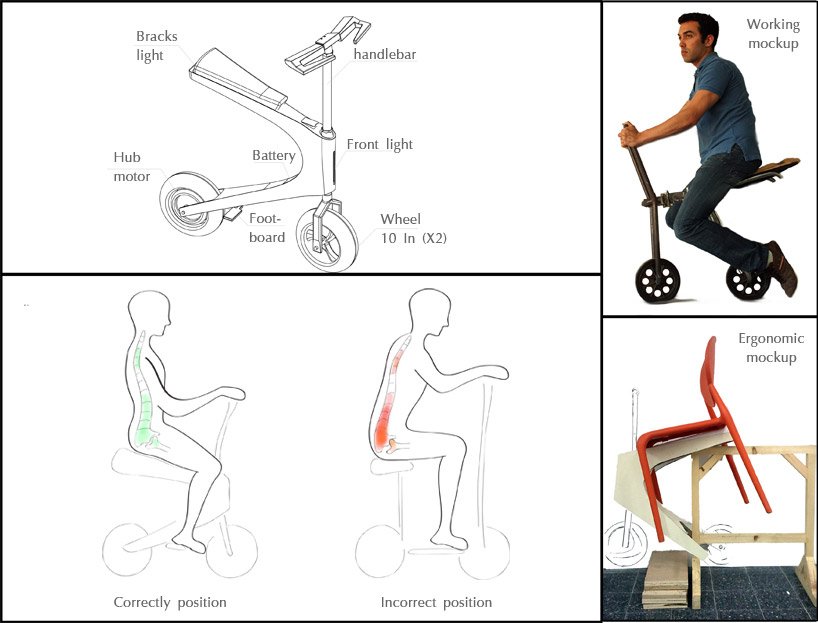 4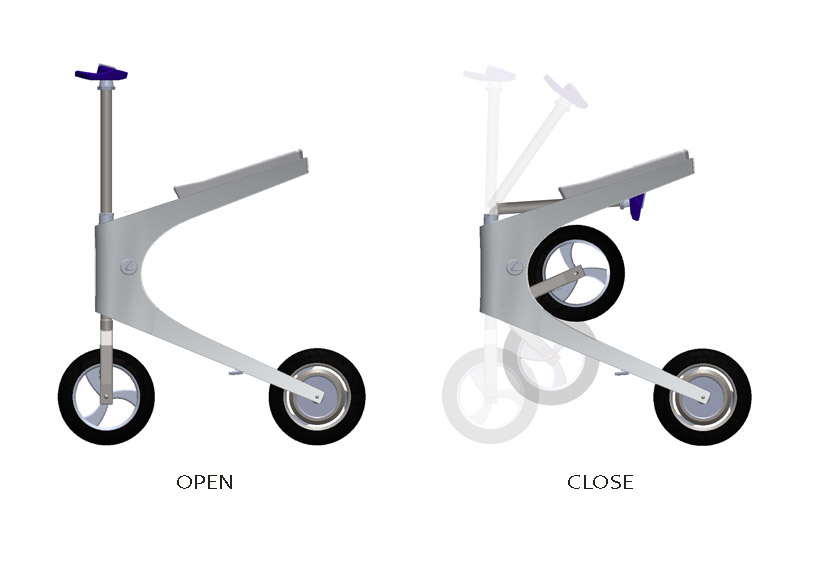 5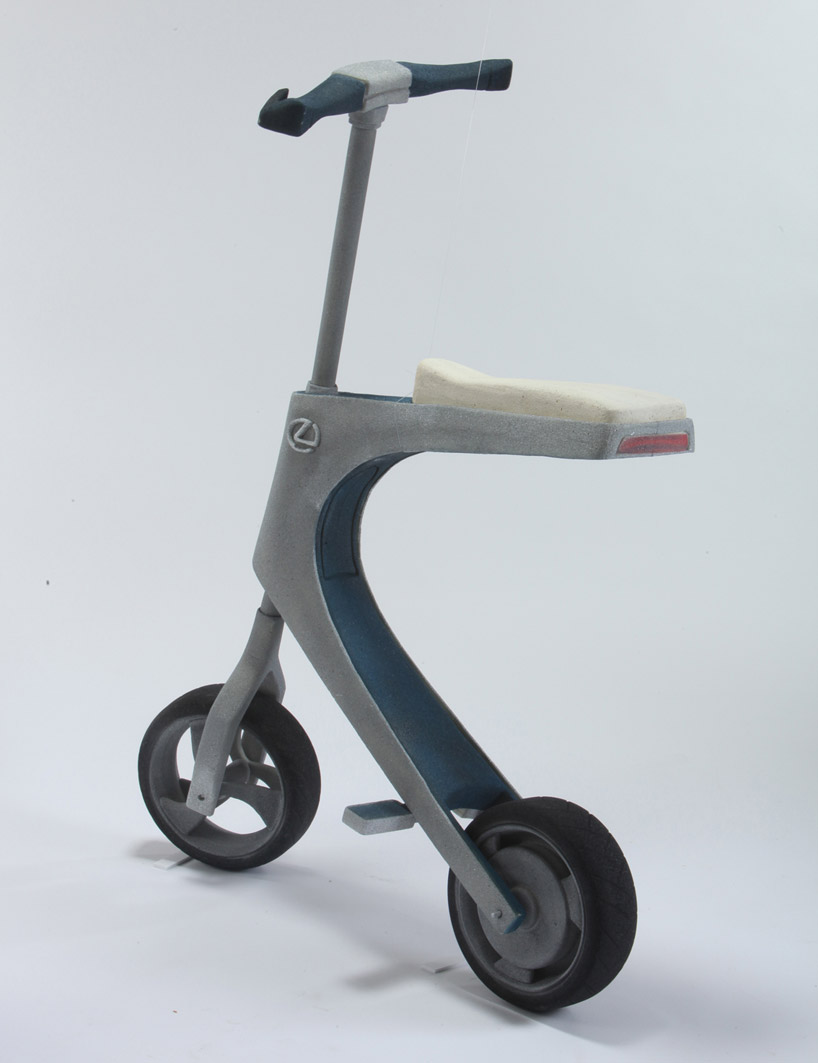 6
shortlisted entries (156)