apr 27, 2012
12 inch working star wars arcade
'star wars micro' is a homebuilt 12-inch tall mini arcade cabinet, running a working version of the game 'star wars'
'star wars micro' is a 12-inch tall, functional arcade cabinet, featuring a playable version of the 1983 title 'star wars arcade'. the device, which is a faithful 1/6-scale replica of the original, was created by 'le chuck', a member of the arcade controls forum.
le chuck utilized components from a caanoo handheld video game console along with MAME4ALL (modified MAME) for software, wired by hand and housed within a bass wood case. the coin door of the device is composed of aluminum and features light-up plastic components like on a real arcade cabinet. the atari-like steering yoke is also hand-crafted from aluminum.
le chuck states that over 80 working hours went into building the device. much of his working process is documented on the 'star wars micro' page on the arcade controls forum.
le chuck describes and demos 'star wars micro'
the arcade with scale reference
the artwork that le chuck recreated for the exterior of the cabinet
left: le chuck utilized parts from a 'canoo' handheld videogame player to create the functional framework of the deviceJ right: the model coin slot and return; the top two plastic panels illuminate red
via engadget —
INFINITI digital art competition – CURVED VISIONS designboom in collaboration with INFINITI is offering an international competition asking participants to design spectacular or interactive digital artworks or performances, to be exhibited throughout europe. participation is open to applicants from every country in the world: to professionals, design-enthusiasts, and students.
registration is free and now open, through july 10th, 2012. view the call-to-entry for more details!
oct 11, 2017
oct 11, 2017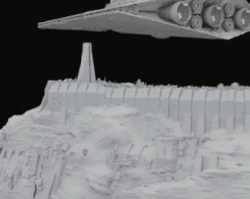 sep 28, 2017
sep 28, 2017
sep 06, 2017
sep 06, 2017
sep 01, 2017
sep 01, 2017
jul 17, 2017
jul 17, 2017
jul 14, 2017
jul 14, 2017
jun 23, 2017
jun 23, 2017
may 10, 2017
may 10, 2017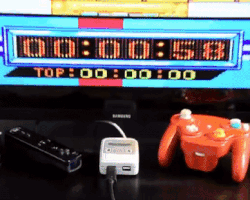 sep 12, 2016
sep 12, 2016