adafruit is an online database of projects that teaches users basic electronic skills, and presents them with the opportunity to make both everyday and unique products at home, by hand. their latest offering is a DIY selfie light tutorial that takes personal photoshoots to the next level. directed more toward the seasoned techie than the casual hobbyist however, this project requires 3D printing, soldering, coding and circuitry. not including the cost of machinery, the device will set you back about $60.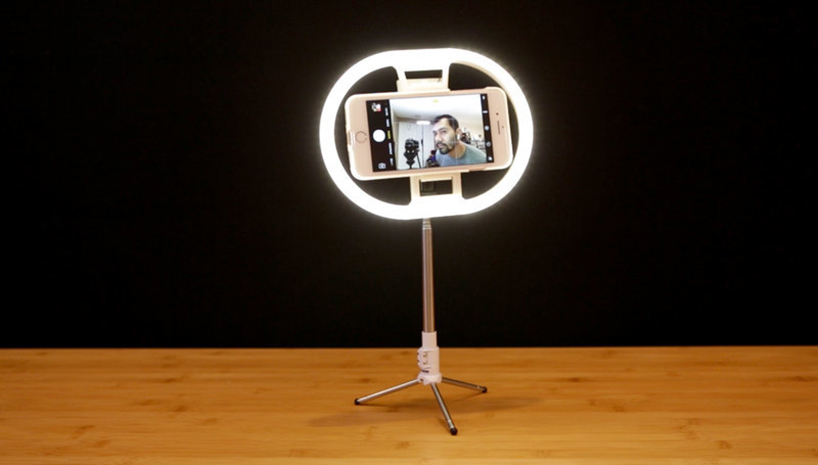 not including the cost of machinery, the device will set you back about $60
if you're feel more inclined to pick up a more cost effective model on the high street, the project may not be for you — but if you're willing to put in the hours the adafruit ring light packs a punch. unlike other models, it's mounted on a tripod for optimum picture composition. the phone is mounted directly onto a hub in the center, with the RGBW type NeoPixels surrounding and illuminating the entire unit, ensuring the total and even distribution of light.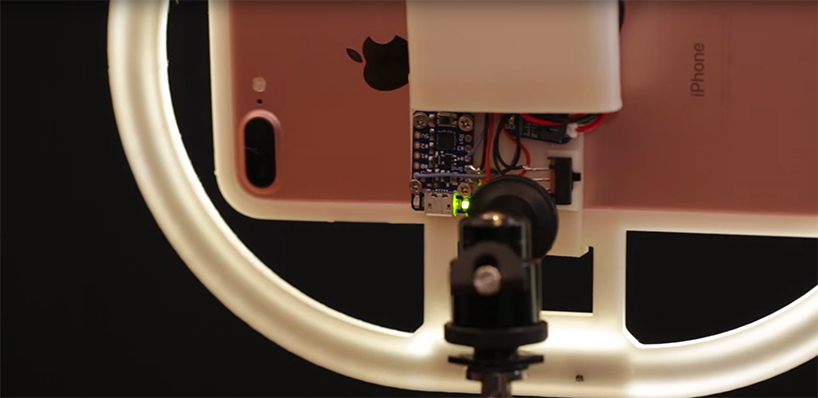 all of the device's technical components are contained within the frame
the guide calls for the use of adafruit's own NeoPixel luminaire technology: tiny lights that are chain-able from one to the next, and can be used to form an almost endless string of 5050 LEDs. capable of being powered by battery or plugged into a power source, all of the technical gadgetry is stored inside the unit's 3D printed stand. the size of the frame can conceivably be adjusted to suit the size of any phone, and is optimized for use with your rear-facing camera — not the front — so you don't have to skimp on image quality.
what the project is really about however, isn't getting that perfect selfie — it's about learning transferable skills, becoming familiar with current technologies, and the satisfaction of building yourself a nifty piece of equipment.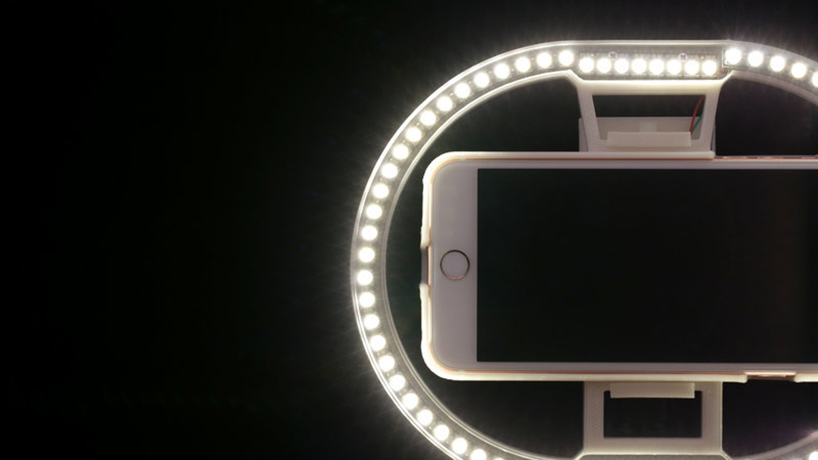 the size of the frame can conceivably be adjusted to suit the size of any phone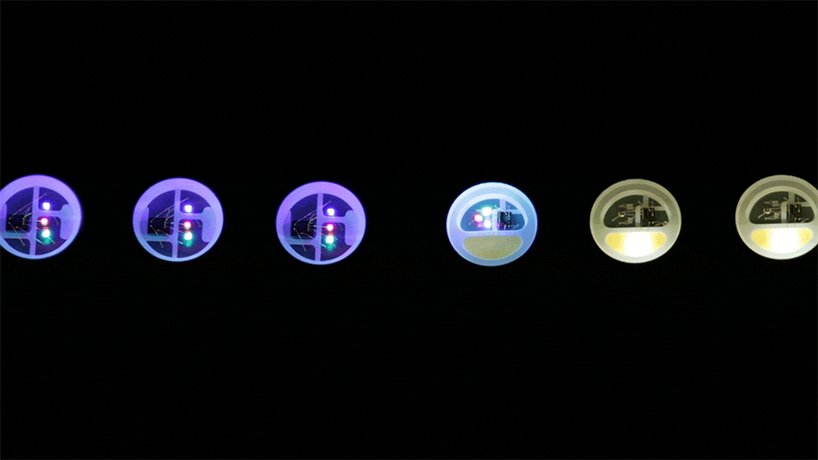 the RGBW type NeoPixels surround and illuminate the entire unit, ensuring the total and even distribution of light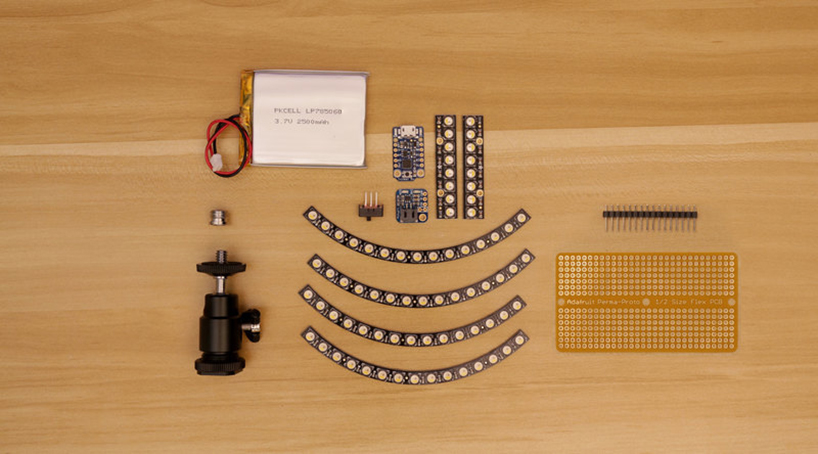 the project is more for the expert techie than the casual hobbyist
selfie
(21 articles)
oct 31, 2017
oct 31, 2017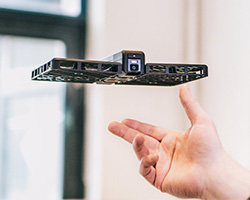 apr 13, 2017
apr 13, 2017
feb 03, 2017
feb 03, 2017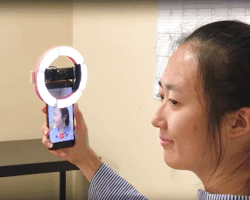 jan 11, 2017
jan 11, 2017
nov 17, 2016
nov 17, 2016
oct 31, 2016
oct 31, 2016