named the 'alpha centauri', this sharp vessel combines the luxury of a super-yacht with the speed of a hydroplane race-boat. this otherworldly-looking vehicle can be accessed via a fighter-jet-style canopy, while it can seat up to four passengers. suchlike the 'aventador super veloce', this 8.3 meter super-yacht was designed to be a lamborghini of the seas, and serves as either a super-yacht, or a super-fast tender.


all images © alpha centauri 
the 'alpha centauri' luxury hydroplane's form appears to be rather fitting for batman. surely, with its marinised 750 hp 9.5-liter chevrolet V8 engine, it would be something which bruce wayne may consider upgrading to, due to its radical design and performance capabilities. paired to a two-stage scott jet-drive, this combination creates a thrilling top speed of 60 knots, making the stealthy vessel one of the fastest super-yachts in the world. 
built from a stainless steel frame, and a lightweight composite structure, the 'alpha centauri' hydroplane has a total displacement of just 1650 kgs. interior refinements have been kept to a minimum, with four red leather racing-style bucket seats, bright red detailing, a raymarine navigation system, and a rockford-fosgate sound system that includes two subwoofers. optional extras include heating, air conditioning, and an array of colorful exteriors, for those who'd prefer to give the superhero-styled boat a colorful finish.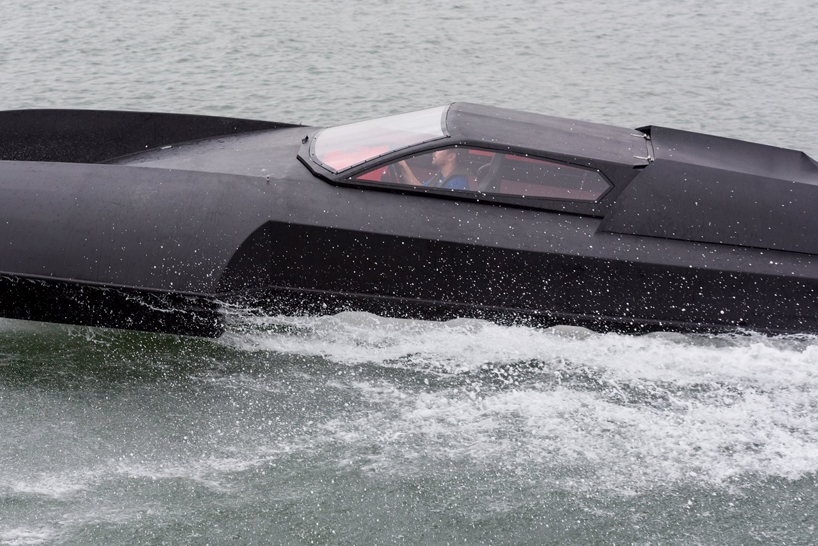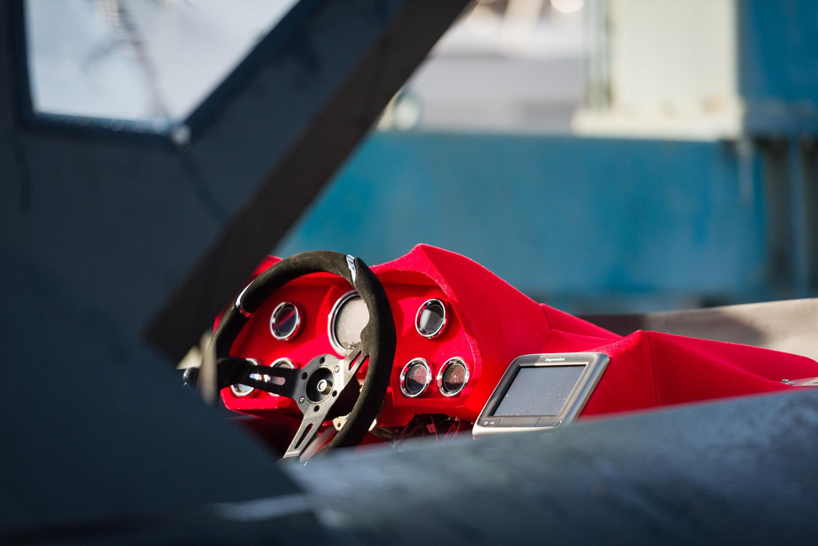 oct 20, 2017
oct 20, 2017
oct 12, 2017
oct 12, 2017
sep 29, 2017
sep 29, 2017
sep 28, 2017
sep 28, 2017
sep 27, 2017
sep 27, 2017
sep 11, 2017
sep 11, 2017