amazon could be at risk of supporting a 'dystopian future' where doorbell cameras and delivery drones create surveillance networks across entire neighborhoods. in a BBC panorama documentary investigating the company's rise to corporate superpower, experts and former insiders shared their concerns over surveillance capabilities as a result of its ring products, air drone delivery and the data it routinely collects on its customers.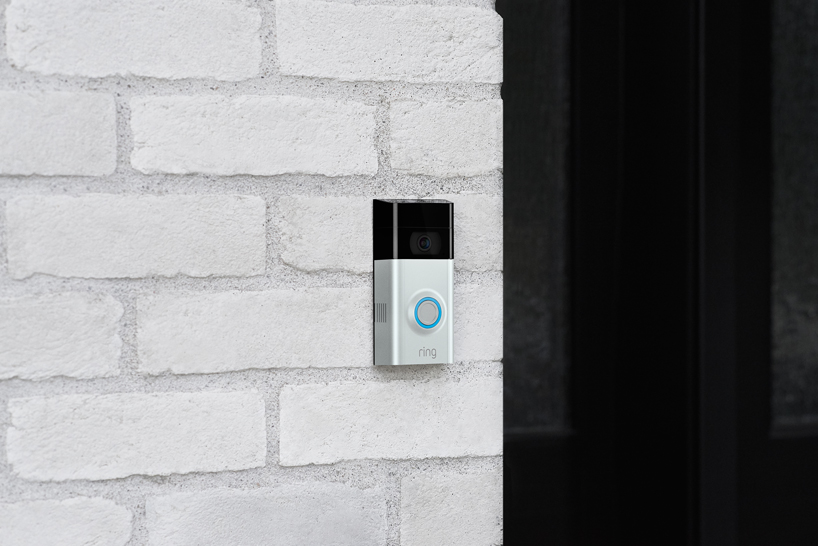 ring is a camera-enabled doorbell that let owners answer via their smartphone
images © ring unless stated otherwise
the BBC panorama special 'amazon: what they know about us', which aired last night in the UK, raised concerns about the ring doorbell that amazon acquired back in 2018 for over $840million USD. the company has since donated doorbells to police forces in the UK and the US including suffolk constabulary who were given 1,000 of them to hand out to local residents.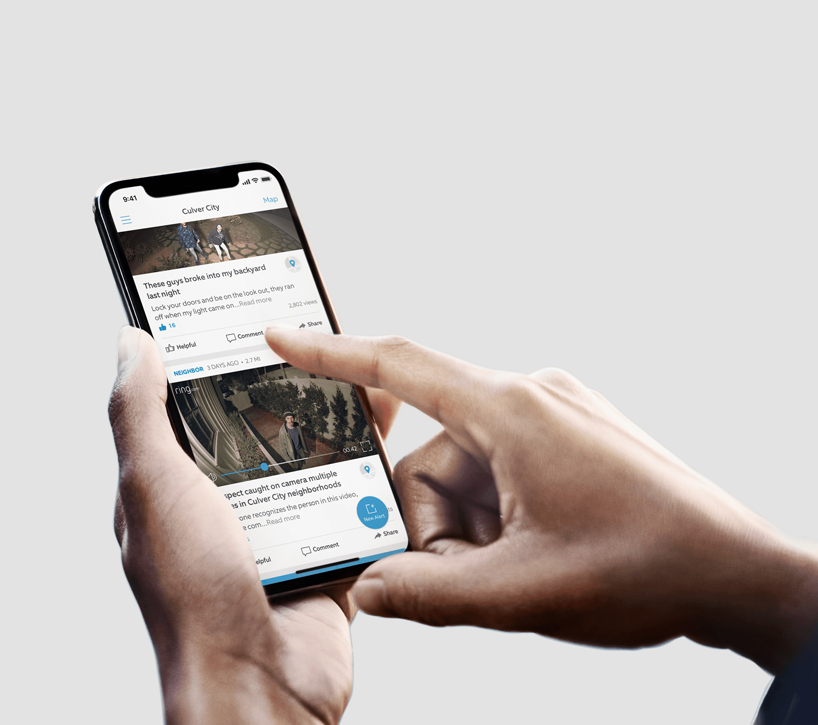 ring's neighbors app, which operates in the US, lets users share information and security concerns in their area
'you have amazon in partnership with police departments who have basically turned policemen into avon salespeople for amazon ring,' said meredith whittaker, the co-founder and co-director of AI now institute. 'what they are selling is a panoptic surveillance device that is collecting massive amounts of footage. amazon wants to collect as much of this data as possible which doesn't seem to have much respect for due process or civil liberties that this type of surveillance invasion of privacy presents.'
the main fear is over the neighbors app which links ring cameras around a neighborhood and lets police request data from residents. in the US, 913 police forces can already access the app and request footage with residents permission and without a warrant. the app could turn something that is intended to reassure communities into a state form of surveillance, a concern that amazon believes is unfounded.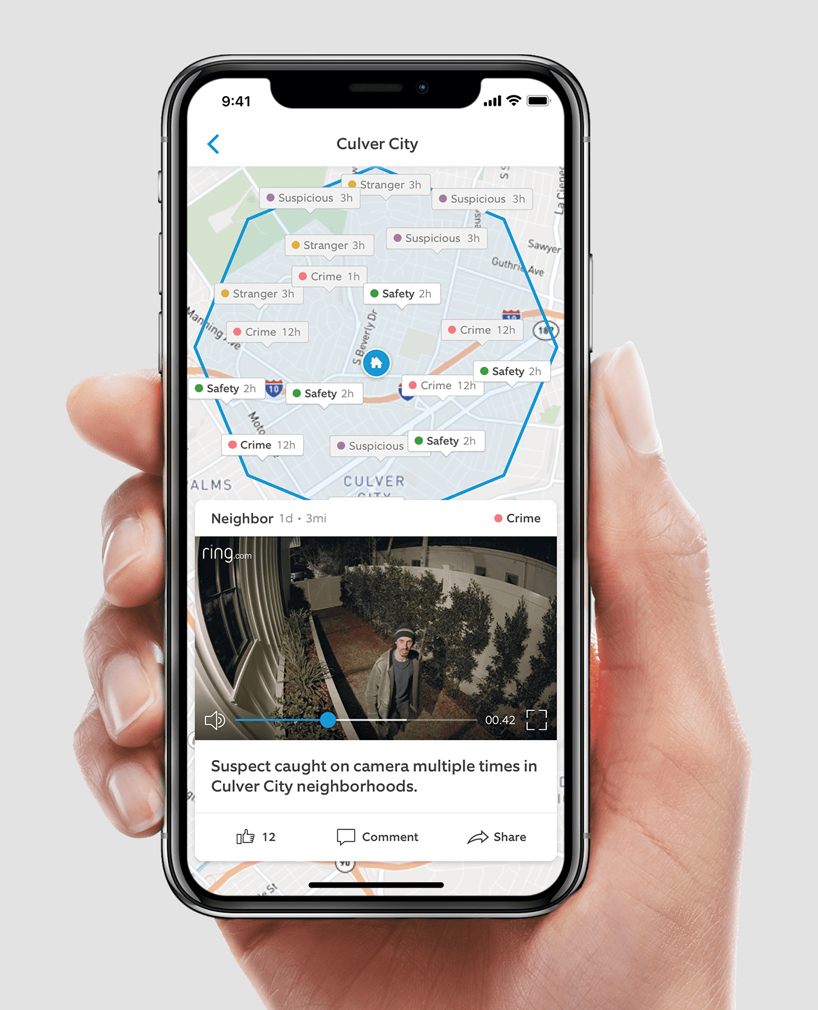 the app has been criticized for enabling private surveillance networks via partnerships with local law enforcement agencies
'it is not marketed as a surveillance device,' said david limp, the current senior vice president of amazon's devices and services. 'it is a device that is meant to make the lives of customers safer — simple as that.'
'it is a simple reality of humanity that we all need private spaces where we're not observed,' said roger mcnamee, a silicon valley investor. 'where we can be at peace, where we can be our true selves without fear of being exposed or being exploited.'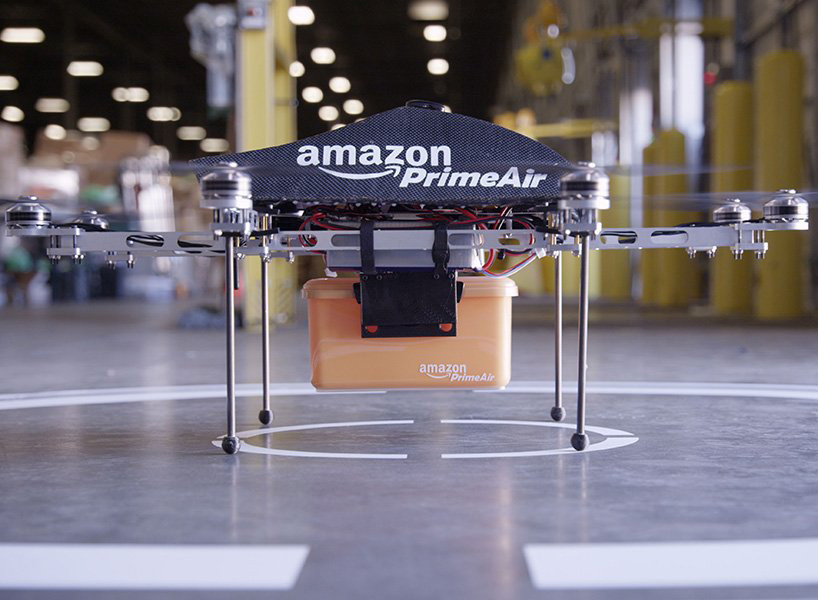 amazon prime air was founded in 2016 completing its first successful delivery in the same year
image © amazon
last summer amazon patented what it called a 'surveillance as a service' system, using its delivery-drones to offer add-on services such as scanning properties to advise how they could be better protected. like an automated neighborhood watch, drones would be able to detect broken windows, graffiti and whether people are inside buildings.
amazon responded explaining that 'patents take multiple years to receive' and that those submitted might not reflect their current intentions when it comes to products and services. it also said that it takes customer privacy very seriously and that the patent in question states that it would be an opt-in service available to customers who authorise monitoring of their home.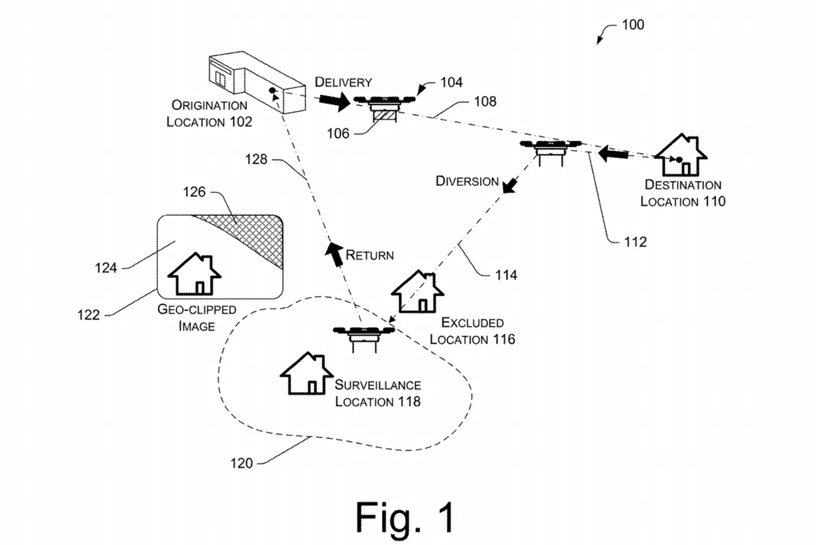 the patent shows how delivery drones could be diverted to survey a location
image courtesy of USPTO
during the program, former high-level insiders also described amazon's obsessive data-gathering operation, which enabled the company to use information about its consumers to shape the future of retail. a former amazon executive, robert frederick, revealed that he switches off his alexa smart speaker whenever he is having a private conversation.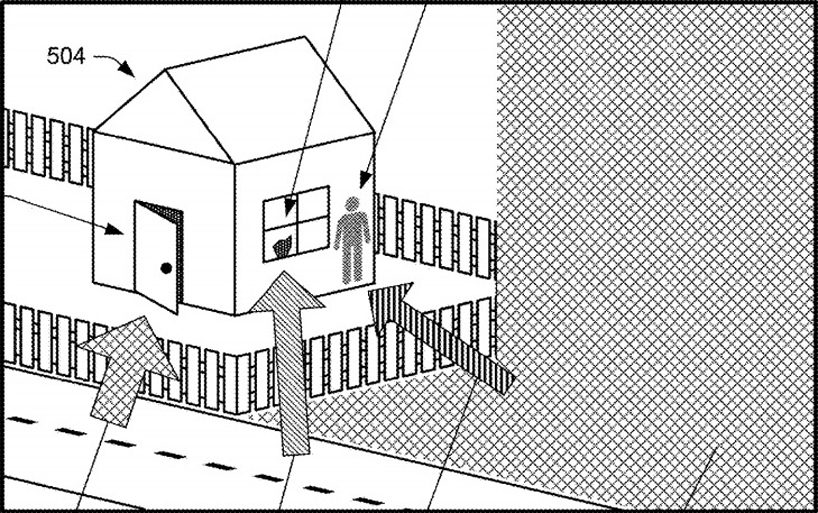 as well as scanning for breakages, geofencing could detect potential break-ins
image courtesy of USPTO
last year amazon was forced to admit that some conversations recorded by virtual assistant alexa were listened to and transcribed by humans. it says that human staff listen to less than one per cent of conversations to check for accuracy and that the information is made anonymous.
in response to concerns over amazon's power, the program featured some of amazon's senior executives who said the company is a force for good, inventing new ways to serve customers and maintain their trust.
panorama's 'amazon: what they know about us' aired in the UK on BBC one at 8:30PM on monday 17th february 2020. it is currently available to watch on BBC iplayer.
amazon
(15 articles)
apr 15, 2020
apr 15, 2020
mar 22, 2020
mar 22, 2020
mar 17, 2020
mar 17, 2020
feb 05, 2020
feb 05, 2020
jan 21, 2020
jan 21, 2020
jan 13, 2020
jan 13, 2020
jan 21, 2020
jan 21, 2020
apr 03, 2019
apr 03, 2019
feb 01, 2018
feb 01, 2018
a diverse digital database that acts as a valuable guide in gaining insight and information about a product directly from the manufacturer, and serves as a rich reference point in developing a project or scheme.