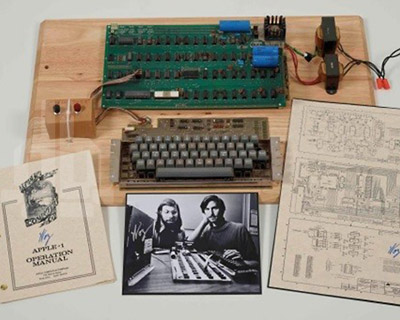 jun 22, 2013
apple-1 in first bytes: iconic technology from the twentieth century
apple-1 in the first bytes: iconic technology from the twentieth century exhibition / auction
christie's just announced 'first bytes: iconic technology from the twentieth century', an online-only auction featuring vintage tech products. the sale will be open for bidding from june 24 through july 9, and will include the original apple computer, now known as the apple-1, which was designed and hand-built in 1976 by steve wozniak, who later signed his work. all browsing and bidding for the works featured in the two-week sale is done completely online, with the click of a mouse. registration and bidding are open to both new and established clients located anywhere in the world.
consignor of the apple-1, ted perry, was first introduced to apple computers in 1977 as a project director for san juan unified school district, who received the first title IV-C microcomputer grant in K-12 education. he was tasked with the goal to select the computer company to best support the project, and eventually reached out to steve wozniak (woz) who was very supportive of its use for education. the project was disseminated to over 3,000 school districts across the nation, and K-12 schools for the first time ever, had a computer (apple II) that allowed them to provide their own curriculum to the students.
hand-built in steve jobs's parents' garage, the apple-1 was the first step in apple's long-term success in the personal computing world. only about 200 were built and the estimate for the apple-1 is $300,000 – 500,000. it will be quite the profitable turnaround, particularly since ted perry was given the computer for free more than 30 years ago.
additional highlights from 'first bytes: iconic technology from the twentieth century' include the 20th anniversary macintosh computer (1997), the apple lisa computer (the first commercial computer with a graphical user interface (GUI), released in 1983), and a translucent Mac SE (circa 1987-1990).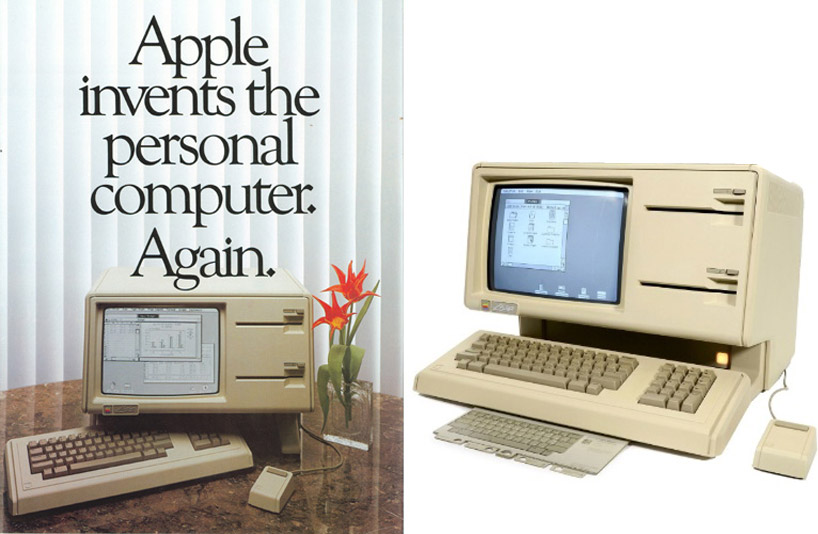 the apple lisa computer from 1983, was produced for only one year, and was one of the world's first mouse-controlled computers.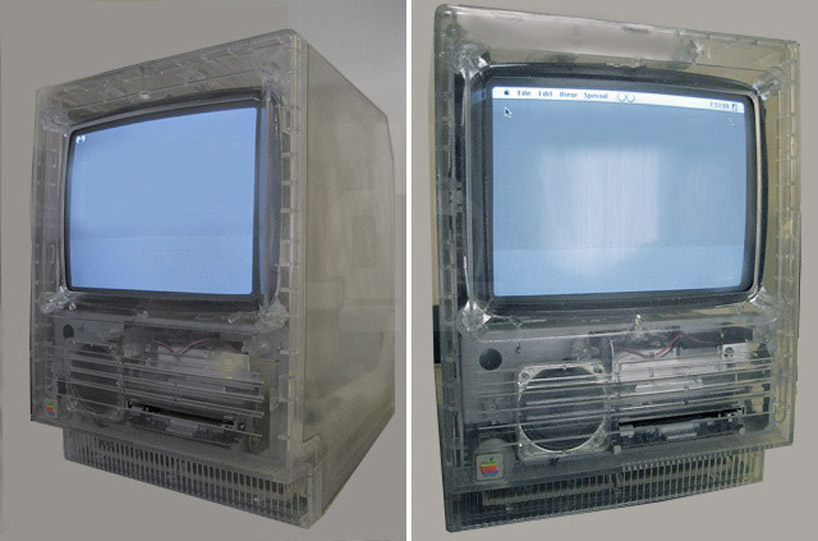 this Mac SE (1987-1990) is one of ten clear prototypes that were produced into fully working units; apparently 8 have survived. the first Mac, from this article we learn that they used a fan for its cooling, they needed to do smoke tests with these units to see how the air flowed inside the machine and move components on the power sweep / analog board accordingly, to provide adequate cooling to them.
tracing the rise of apple from its inception in 1976 to its 20th anniversary celebration in 1997, the auction showcases 10 lots, which, with varying degrees of commercial success, symbolize the entrepreneurial spirit that shaped one of the most dynamic american businesses of the 20th century.
exhibition of apple-1: computer history museum, 1401 n shoreline blvd., mountain view, CA 94043. june 24-27. free and open to the public.
apple
(137 articles)
aug 05, 2020
aug 05, 2020
aug 03, 2020
aug 03, 2020
jun 23, 2020
jun 23, 2020
jun 08, 2020
jun 08, 2020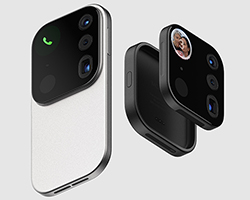 may 07, 2020
may 07, 2020
may 05, 2020
may 05, 2020
a diverse digital database that acts as a valuable guide in gaining insight and information about a product directly from the manufacturer, and serves as a rich reference point in developing a project or scheme.