one of the most anticipated tech events of the year is about to happen and apple just sent the invite. with a short line saying 'let's meet at our place', the gathering will take place at the new foster + partners' apple park, unveiling not only the expected iPhone 8, but also their new auditorium named after steve jobs.

the entrance to the steve jobs auditorium features a 20-foot-tall glass cylinder
image by apple
situated atop a hill — one of the highest points within the campus — apple's steve jobs auditorium overlooks the main $5 billion 'spaceship' building. the theater has a 20-foot-tall glass cylinder entrance, 165 feet in diameter, that supports a metallic carbon-fiber roof. with a 1,000-seat capacity, people are speculating that the apple events will start to become more exclusive as it has 6,000 less seats than their previous event location, the bill graham civic auditorium.

the invitation apple sent for their iPhone launch event
image by apple
'steve's vision for apple stretched far beyond his time with us. he intended apple park to be the home of innovation for generations to come,' said tim cook, apple's CEO. 'the workspaces and parklands are designed to inspire our team as well as benefit the environment. we've achieved one of the most energy-efficient buildings in the world and the campus will run entirely on renewable energy.'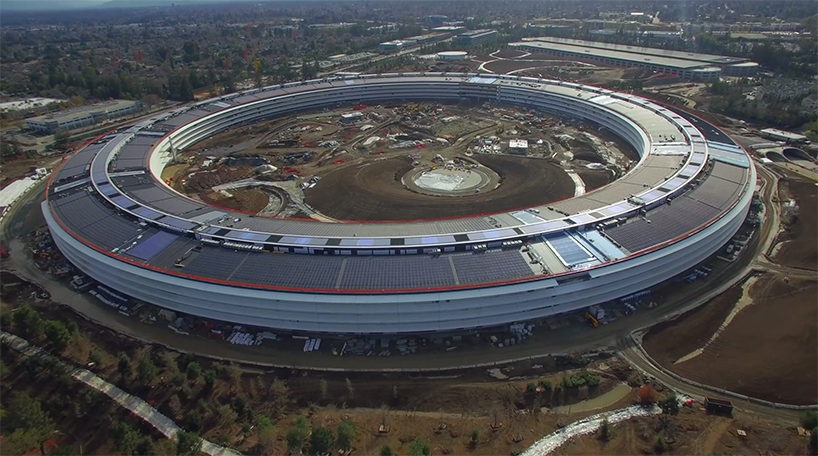 apple park AKA campus 2 is located at the heart of the santa clara valley
image courtesy of matthew roberts
apple
(91 articles)
oct 20, 2017
oct 20, 2017
oct 02, 2017
oct 02, 2017
sep 25, 2017
sep 25, 2017
sep 12, 2017
sep 12, 2017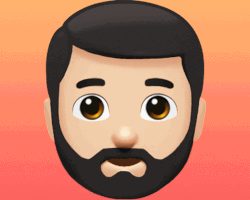 jul 19, 2017
jul 19, 2017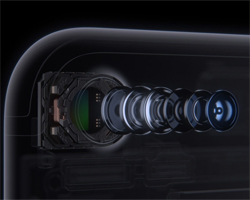 jul 04, 2017
jul 04, 2017
oct 20, 2017
oct 20, 2017
oct 12, 2017
oct 12, 2017
oct 06, 2017
oct 06, 2017
iPhone
(91 articles)
sep 25, 2017
sep 25, 2017
sep 22, 2017
sep 22, 2017
sep 12, 2017
sep 12, 2017