briggs automotive company (B.A.C.) teams up with autodesk to create a 'mono' single-seater art car for the 2017 goodwood festival of speed. the californian company's software is widely used throughout the automotive, architecture, manufacturing, engineering, construction, and entertainment industries, and it's 'CFD' software developed the B.A.C. 'mono's' parts.

all images © briggs automotive group / autodesk
briggs automotive company creates a 'mono art car' with the help of autodesk's 'computational fluid dynamics' (CFD) software, visualizing the airflow on three-dimensional models for designers. the colorful art car is painted black, with green + blue lines extending up the body toward the driver, and yellow + red lines flowing to the back. the designer has intentially turned the 'mono' single-seater vehicle's airflow and aerodynamics into bright, attractive lines.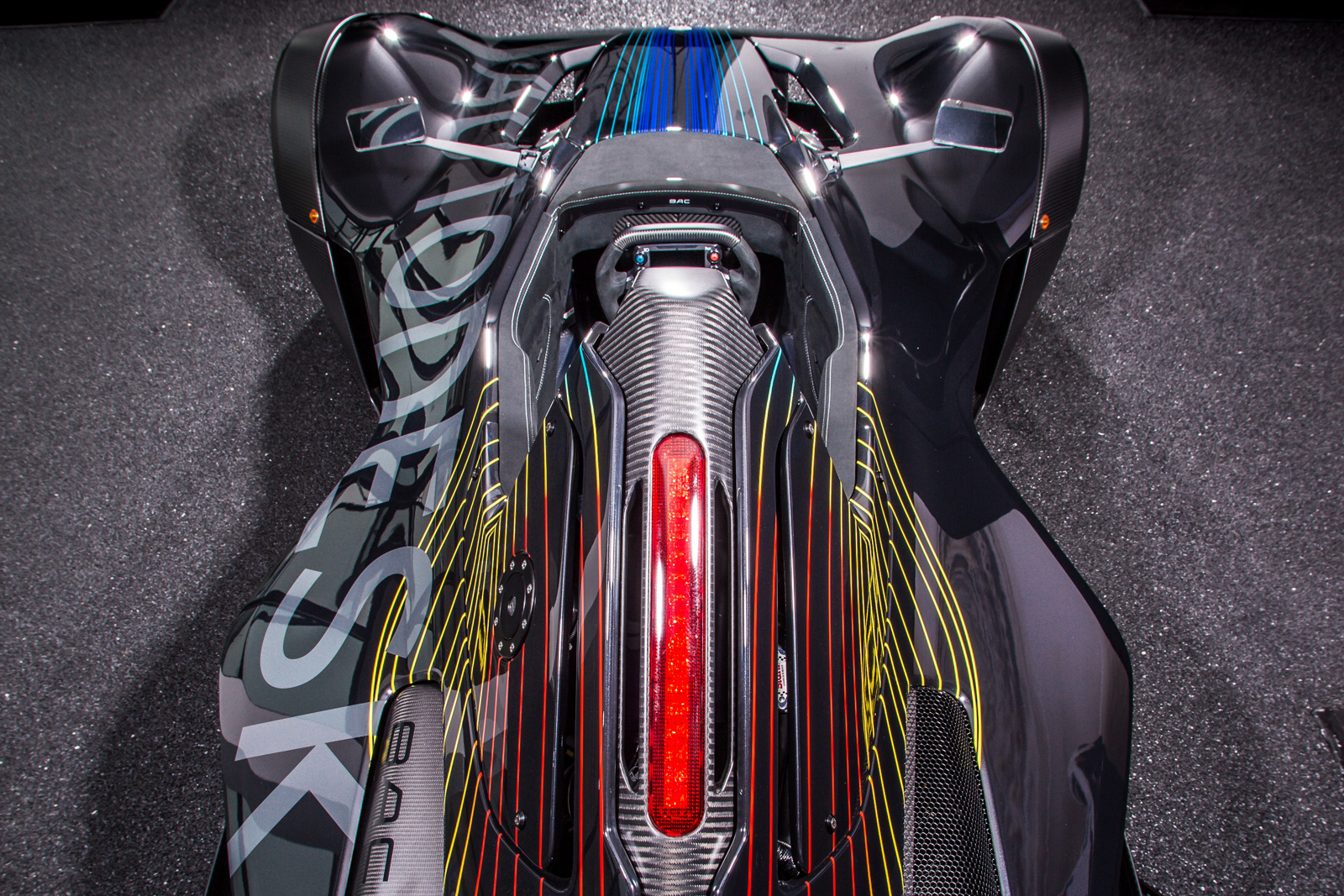 fitted with a 2.5 liter four-cylinder engine, the 'mono' single-seater art car generates 305 hp, and is capable of accelerating from 0–60 mph in a blistering 2.8 seconds.
'good design is at the heart of mono and is paramount in everything we do at BAC. having worked with autodesk for many years, it is a pleasure to create something as beautiful as this art car,' comments briggs automotive company's co-founder and design director, ian briggs. 'not only is it one of the most striking and intricate mono color schemes we have ever created, it also shows the intelligent design of mono and how we use autodesk software to help create the perfect car. mono fans will be able to see the car at the goodwood festival of speed and we can't wait to show people how good the car looks.'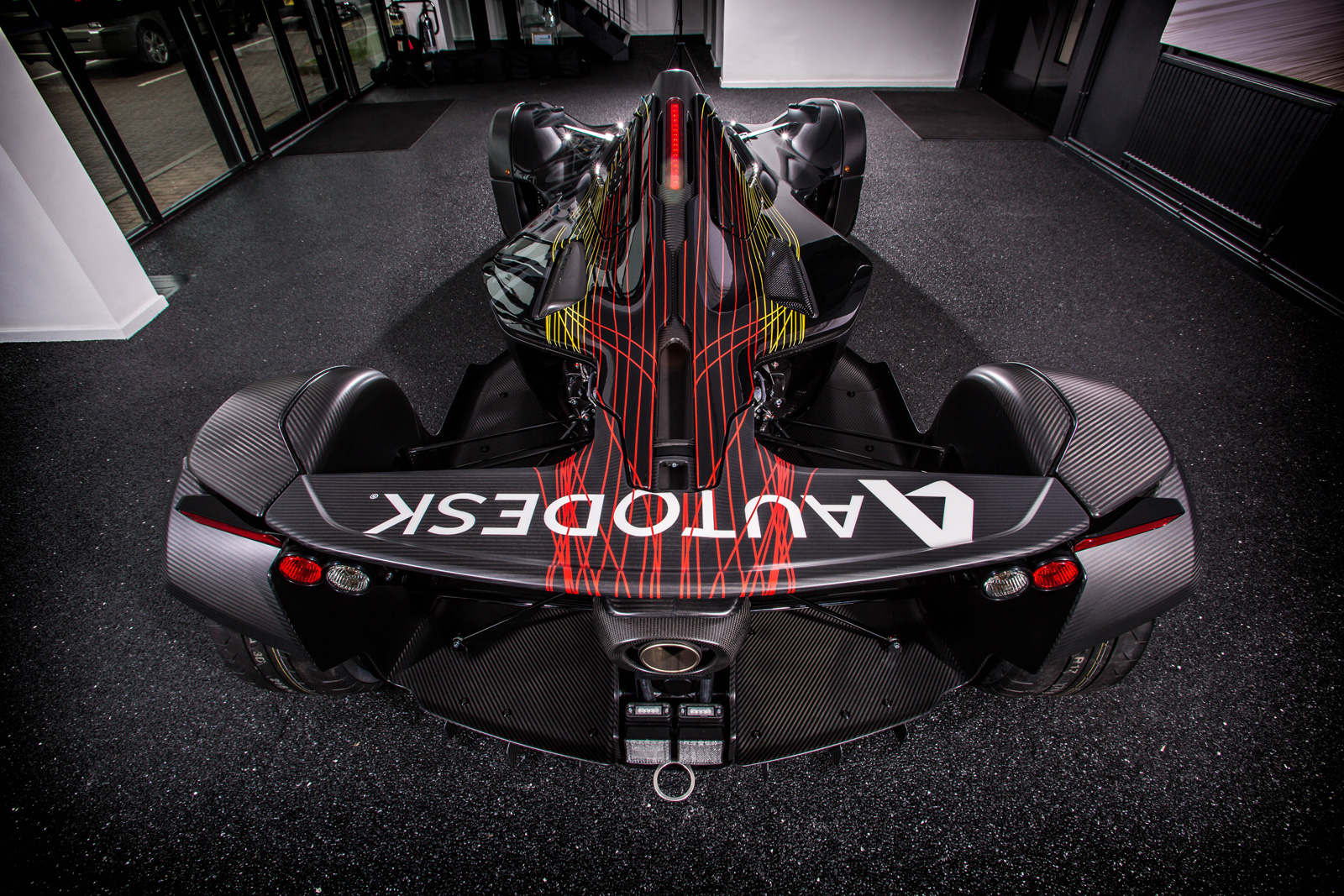 nov 02, 2017
nov 02, 2017
nov 01, 2017
nov 01, 2017
oct 30, 2017
oct 30, 2017
oct 29, 2017
oct 29, 2017
oct 24, 2017
oct 24, 2017
oct 23, 2017
oct 23, 2017