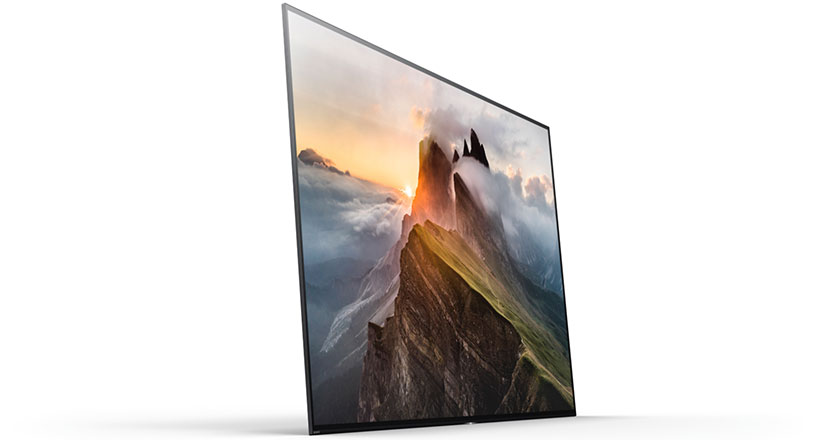 jan 09, 2017
CES 2017: sony, xiaomi + LG TVs make waves with glorious audio and wafer-thin displays
a host of new televisions made their debut at this year's CES in las vegas. wafer thin bodies, vibrant displays and crystal clear audio systems all drove the competition forward, with sony, LG and xiaomi debuting both new technologies and surprising variations on classic designs. below, we take a look at some of the stand-out models of this year's fair (and there were a lot of them) and share a glimpse of what's in store for the future of channel hopping.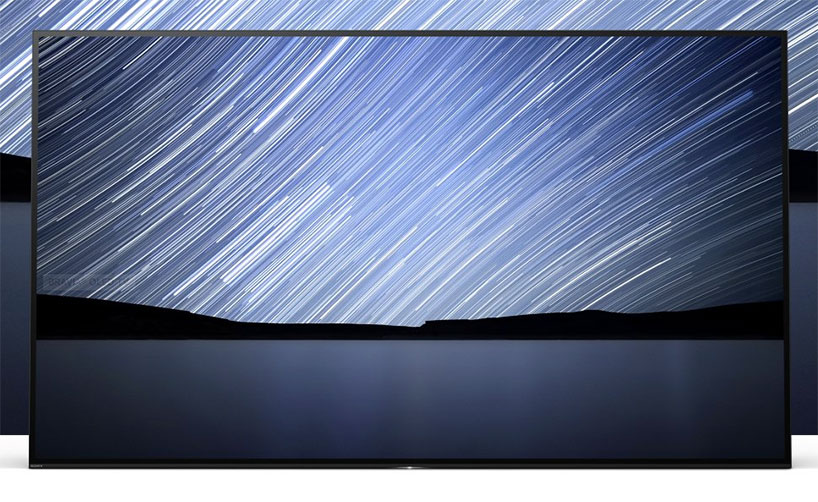 the A1E's OLED powered picture features over 8 million self illuminating pixels
(above) + (main) images courtesy of sony
the sony bravia A1E is the newest addition to the company's bravia series and significantly enriches the line. featuring an edge-to-edge screen and stand-less display, the A1E's OLED powered picture features over 8 million self illuminating pixels. improved black levels, dynamic contrast, blurless image and wide viewing angles are all boasts of the new addition, but the improvements don't stop there. the A1E's most interesting quirk is its unique audio system. sony's 'acoustic surface technology' means sound radiates from the screen itself — not from a independent speaker. the result is what sony is calling a 'perfect unification of picture and sound unattainable by conventional TVs'. in addition, the A1E's processor and essential components are housed in the unit's back-stand, meaning the TV can be propped up more or less anywhere.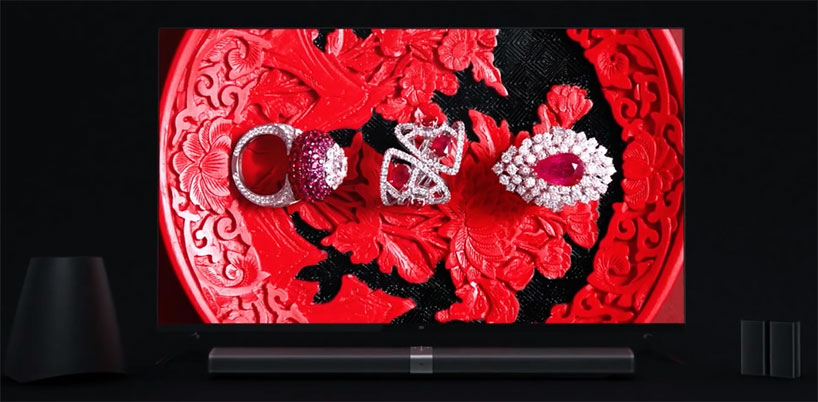 xiaomi's mi TV 4 is a whopping 30% thinner than your iPhone
image courtesy of xiaomi
xiaomi unveiled its latest mi TV unit — the mi TV 4 — which measures in at a whopping 30% thinner than the iPhone. the exceptionally slim design is 4.98 millimetres at its thinnest point and still manages to pack a whole lot of punch. a frameless display extends the visual experience and comes close to doing away with bezels altogether, while on the inside xiaomi's deep learning AI technology 'patchwall' intelligently classifies content, suggesting a TV line-up tailor made to suit your taste. all of this is supported by the unit's transparent stand and is complimented by a dolby atmos-compatible bar with 10 speakers, two satellite speakers and a subwoofer — all promising nothing short of a sublime audio-visual experience.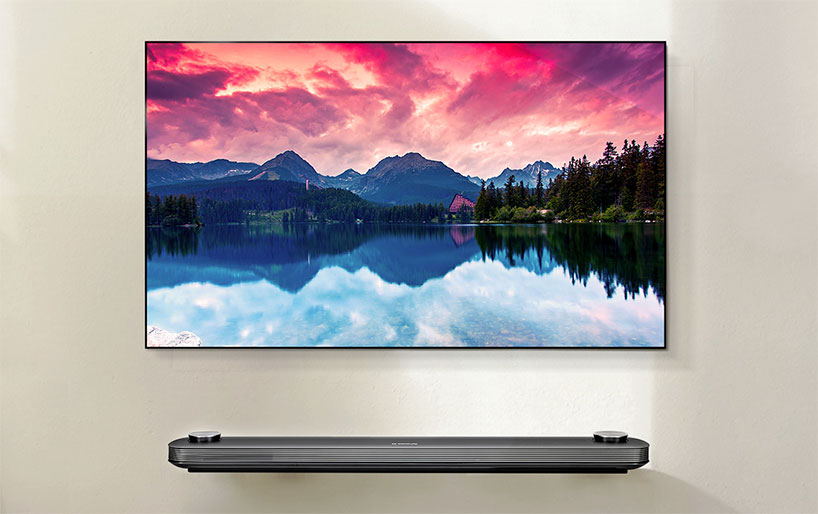 the LG W7 is just a fraction away from being flush with its backdrop
image courtesy of LG
LG threw its weight into the ring this year with a significant update to its SIGNATURE range, with the LG W7 taking the lead as the one to watch. the W7 features a stripped back design that removes any and all possible distractions from the body of the machine. like its competitors, it focuses on a super thin display and promises to blend seamlessly into your wall. the 2.57 millimetre face is attached directly to the wall using magnetic brackets resulting in a screen that is just a fraction away from being flush with its backdrop. it's an effect that LG describes as a 'window into another world', and is certainly an appealing concept. the range will be the world's first to support both dolby atmos immersive audio as well as four other HDR formats, while an independent audio unit is equipped with up-firing speakers that enhance sound diffusion for smoother high-pitch and low-pitch audio.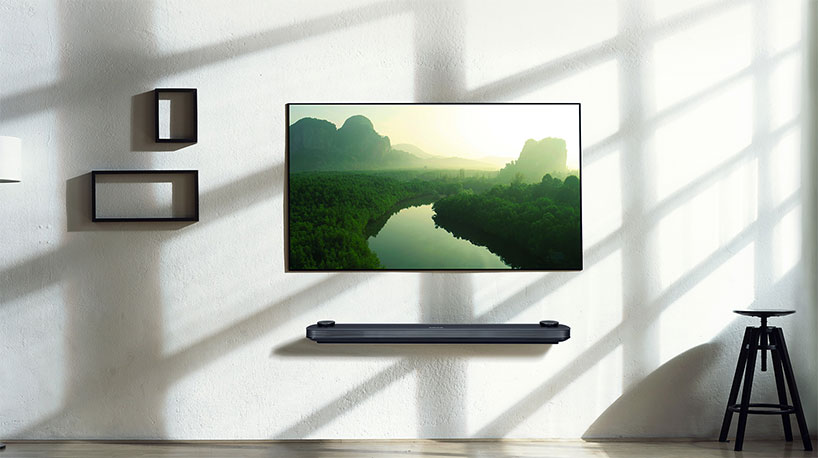 it's an effect LG describes as a 'window into another world'
aug 26, 2017
aug 26, 2017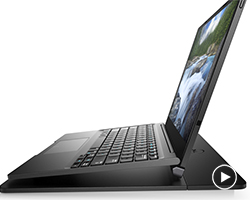 jul 12, 2017
jul 12, 2017
feb 17, 2017
feb 17, 2017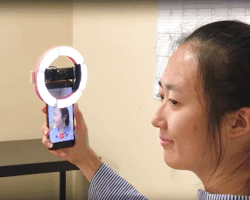 jan 11, 2017
jan 11, 2017
jan 11, 2017
jan 11, 2017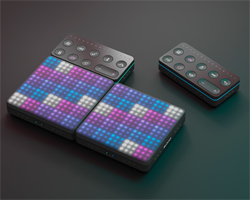 jan 11, 2017
jan 11, 2017
LG
(18 articles)
oct 31, 2017
oct 31, 2017
apr 05, 2017
apr 05, 2017
mar 27, 2017
mar 27, 2017
sony
(34 articles)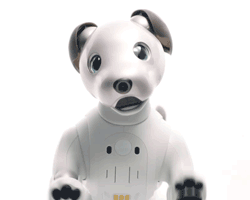 nov 02, 2017
nov 02, 2017
oct 30, 2017
oct 30, 2017
apr 11, 2017
apr 11, 2017