feb 10, 2012
cinemagram animated GIF creator app
the 'cinemagram' app for iPhone converts short video files into selectively animated GIFs
the 'cinemagram' app for iPhone is the most recent innovation in the revived interest in GIF animation art. the application lets users easily convert short film clips into a single, animated image, and is the first app to offer a range of special filters and other photographic effects that can be layered onto the resulting animations. the application lets users select only a particular section of the image to transform into their GIF, allowing for interesting effects wherein a video appears to be inset within a still photograph, limb movement is isolated from the rest of a subject's body, or motion of the phone functions as a camera trick.
'cinemagram' is currently available for purchase on the iTunes store for 2 USD. you can see more user-submittted 'cinemagrams' on the 'cinegram' tumblr page.
'cinegram' follows in the footsteps of the 'kinoptic' app for iPhone, which also generates GIF cinemagraphs from short videos, although with a different user interface and focus.
via techcrunch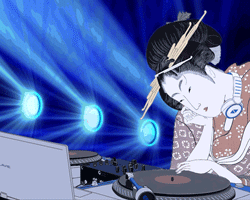 aug 30, 2017
aug 30, 2017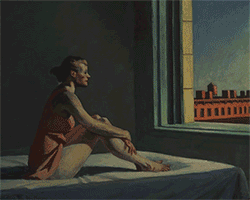 mar 28, 2017
mar 28, 2017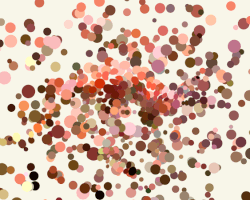 jan 25, 2017
jan 25, 2017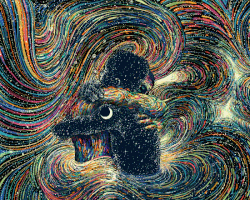 sep 23, 2016
sep 23, 2016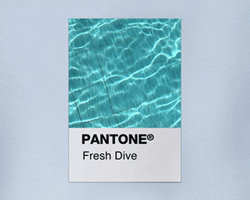 aug 24, 2016
aug 24, 2016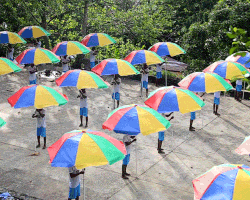 aug 23, 2016
aug 23, 2016
apps
(107 articles)
sep 07, 2016
sep 07, 2016
sep 06, 2016
sep 06, 2016
aug 29, 2016
aug 29, 2016