oct 21, 2016
citroen C2 paris electric tricycle fuses a classic car with a bike
italian architect, luca agnelli, is fascinated by the beauty standards of bygone eras. his workshop specializes in customizing bikes; retrieving tanks from mopeds; integrating batteries; and manufacturing electric bicycles. the citroën 2CV is one of the most widely recognizable cars made, acting as a beacon to classic french car design. likewise, the 'doniselli duomo' is a classic with a new lease of life in the world of cargo tricycles. the milan-based designer decided that these two vehicles were made for each other, and created this original electric-assist tricycle.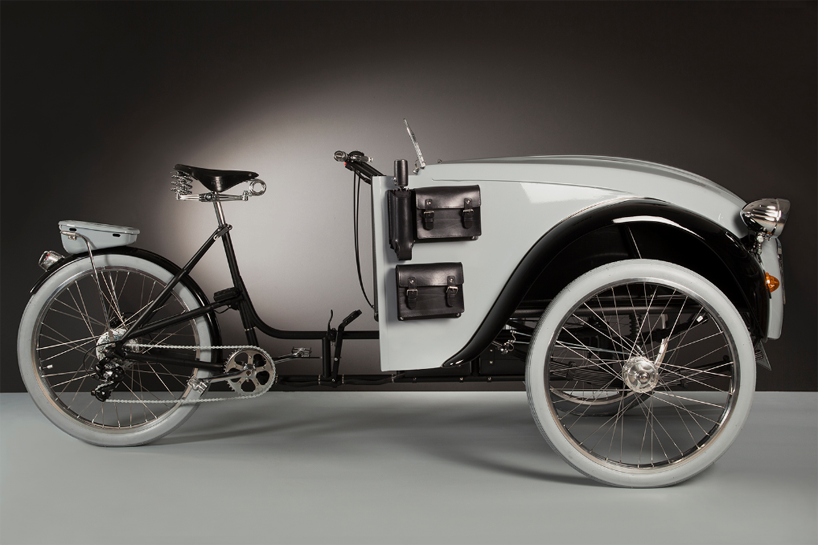 labelled the '2CV paris', this one-of-a-kind edition has been grafted from the 1980 citroën '2CV' front, all the way to the back end of a 1929 duomo bicycle. difficulties included maintaining the automobile's original sheet metal whilst it was constructed onto the doniselli's frame. the rider's pedaling power is boosted by a 36 V / 250-watt bafang rear hub motor, which is powered itself by a 36 V/10-ah panasonic battery pack.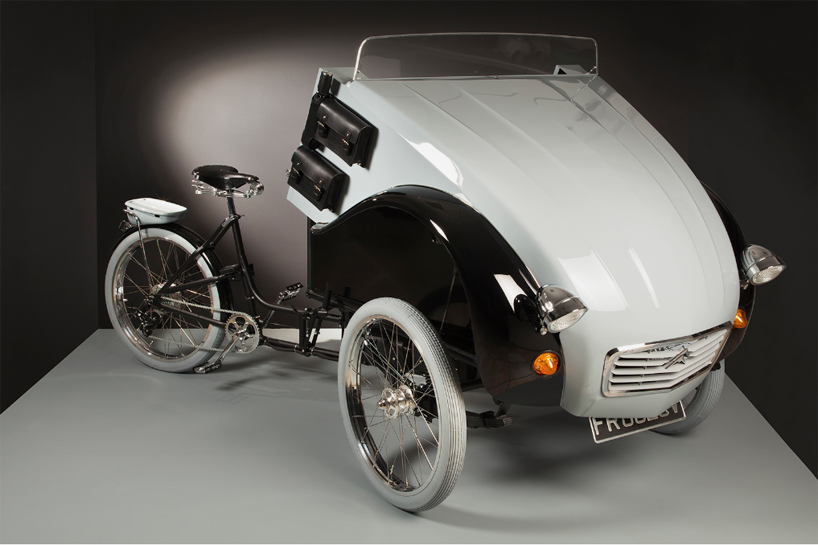 at the front end of the '2CV paris' an interior cargo box can be opened by folding the hinged nose forward. other complimentary features include a 6-speed transmission; front and rear LED lighting; rear disc brakes; front drum brakes; a brooks saddle; and the original citroën front suspension.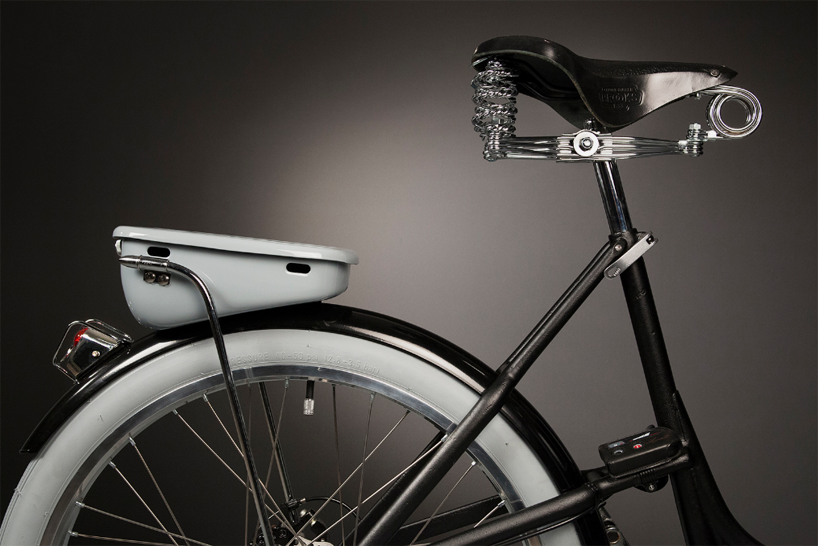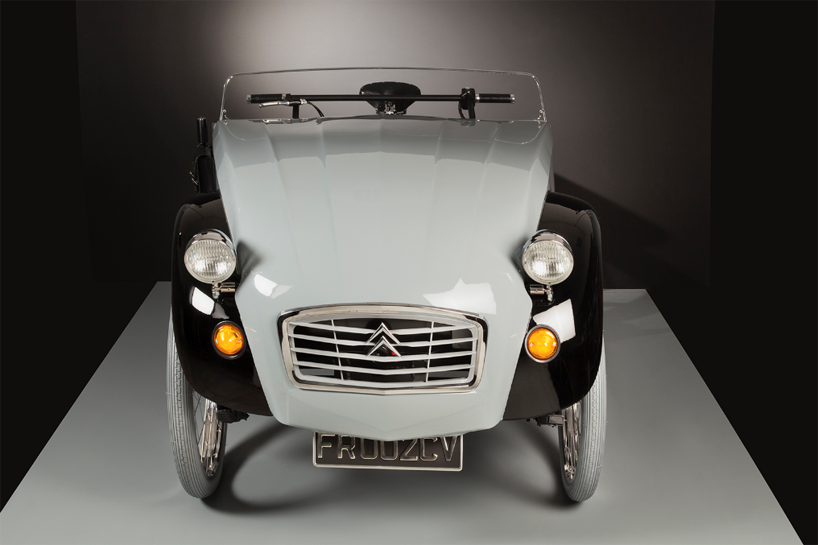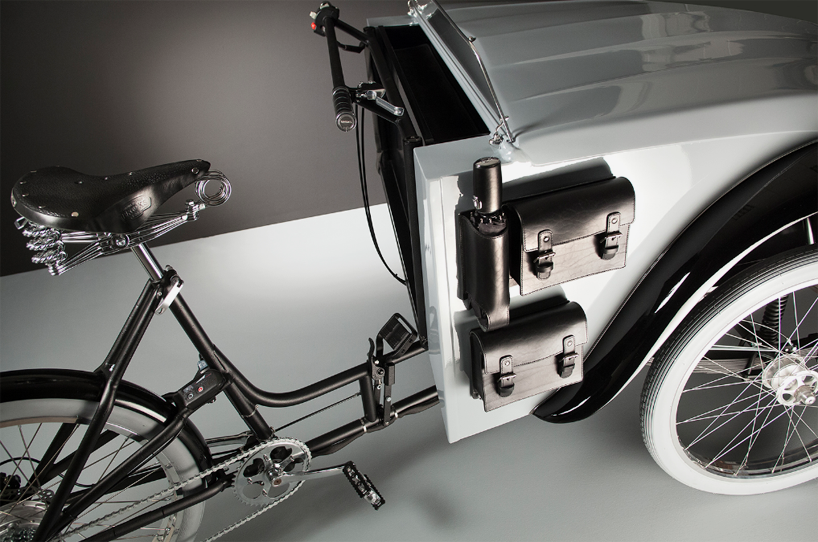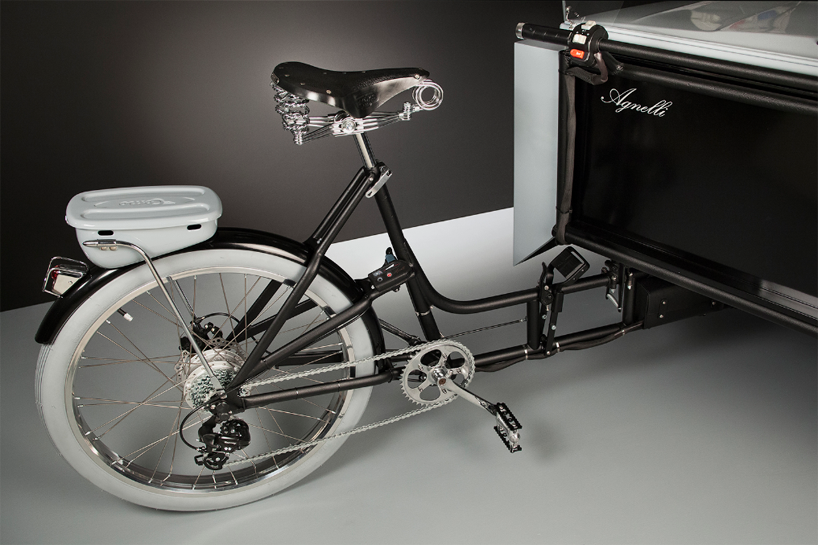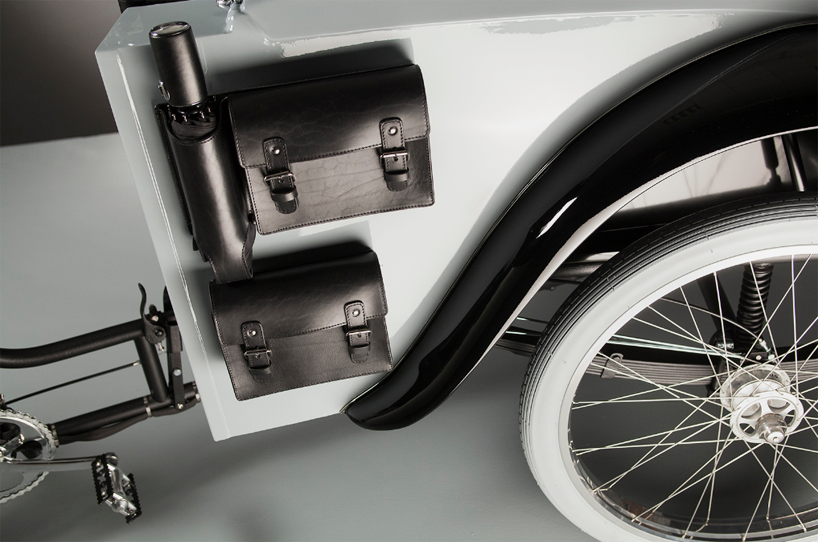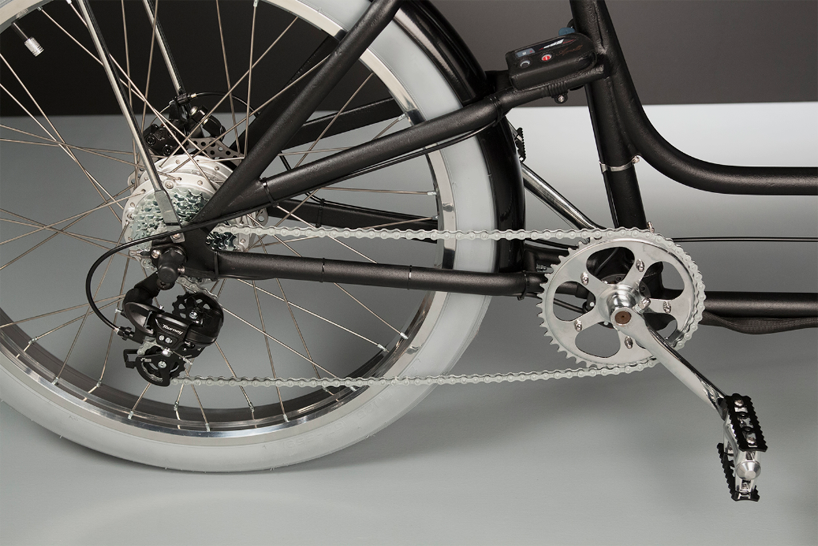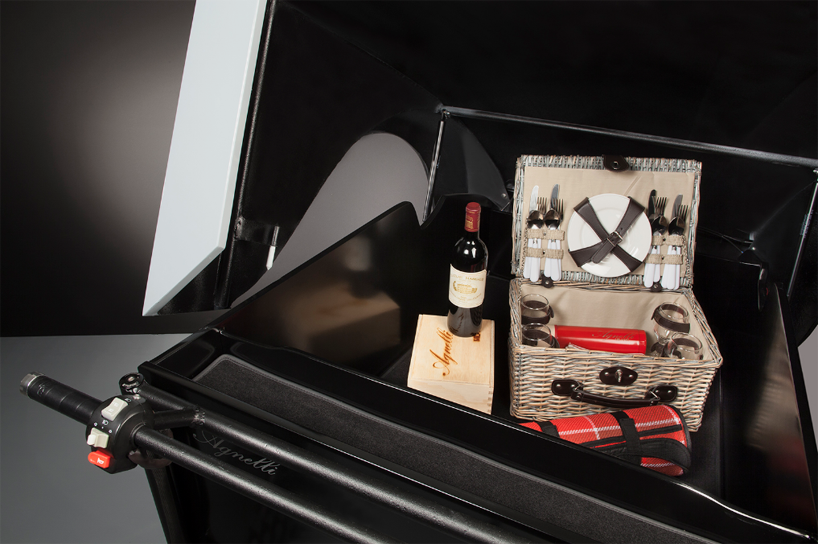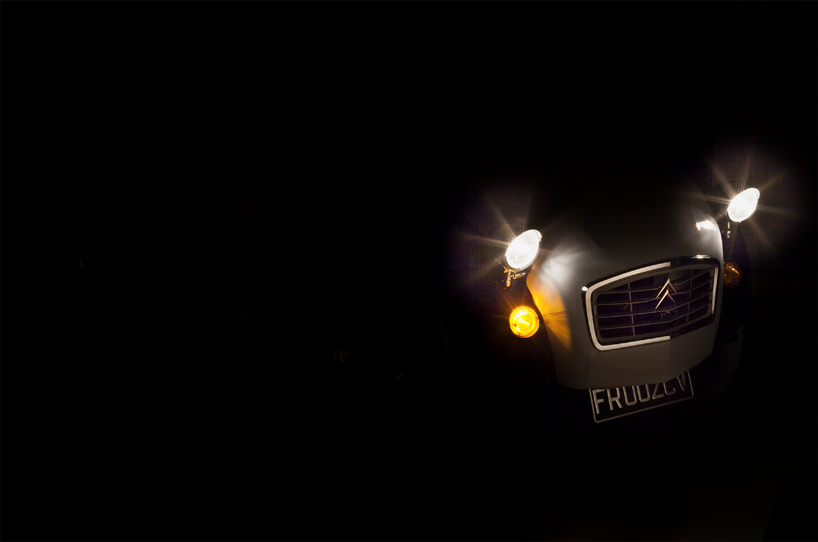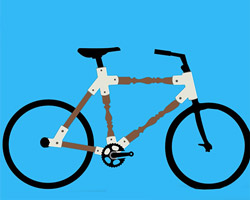 sep 22, 2017
sep 22, 2017
sep 20, 2017
sep 20, 2017
sep 14, 2017
sep 14, 2017
apr 27, 2017
apr 27, 2017
apr 03, 2017
apr 03, 2017
aug 31, 2016
aug 31, 2016
sep 08, 2017
sep 08, 2017
aug 28, 2017
aug 28, 2017
aug 25, 2017
aug 25, 2017