set to be unveiled at tokyo motor show 2017, daihatsu's 'DN compagno' is a classic styled car concept with a futuristic interior. influenced by the original 'compagno' from the 1960s, the concept's upper character line stretches from the front headlight to its old cadillac shaped back. the electric car also features a narrow chrome grille, a clean panoramic roof, and 360° cameras that replace the traditional wing mirrors.

all images © daihatsu
daihatsu's concept takes its name and styling from the 'compagno' range of small cars, which debuted back in 1963. designed in collaboration with italian coachbuilder vignale, the original range was built between 1963 and 1970, and was the japanese-automaker's first passenger car. beneath the bonnet, the 'DN compagno' features a 1.0 liter turbocharged engine, and the company has said the car can also be fitted with a 1.2 liter hybrid drivetrain.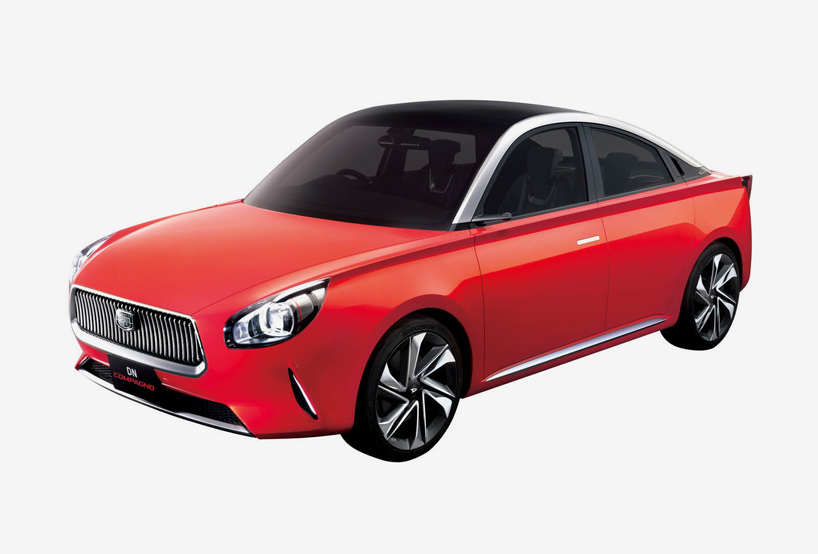 inside the the concept's futuristic interior contrasts the retro exterior. the center console is comprised of two viewing screens, the top displaying navigation settings, and the bottom controls air conditioning, while tactile buttons divide them. located in front of the shared arm rest are tactile console settings for the futuristic display. the V-shaped center is highlighted with a red accent, complementing the rest of the iterior.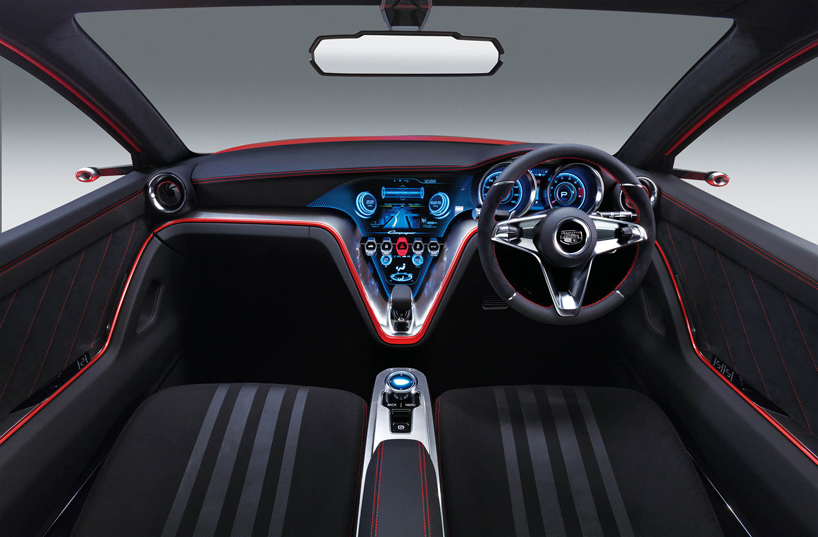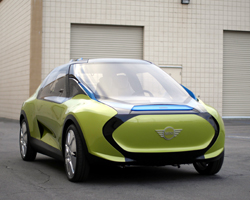 oct 27, 2017
oct 27, 2017
oct 26, 2017
oct 26, 2017
oct 26, 2017
oct 26, 2017
oct 25, 2017
oct 25, 2017
oct 23, 2017
oct 23, 2017
oct 11, 2017
oct 11, 2017
oct 26, 2017
oct 26, 2017
oct 26, 2017
oct 26, 2017
oct 25, 2017
oct 25, 2017
oct 23, 2017
oct 23, 2017
oct 17, 2017
oct 17, 2017
oct 13, 2017
oct 13, 2017