a deepfake video of mark zuckerberg that was uploaded to instagram earlier this week is raising concerns over content of this nature. the video is meant to appear as a legitimate news program and shows the facebook founder delivering a sinister speech about the social network.
deepfake is a technique for creating digitally altered content using artificial intelligence to combine and superimposes existing images and videos. the phrase, which was coined in 2017, has been associated with false celebrity pornographic videos, revenge porn, fake news, and malicious hoaxes.
'imagine this for a second: one man with total control of billions of people's stolen data, all their secrets, their lives, their futures,' the faux-zuckerberg says. 'I owe it all to spectre. spectre showed me that whoever controls the data, controls the future.'
the clip in question was posted four days ago on instagram by bill posters, a pseudonym for the internationally recognized public-realm artist and author residing in the UK. it was created in partnership with another artist called daniel hower in partnership with with advertising company canny, according to VICE.
the original, real video is from a september 2017 address zuckerberg gave about russian election interference on facebook. the caption of the instagram post says it was created using cannyai's video dialogue replacement (vdr) technology.
video by brandalism project
spectre is the name of a recent installation from the artists, and included other deepfakes of kim kardashian, freddie mercury, donald trump and marcel duchamp among others. the exhibition, which took place as part of the sheffield doc fest in the UK, saw an immersive 'black box' installation featuring six 2.2m high monolithic screens displaying each deep fake.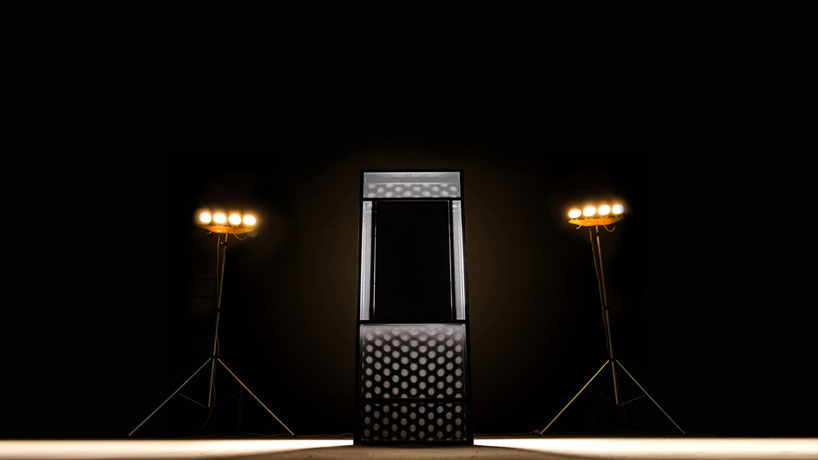 image courtesy of spectre
'the fact that citizens' data – including intimate knowledge on political leanings, sexuality, psychological traits and personality – are made available to the highest bidder shows that the digital influence industry and its associated architectures pose a risk not only to individual human rights but to our democracies at large,' posters explained.
it comes after facebook declined to remove a manipulated video of american politician nancy pelosi in may. the video seemed to show pelosi drunkenly slurring her speech.
facebook has since been forced to take a stance on whether it would remove fake or altered images on the site. while facebook did not delete the video, it said it has downplayed its appearance in newsfeeds.
when asked whether a doctored video of zuckerberg would get the same treatment as the manipulated pelosi video, neil potts, facebook's director of public policy, told a parliamentary hearing in canada last month, 'if it was the same video, inserting mr. zuckerberg for speaker pelosi, it would get the same treatment.'
the fact that a deepfake of zuckerberg is being circulated on facebook-owned instagram will test that stance.
'we will treat this content the same way we treat all misinformation on instagram,' a spokesperson for instagram told VICE. 'if third-party fact-checkers mark it as false, we will filter it from instagram's recommendation surfaces like explore and hashtag pages.'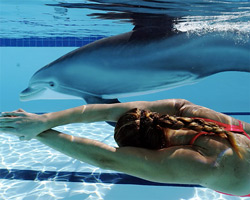 jul 07, 2020
jul 07, 2020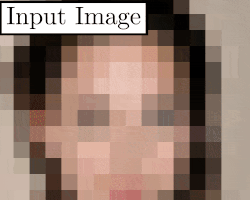 jun 22, 2020
jun 22, 2020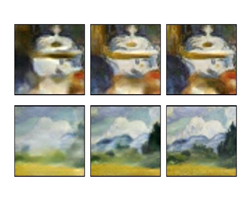 jun 20, 2020
jun 20, 2020
mar 28, 2020
mar 28, 2020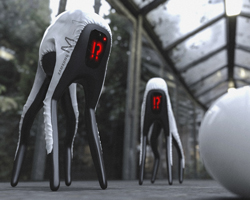 mar 17, 2020
mar 17, 2020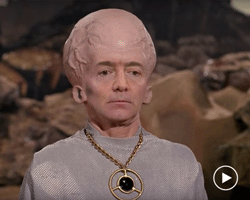 feb 21, 2020
feb 21, 2020
jun 27, 2020
jun 27, 2020
may 20, 2020
may 20, 2020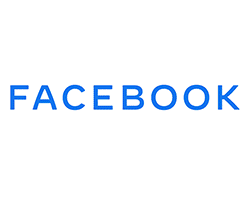 nov 05, 2019
nov 05, 2019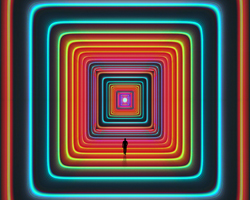 mar 22, 2020
mar 22, 2020
nov 04, 2019
nov 04, 2019
jun 21, 2019
jun 21, 2019
a diverse digital database that acts as a valuable guide in gaining insight and information about a product directly from the manufacturer, and serves as a rich reference point in developing a project or scheme.