nov 16, 2016
EICMA 2016: vespa powers the iconic scooter with electricity
introducing the vespa 'elettrica' project, the new mobility solution according to one of the most elegant and beloved two-wheeled brands in the world. the classic vehicle takes a step into the future in complete consistency with the values that have accompanied its history. unveiled at EICMA 2017, the vespa 'elettrica' project confirms the italian group's commitment, not only to people mobility, but to a desire to change the way in which people move. because of the excellence of this project, the piaggio group is assessing the most advanced players in the sector on a global level to develop innovative technological electric motor solutions together. this concept will be translated into the final version of the vespa 'elettrica', for which production and sales are planned for the second half of 2017.

production planned for 2017
the electric vespa will bring the very latest in electric technology to a scooter that retains all the features that have been vital to its success. the style, agility, ease of use and riding pleasure will be the same as the vespa that has gained iconic status throughout the years, with the addition of technological and innovative connectivity solutions. a perfect mix of excitement, technology and environmental friendliness that only vespa can create. as it has always done in its first seventy years of history.
nov 16, 2016
nov 16, 2016
nov 14, 2016
nov 14, 2016
nov 13, 2016
nov 13, 2016
nov 12, 2016
nov 12, 2016
nov 11, 2016
nov 11, 2016
nov 08, 2016
nov 08, 2016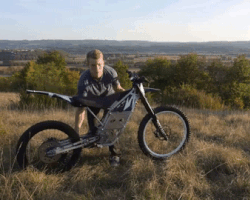 nov 02, 2017
nov 02, 2017
oct 27, 2017
oct 27, 2017
oct 20, 2017
oct 20, 2017
jul 06, 2017
jul 06, 2017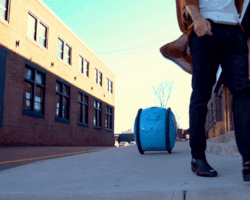 jan 31, 2017
jan 31, 2017
sep 28, 2016
sep 28, 2016
oct 04, 2017
oct 04, 2017
aug 15, 2017
aug 15, 2017
sep 28, 2016
sep 28, 2016