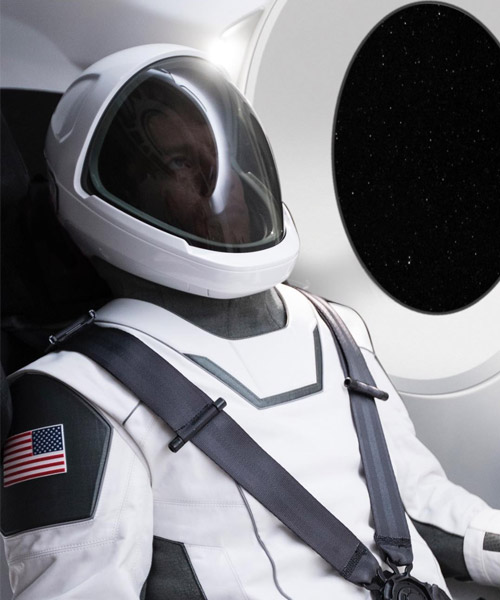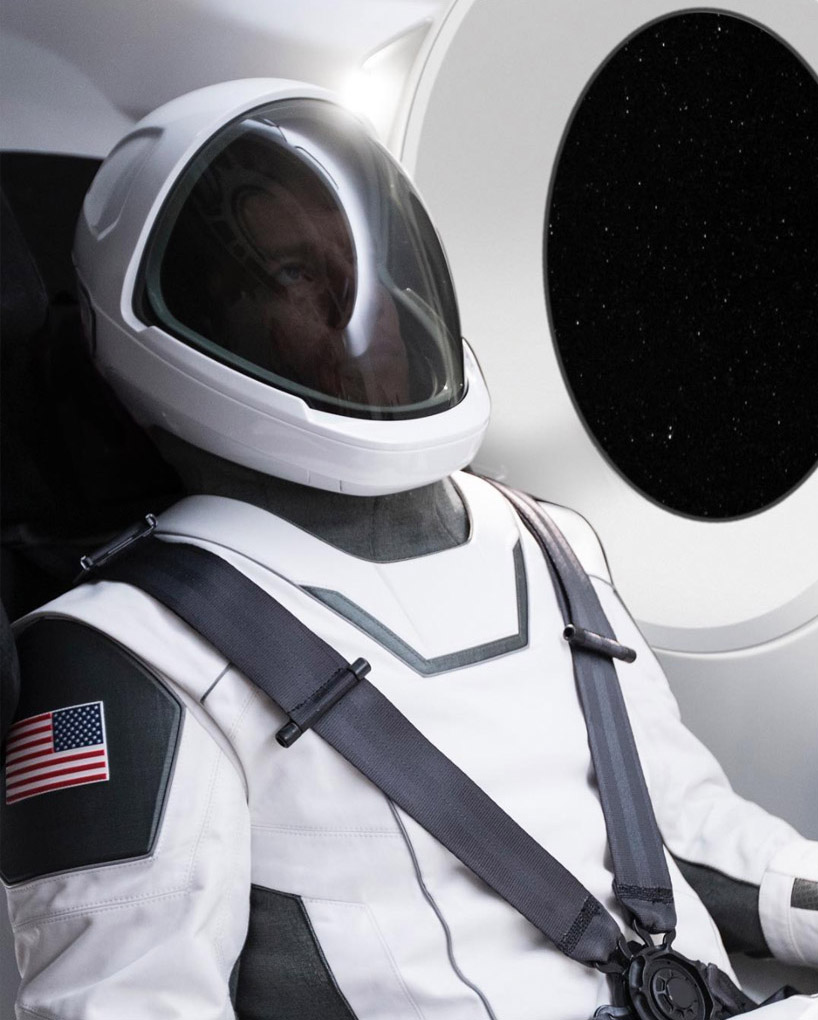 aug 23, 2017
elon musk reveals first image of working spaceX space suit
via instagram, elon musk releases the first image of spaceX's space suit! the entrepreneur previews the first official picture of spaceX's eagerly awaited space suit, with even more photos and details claimed to be coming imminently. typically adorning a nearly completely white outfit, with only a few small features of light and dark gray, the clothing appears very elegant, as well as rather spacious. furthermore, they add a modern update to traditional space suits, strengthening a SCI-FI quality to them as espeically highlighted with the helmet's form.
'first picture of spaceX spacesuit,' said musk on his official account. 'more in days to follow. worth noting that this actually works (not a mockup). already tested to double vacuum pressure. was incredibly hard to balance esthetics and function. easy to do either separately.'
stayed tuned to designboom for updates on the spaceX space suits.
spaceX
(12 articles)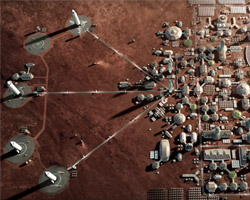 sep 29, 2017
sep 29, 2017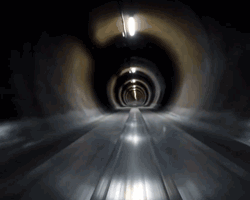 aug 28, 2017
aug 28, 2017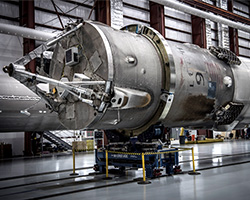 mar 31, 2017
mar 31, 2017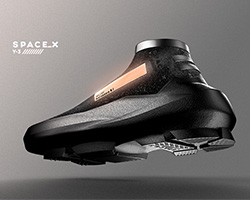 mar 08, 2017
mar 08, 2017
feb 28, 2017
feb 28, 2017
feb 20, 2017
feb 20, 2017